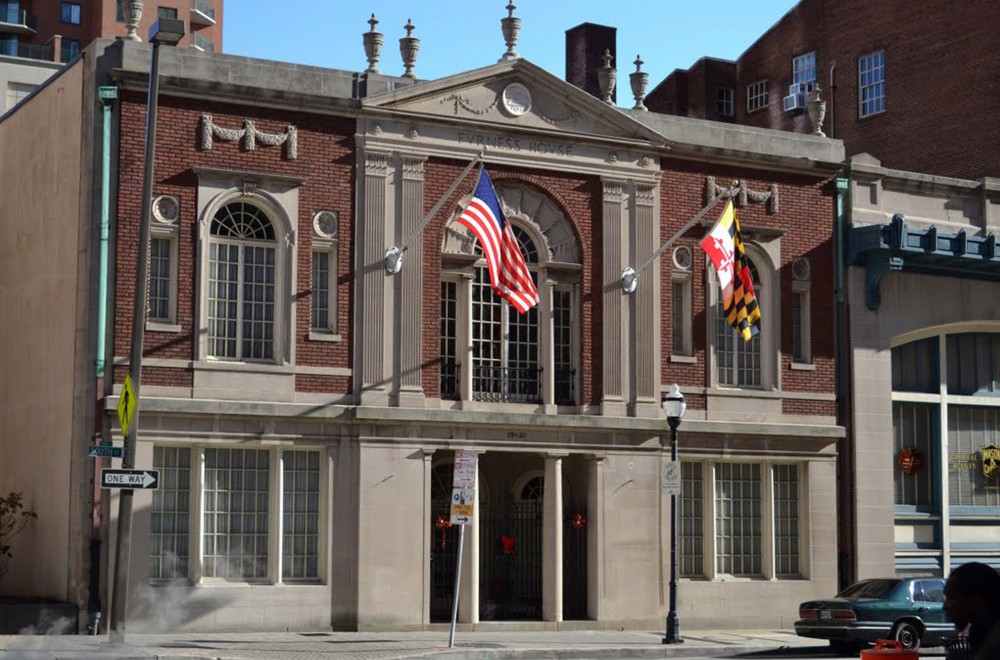 Dear Furness House:
The first time I saw you, I was driving down South Street. I felt that I had known you forever. You were in my dreams for ages.
But you are full of mystery. There's scant information about you, aside from your early days. We know your architect and his other buildings, but we really don't know you.
Is your interior as beautiful as your exterior? I imagine it as an elegant Georgian space with architectural details that would make me cry from happiness. It would take me back to an earlier era with steamers and trains, to just after the Baltimore Fire in 1904, when you were built.
I go out of my way sometimes, just admire you standing there. Silently. Gracefully. As everything around you changes, you stay the same, showing those skyscrapers with their shiny glass that they won't stand the test of time. You will.
With all my love,
Your secret admirer
Want to have your love letter to a Baltimore building featured? Visit http://baltimorearchitecture.org/love-letters-to-baltimore-buildings/ for details on how to submit.