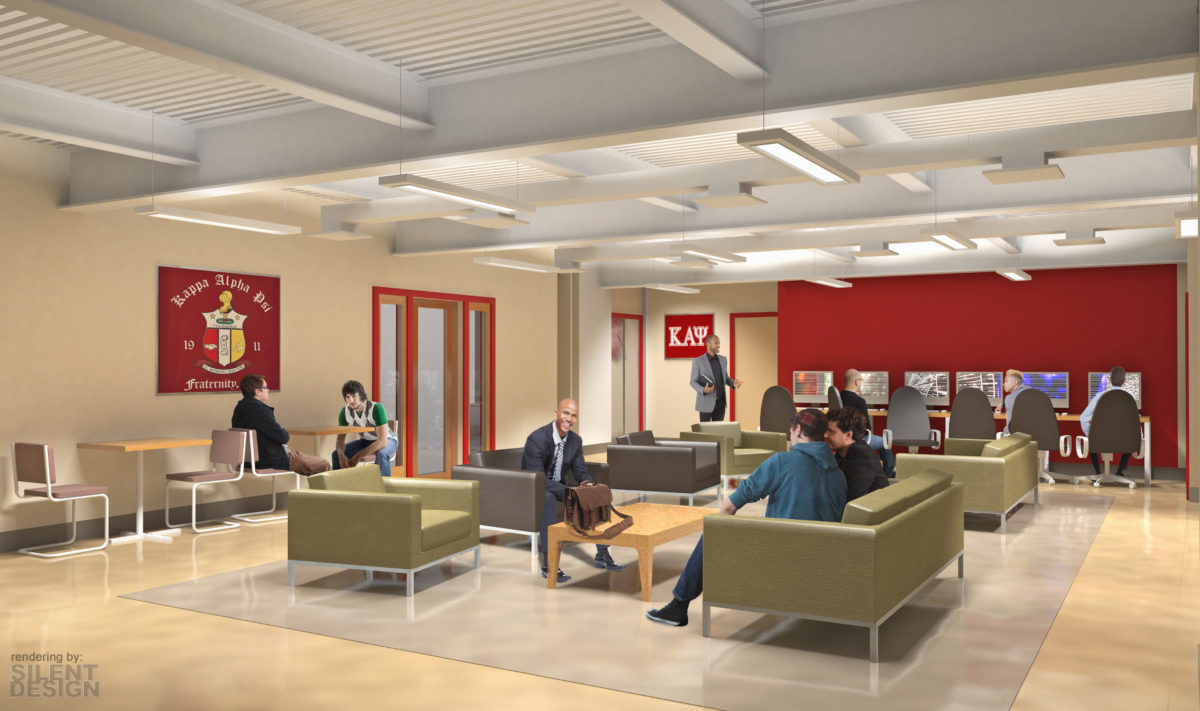 AWARDS:
HKA was recently recognized for our work on two projects:
City of Gaithersburg 2016 Historic District Commission Award for Adaptive Re-Use for the Navarro Farm House Renovation.
Baltimore Heritage 2015 Historic Preservation Award for Adaptive Reuse and Compatible Design for the Bolton Hill Nursery School.
NEW PROJECTS:
Kappa Alpha Psi Foundation Youth and Community Center
University of Maryland Medical Center
N11W & N12W Staff Station and Medication Rooms Renovation
The Men's and Families Center – East Baltimore
UNDER CONSTRUCTION:
Johns Hopkins Hospital, AX Pharmacy
University of Maryland Medical Center, Gudelsky Operating Rooms Boom Replacements
STAFF:
Congratulations! HKA Designer BRIA LEWIS has graduated from Morgan State University with an undergraduate degree in Architecture.
Release courtesy Harris-Kupfer Architects, Inc.