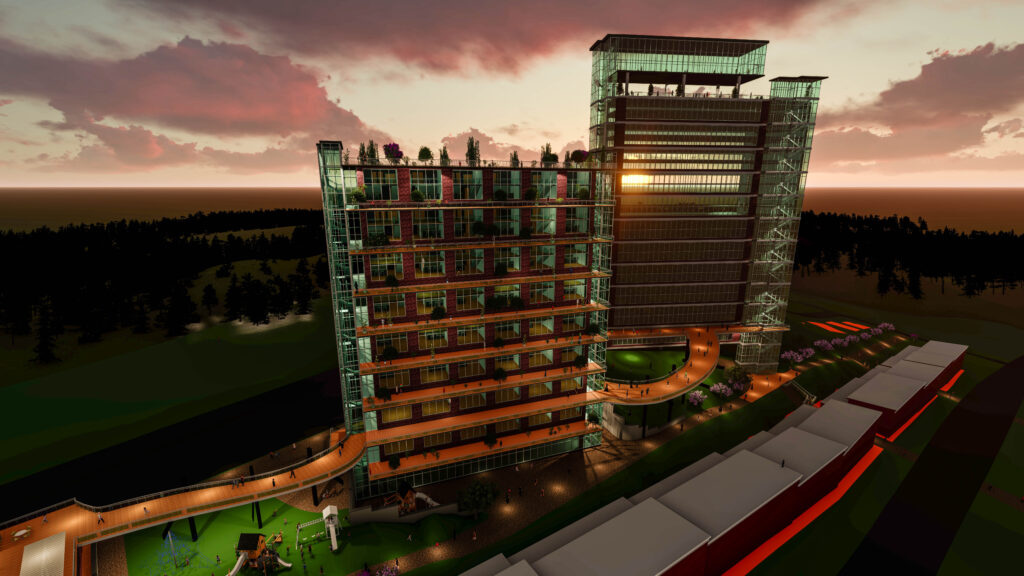 Richard Allen                       
Title: Community Elevation Center         
The intention of this project is to provide relief to the causes of homelessness, as opposed to the typical approach which is to just treat the symptoms. Each homeless population has differing needs, but they all require long term housing, health care and counseling, food security, and job training.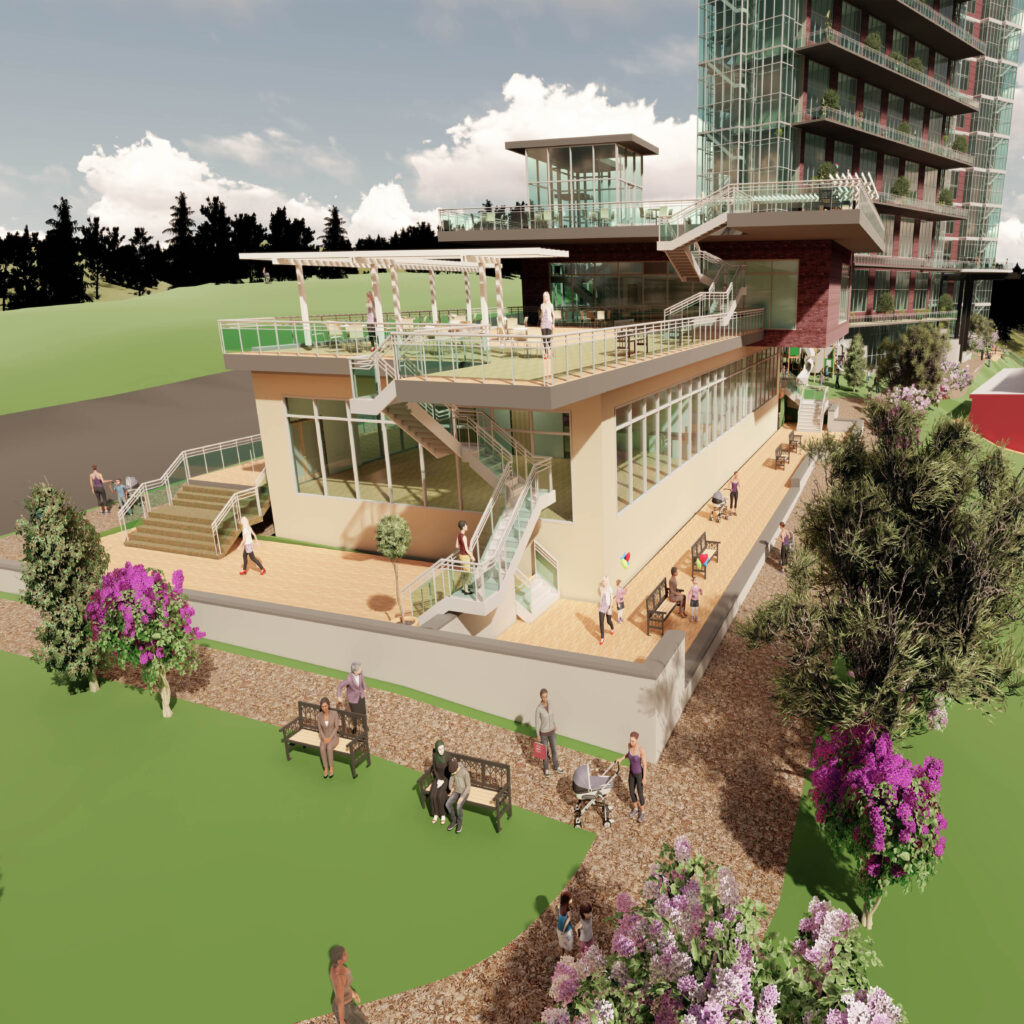 For more information on Richard Allen's work please contact:
Ruth Connell AIA
Associate Professor
Participating Mentors / Spring 2020
Mike Heytens AIA, CSI, CDT     Hord Coplan Macht
TaeJun Kim AIA     Hord Coplan Macht
Jason Knight     Laundry Group Inc.
Ethan Marchant, AIA LEED AP BD+C     Quinn Evans
Anngelica Mohabir IIDA, Allied ASID     Moseley Architects
James B. Pettit, Jr., AIA Emeritus
David Plent     Moseley Architects
Nakita Reed AIA, CPHC, LEED AP BD+C, NOMA     Quinn Evans
Evan Wivell AIA     EastWing Architects
For more information please contact:
Ruth Connell AIA
Associate Professor