The AIA Baltimore / Baltimore Architecture Foundation offices are temporarily closed. Visit our events page for upcoming virtual programming.
×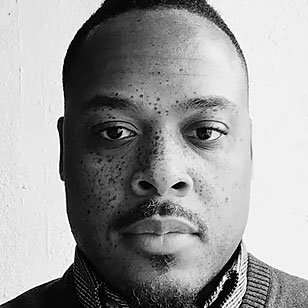 Board
Calvin McCargo, Jr. NCARB, NOMA, AIA
Bmore NOMA Liaison
Calvin McCargo, Jr. NCARB, NOMA, AIA is the principle of DesignHAND Architects.
Born in Washington DC, Mr. McCargo has called Baltimore his home since 2003. He feels as though Baltimore has amazing potential for incredible design and development. He has a Master's of Architecture degree from Morgan State University and over fourteen years of experience with in the architecture field. Mr. McCargo is a people person with a love and passion for architecture and mankind. He is also a lecturer at Morgan state University and the current president of Baltimore's NOMA Chapter, Bmore NOMA. His personal goal, within the architecture profession, is to help create more excellent architects of color and promote the growth of this under represented group. His professional goal is to grow his practice and to one day become Architect as Developer.
Board members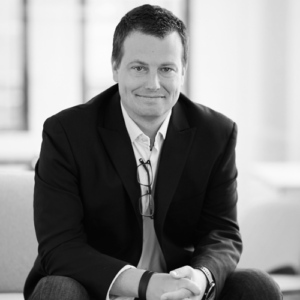 Past-President
Scott Walters, AIA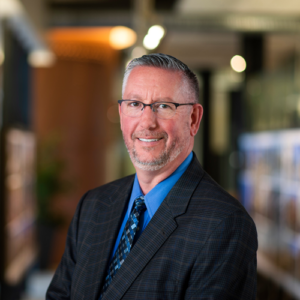 President
Scott A. McGovern, AIA LEED AP BD+C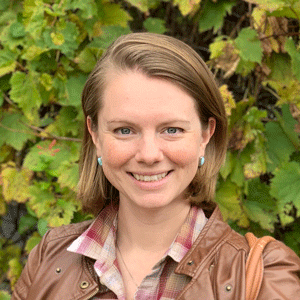 President-Elect
Laura Wheaton, AIA AP BD+C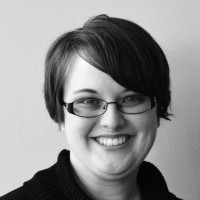 Secretary
Martina Reilly, AIA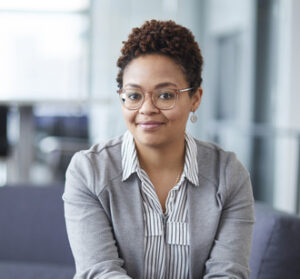 Director
Melanie Ray, AIA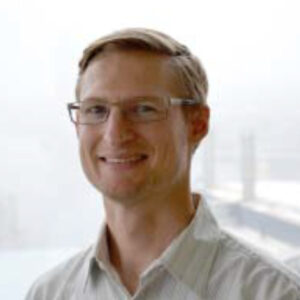 Treasurer
Ryan Jordan Pfarr, AIA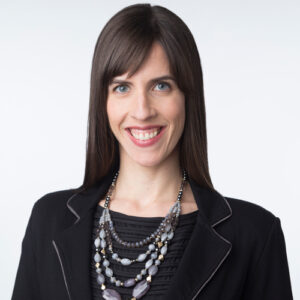 Director
Sara Langmead, AIA
Allied Member Shadow Liaison
Malindi Lankatilleke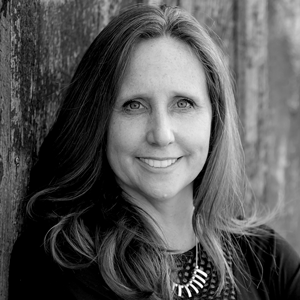 Director
Lori Lessem, AIA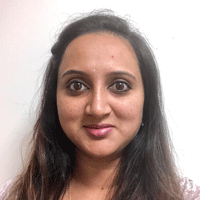 Director
Madhuri Subramaniam, AIA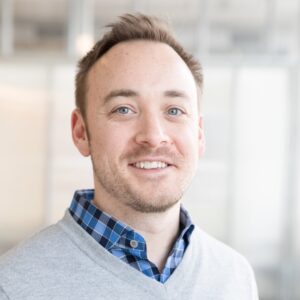 Director
Trey Shamer, AIA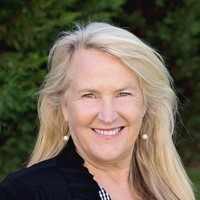 Allied Professional Shadow
Sandy Yellott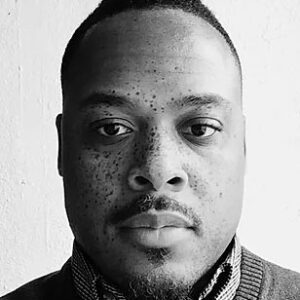 Bmore NOMA Liaison
Calvin McCargo, Jr. NCARB, NOMA, AIA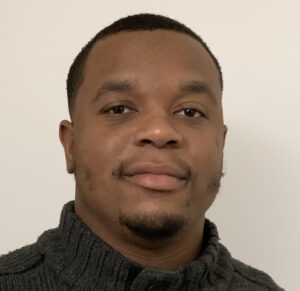 Bmore NOMAS Liaison
Kai Carson, AIAS, NOMAS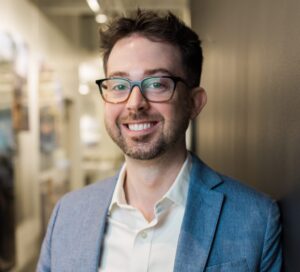 Associate Director
Samuel Lynch, Assoc. AIA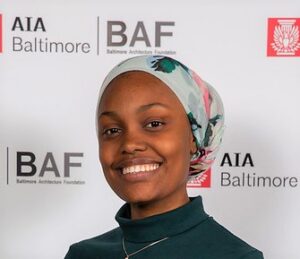 AIAS Liaison
Rahmah Davis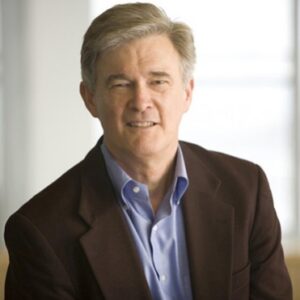 Fellows Liaison
Edward M. Hord, FAIA, LEED AP BD + C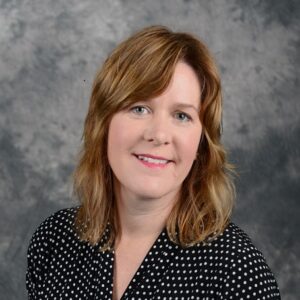 Executive Director
Kathleen Lane, AIA, LEED AP