The AIA Baltimore / Baltimore Architecture Foundation offices are temporarily closed. Visit our events page for upcoming virtual programming.
×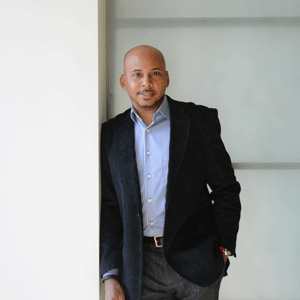 Board
Jonathan Cartwright, Assoc. AIA
Director
Displaying an interest in art from an early age, Jonathan Cartwright developed a natural talent for creative expression.
During his formative years, this led him to enter several art programs and competitions where he received honors for individual and group submissions. In 2003, he received an Associate of Arts in Architecture from The College of The Bahamas and a Professional Bachelors of Architecture in 2006 from Howard University. During his tenure he was both a member of AIAS and the Architecture Student board. Jonathan is currently the Emerging Professionals Committee co-chair, being involved with many Chapter initiatives, most notably the ARE 5.0 transition and assisting in organizing the Achieving Registration Together (ART) program. He is currently pursuing accreditation and employed as a Project Designer with BCT Architects where he works on projects spanning the globe.
Board members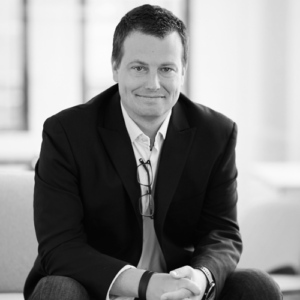 President
Scott Walters, AIA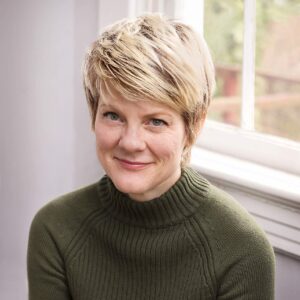 Immediate Past-President
Suzanne Frasier, FAIA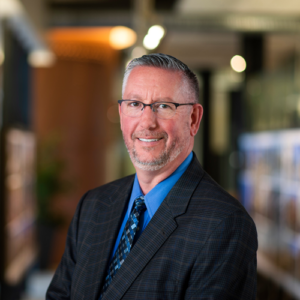 President Elect
Scott A. McGovern, AIA LEED AP BD+C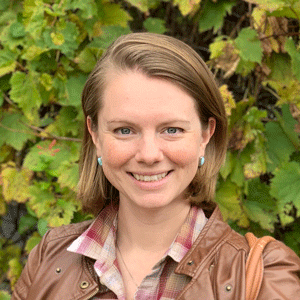 Secretary
Laura Wheaton, AIA AP BD+C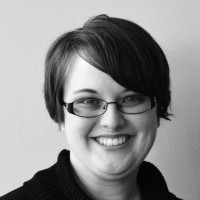 Treasurer
Martina Reilly, AIA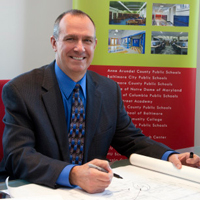 Director
Jeffrey Penza, AIA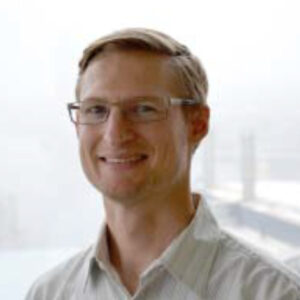 Director
Ryan Jordan Pfarr, AIA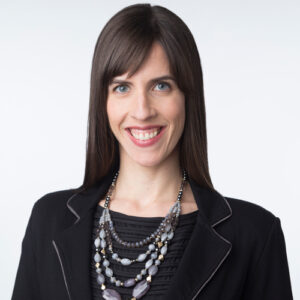 Director
Sara Langmead, AIA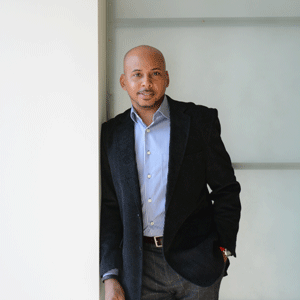 Director
Jonathan Cartwright, Assoc. AIA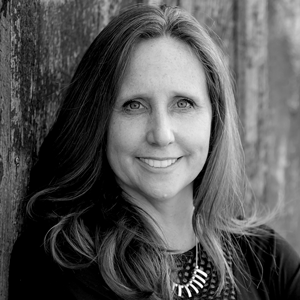 Director
Lori Lessem, AIA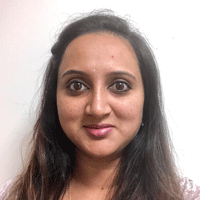 Director
Madhuri Subramaniam, AIA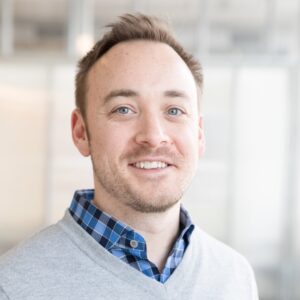 Director
Trey Shamer, AIA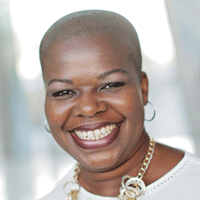 Allied Professional Liaison
Shanté Fields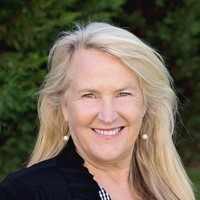 Allied Professional Shadow
Sandy Yellott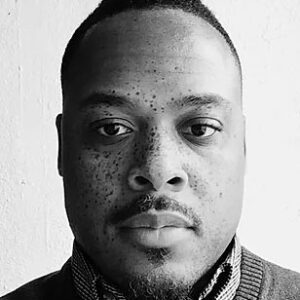 Bmore NOMA Liaison
Calvin McCargo, Jr. NCARB, NOMA, AIA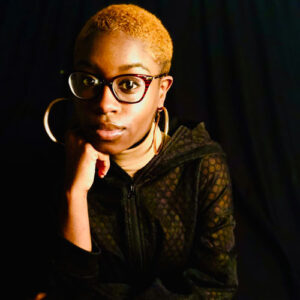 Bmore NOMAS Liaison
Monique Robinson, NOMAS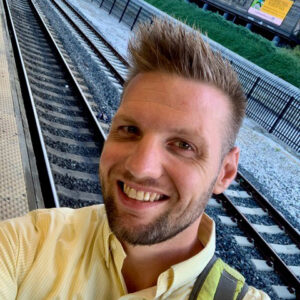 AIAS Liaison
Ryan Eubanks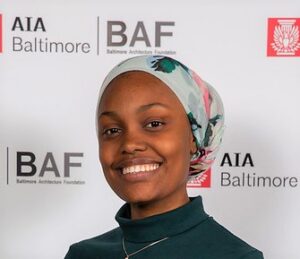 AIAS Liaison
Rahmah Davis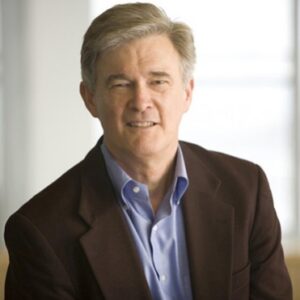 Fellows Liaison
Edward M. Hord, FAIA, LEED AP BD + C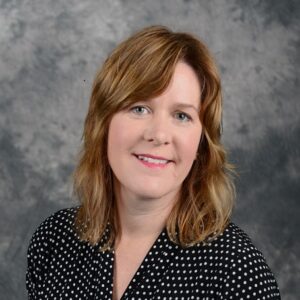 Executive Director
Kathleen Lane, AIA, LEED AP