The AIA Baltimore / Baltimore Architecture Foundation offices are temporarily closed. Visit our events page for upcoming virtual programming.
×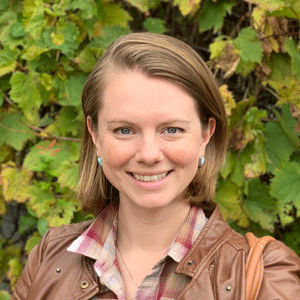 Board
Laura Wheaton, AIA AP BD+C
President-Elect
Laura Wheaton, AIA, LEED AP BD+C is an architect with Ayers/Saint/Gross Architects & Planners
Baltimore, MD
Previously she spent six years managing cross-disciplinary efforts with the nonprofit Neighborhood Design Center and worked for multiple architectural firms in Chicago. Laura is a member of the AIA's New Urban Agenda Task Force, member of the AIA Baltimore Urban Design Committee, AIA Baltimore CivicLAB alumna, and participated in the inaugural year of the AIA Chicago Bridge Program. She holds a Bachelor of Architecture summa cum laude from Virginia Tech.
Board members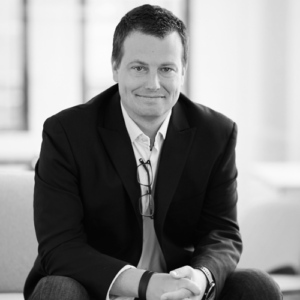 Past-President
Scott Walters, AIA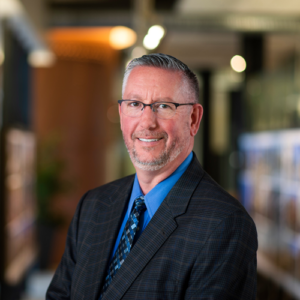 President
Scott A. McGovern, AIA LEED AP BD+C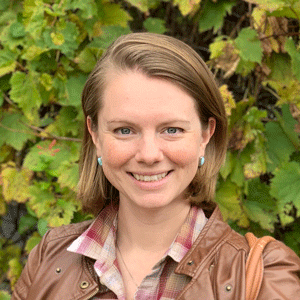 President-Elect
Laura Wheaton, AIA AP BD+C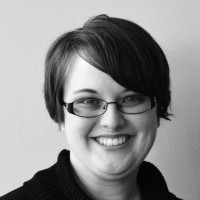 Secretary
Martina Reilly, AIA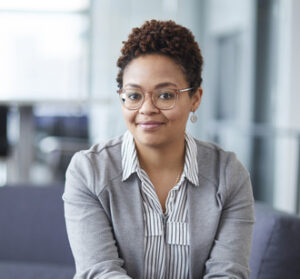 Director
Melanie Ray, AIA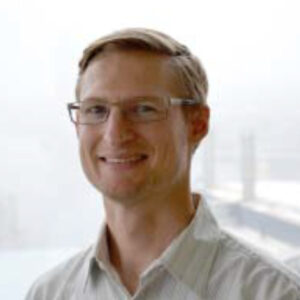 Treasurer
Ryan Jordan Pfarr, AIA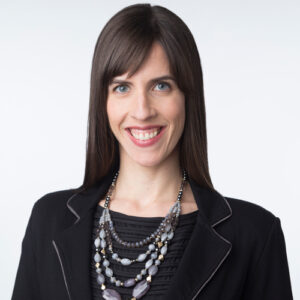 Director
Sara Langmead, AIA
Allied Member Shadow Liaison
Malindi Lankatilleke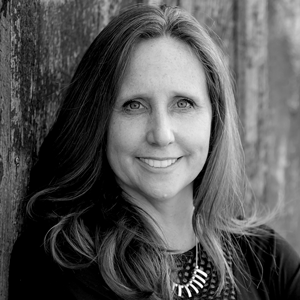 Director
Lori Lessem, AIA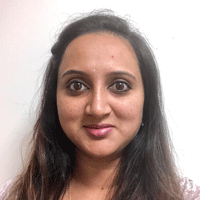 Director
Madhuri Subramaniam, AIA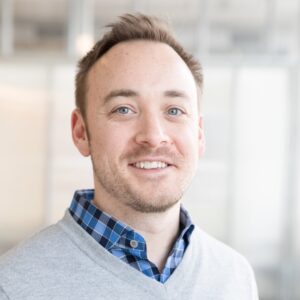 Director
Trey Shamer, AIA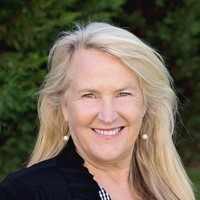 Allied Professional Shadow
Sandy Yellott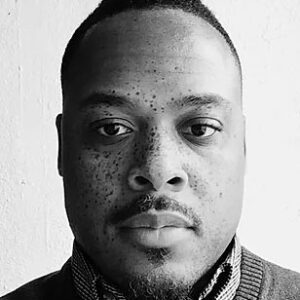 Bmore NOMA Liaison
Calvin McCargo, Jr. NCARB, NOMA, AIA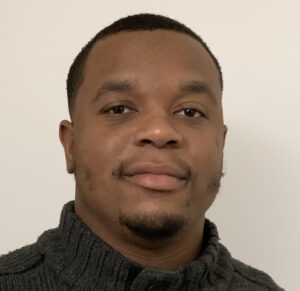 Bmore NOMAS Liaison
Kai Carson, AIAS, NOMAS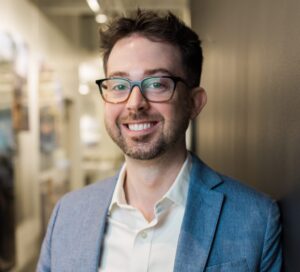 Associate Director
Samuel Lynch, Assoc. AIA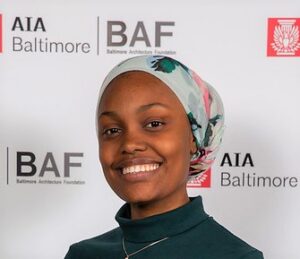 AIAS Liaison
Rahmah Davis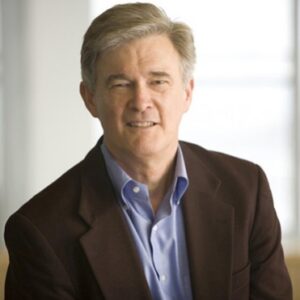 Fellows Liaison
Edward M. Hord, FAIA, LEED AP BD + C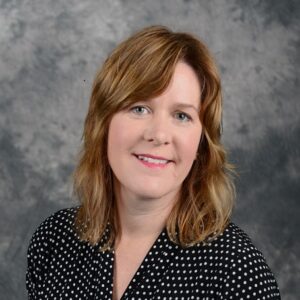 Executive Director
Kathleen Lane, AIA, LEED AP