The AIA Baltimore / Baltimore Architecture Foundation offices are temporarily closed. Visit our events page for upcoming virtual programming.
×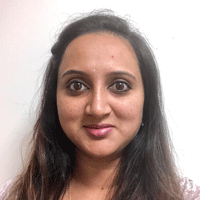 Board
Madhuri Subramaniam, AIA
Director
Madhuri Subramaniam, AIA, holds a Bachelors degree in Architecture from Mumbai University, India, and has been working in the United States for the past 15 years.
During those years she has developed design and technical skills in a wide range of projects in both architecture and interior design, including residential, educational/institutional and commercial projects. Madhuri chaired the Emerging Professionals committee from 2006-2009, served as Associate Director on the AIA Baltimore Board between 2008-2009, and was awarded the Distinguished Service Award from the chapter in 2006 and 2009. Madhuri served as the co-chair of the Canstruction committee and successfully hosted the 2017 event at BWI airport. She has also been on the AIA Baltimore Excellence in Design Awards Committee since 2005. Outside of AIA, Madhuri serves as secretary of the MDOT-MAA Green Team where she works to implement green and sustainable solutions for BWI.
Board members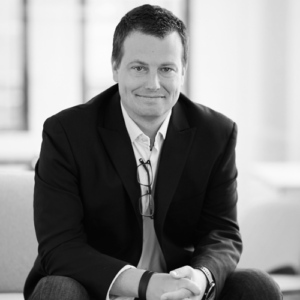 Past-President
Scott Walters, AIA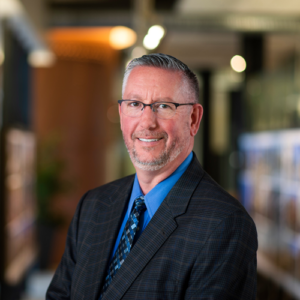 President
Scott A. McGovern, AIA LEED AP BD+C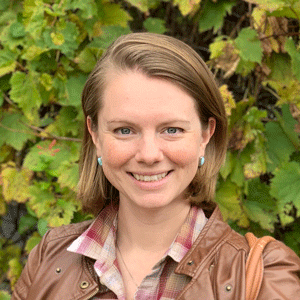 President-Elect
Laura Wheaton, AIA AP BD+C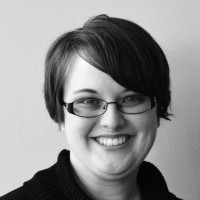 Secretary
Martina Reilly, AIA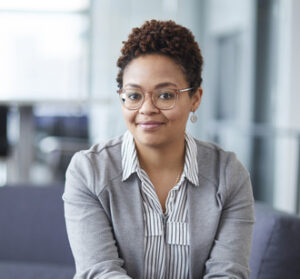 Director
Melanie Ray, AIA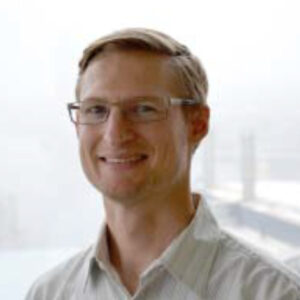 Treasurer
Ryan Jordan Pfarr, AIA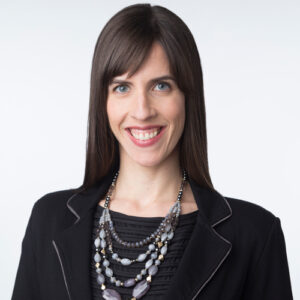 Director
Sara Langmead, AIA
Allied Member Shadow Liaison
Malindi Lankatilleke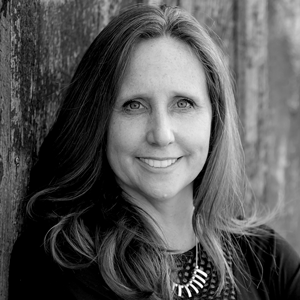 Director
Lori Lessem, AIA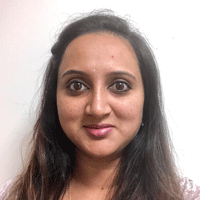 Director
Madhuri Subramaniam, AIA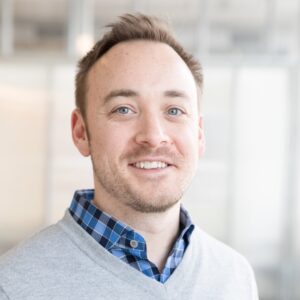 Director
Trey Shamer, AIA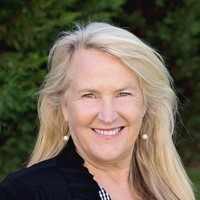 Allied Professional Shadow
Sandy Yellott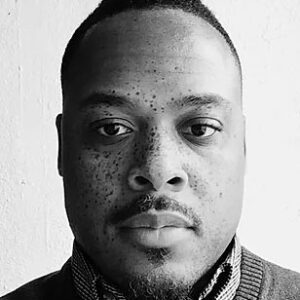 Bmore NOMA Liaison
Calvin McCargo, Jr. NCARB, NOMA, AIA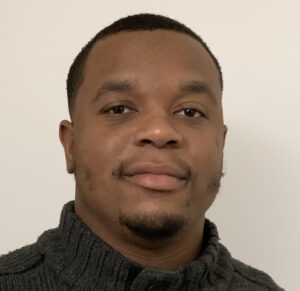 Bmore NOMAS Liaison
Kai Carson, AIAS, NOMAS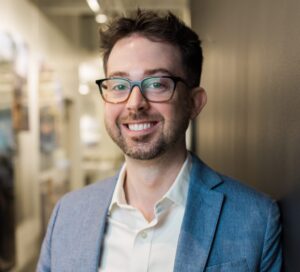 Associate Director
Samuel Lynch, Assoc. AIA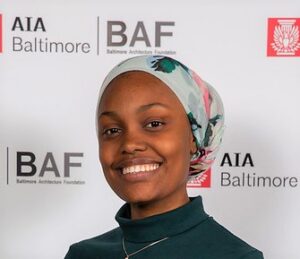 AIAS Liaison
Rahmah Davis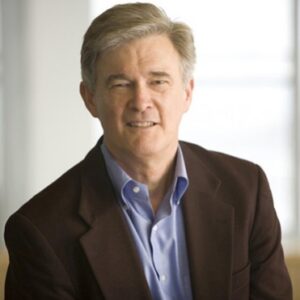 Fellows Liaison
Edward M. Hord, FAIA, LEED AP BD + C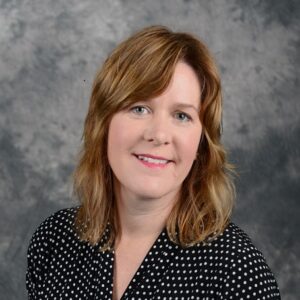 Executive Director
Kathleen Lane, AIA, LEED AP