Board
Malindi Lankatilleke
Allied Member Shadow Liaison
Malindi came to the United States in 2000 after growing up around the world and developing a passion for cities and community development. She holds a Bachelor of Science in Architecture and Master's Degrees in both Architecture and Urban and Environmental Planning from the University of Virginia.
Malindi has worked for a variety firms including architectural design, non-profit community development, and construction management. Over the past six years, she has been a Project Manager for Southway Builders and has worked on a variety of historic properties through adaptive reuse and managed the construction of a multitude of multifamily residential units throughout Baltimore City and the greater metropolitan area.
Her portfolio of urban-centric work began with the People's Homesteading group and includes securing over $1 million in state and federal grant funding, obtaining historic tax credits through a competitive application process with the Maryland Historic Trust and the Baltimore Commission for Historic and Architectural Preservation (CHAP). Malindi continues to support this organization through her role as board member. In addition, she is an active member for AIA Baltimore's Design Awards Committee which recognizes and celebrates the city's architecture.
Board members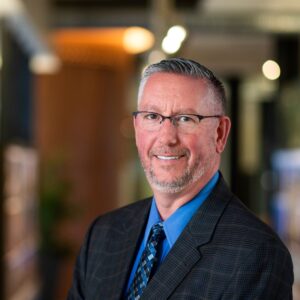 Past-President
Scott A. McGovern, AIA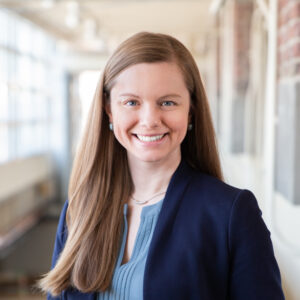 President
Laura Wheaton, AIA
Executive Director
Lauren Bostic Hill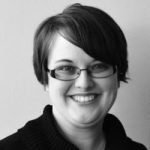 President-Elect
Martina Reilly, AIA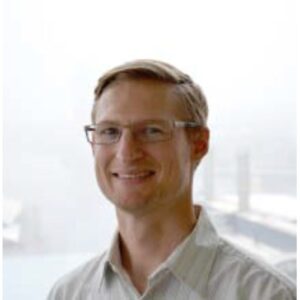 Secretary
Ryan Jordan Pfarr, AIA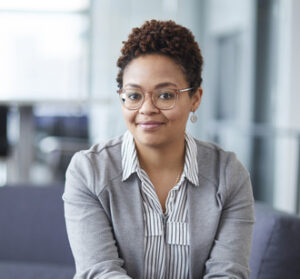 Director
Melanie Ray, AIA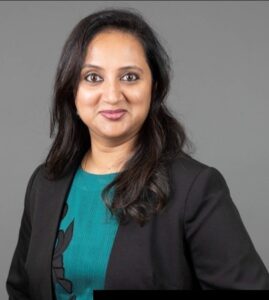 Treasurer
Madhuri Subramaniam, AIA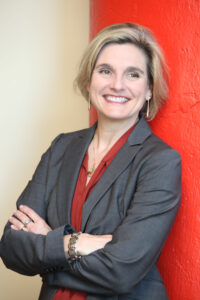 Director
Lee Hyden, AIA
Allied Member Shadow Liaison
Malindi Lankatilleke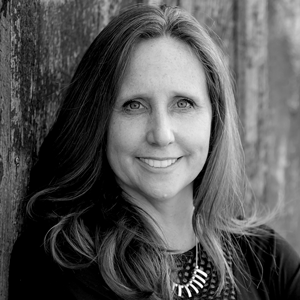 Director
Lori Lessem, AIA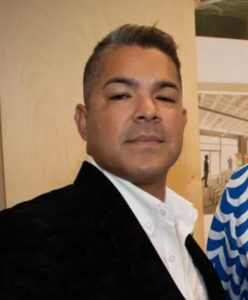 Allied Liason
Gustavo Tover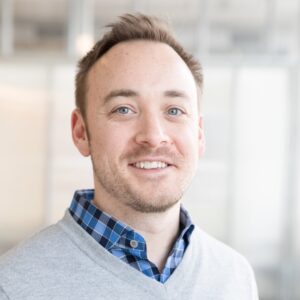 Director
Trey Shamer, AIA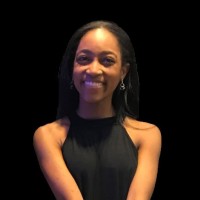 AIAS Liason
Dulcey Nettey, NOMAS, Morgan State University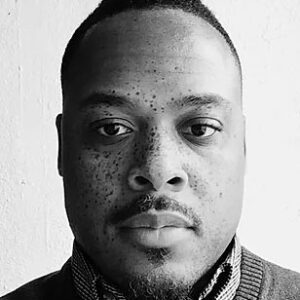 Bmore NOMA Liaison
Calvin McCargo, Jr. NCARB, NOMA, AIA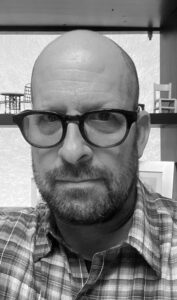 Director
Gabriel Kroiz, AIA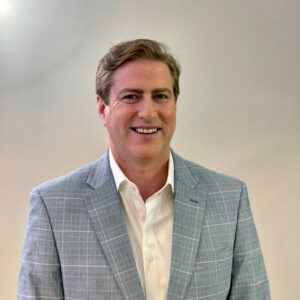 Director
Martin Marren, AIA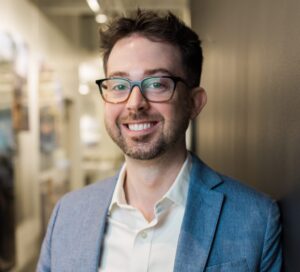 Associate Director
Samuel Lynch, Assoc. AIA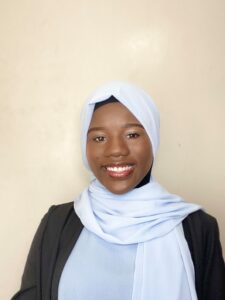 AIAS Liaison
Fatoumata Thiero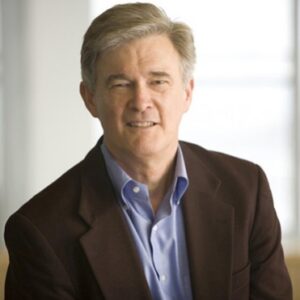 Fellows Liaison
Edward M. Hord, FAIA, LEED AP BD + C