The AIA Baltimore / Baltimore Architecture Foundation offices are temporarily closed. Visit our events page for upcoming virtual programming.
×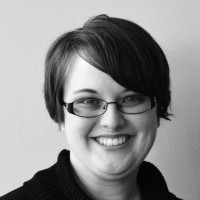 Board
Martina Reilly, AIA
Secretary
Martina Reilly, AIA, is a registered architect at Moseley Architects.
Martina has worked on multi-family, educational, and retail projects in new construction and renovation. Martina attended University of Maryland where she graduated cum laude in Architecture with a citation in art. Martina has been a member of AIA Baltimore since 2005. She was one of the first to graduate from the CivicLAB program in 2012. She helped AIA Baltimore win the National AIA Disaster Response grant to establish the AIA Baltimore Disaster Assistance Committee and train Maryland architects in disaster assessment. She herself is a trainer for the Safety Assessment Program and continues to promote disaster preparedness and resiliency through her work with the AIA Baltimore COTE | R committee. Martina is an active volunteer for the Neighborhood Design Center, having worked on over ten different projects. She also co-founded and served as chapter leader of the Baltimore Chapter of Architecture for Humanity from 2011-2015. Martina was awarded Community Architect of the Year in 2014 for her work with AIA. She has also served on AIA National's Resilient Education Working Group, helping to develop AIAU coursework for the Resilience and Adaptation Online Certificate Program.
Board members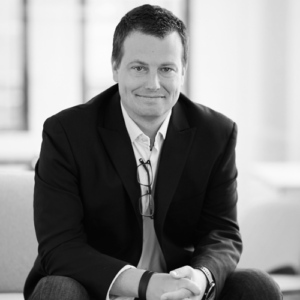 Past-President
Scott Walters, AIA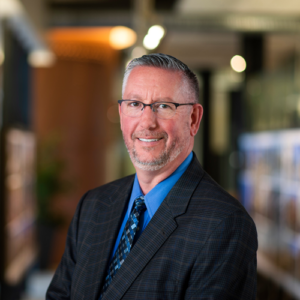 President
Scott A. McGovern, AIA LEED AP BD+C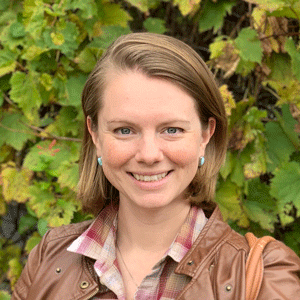 President-Elect
Laura Wheaton, AIA AP BD+C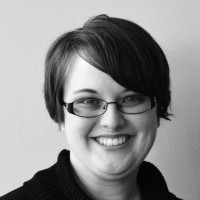 Secretary
Martina Reilly, AIA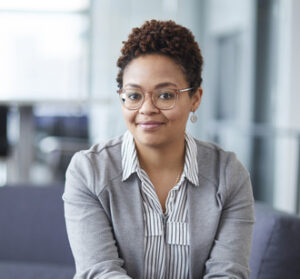 Director
Melanie Ray, AIA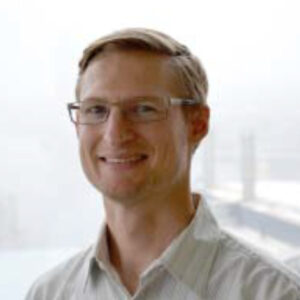 Treasurer
Ryan Jordan Pfarr, AIA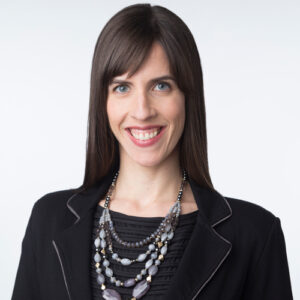 Director
Sara Langmead, AIA
Allied Member Shadow Liaison
Malindi Lankatilleke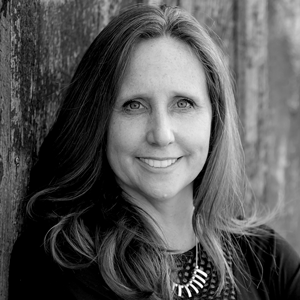 Director
Lori Lessem, AIA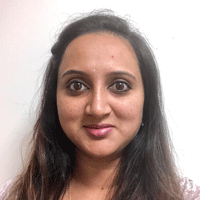 Director
Madhuri Subramaniam, AIA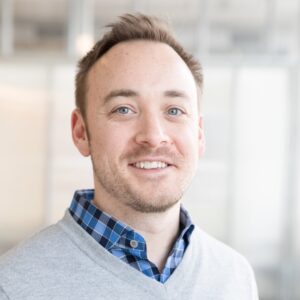 Director
Trey Shamer, AIA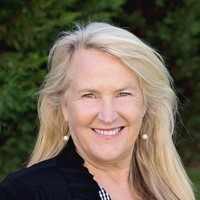 Allied Professional Shadow
Sandy Yellott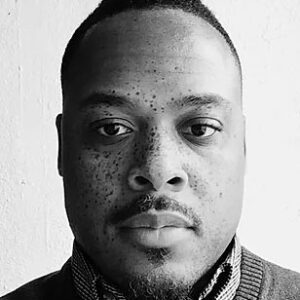 Bmore NOMA Liaison
Calvin McCargo, Jr. NCARB, NOMA, AIA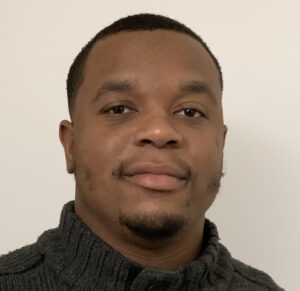 Bmore NOMAS Liaison
Kai Carson, AIAS, NOMAS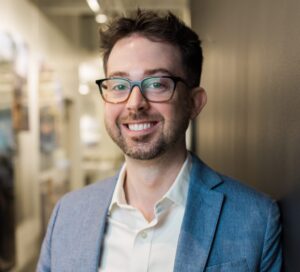 Associate Director
Samuel Lynch, Assoc. AIA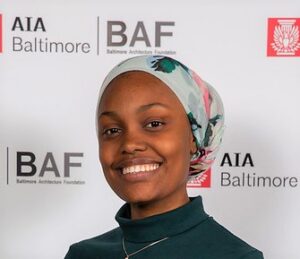 AIAS Liaison
Rahmah Davis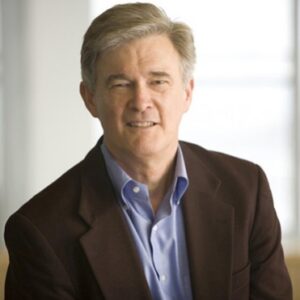 Fellows Liaison
Edward M. Hord, FAIA, LEED AP BD + C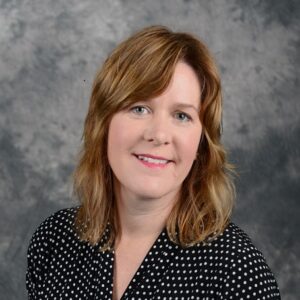 Executive Director
Kathleen Lane, AIA, LEED AP