The AIA Baltimore / Baltimore Architecture Foundation offices are temporarily closed. Visit our events page for upcoming virtual programming.
×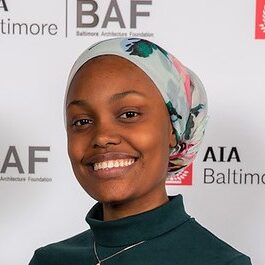 Board
Rahmah Davis
AIAS Liaison
Rahmah Davis is currently in her second year studying Architecture and Environmental Design at Morgan State with honors.
Rahmah serves as Morgan State University AIAS Secretary during the 2019/2020 academic year, as well as the President of the Muslim Student Association on Campus. Recently, she was named the AIA/ BAF Baltimore Fellows Leadership Awardee and she is excited to learn and grow in this role from professionals and mentors. Rahmah is a Baltimorean at heart but she has grown to appreciate different cultures as a result of her experiences living abroad. Rahmah brings a unique perspective to AIAS at Morgan State University. One of her goals is to combat social issues through community improvement and environmental and sustainable design. Rahmah is thrilled to be involved with AIA Baltimore and is excited about her journey.
Board members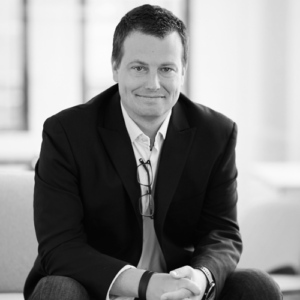 Past-President
Scott Walters, AIA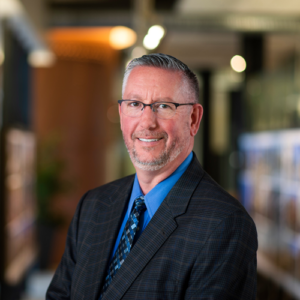 President
Scott A. McGovern, AIA LEED AP BD+C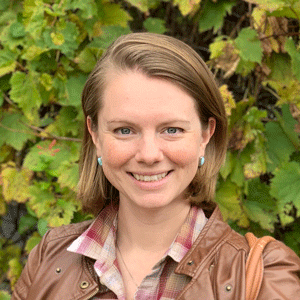 President-Elect
Laura Wheaton, AIA AP BD+C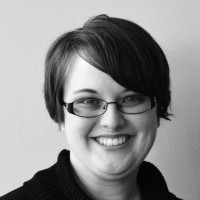 Secretary
Martina Reilly, AIA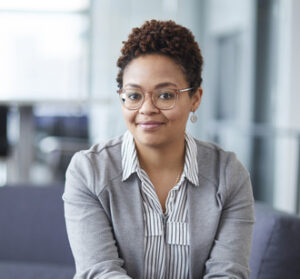 Director
Melanie Ray, AIA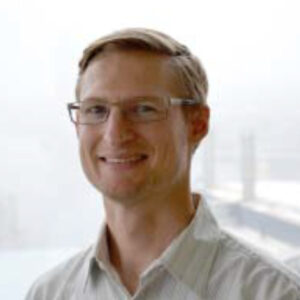 Treasurer
Ryan Jordan Pfarr, AIA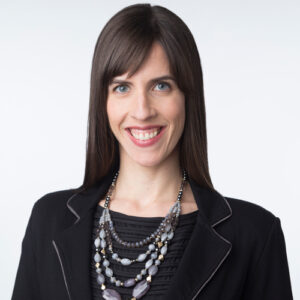 Director
Sara Langmead, AIA
Allied Member Shadow Liaison
Malindi Lankatilleke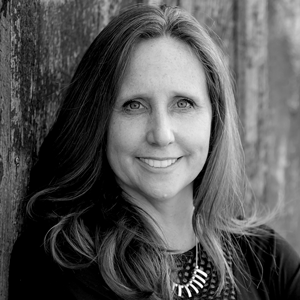 Director
Lori Lessem, AIA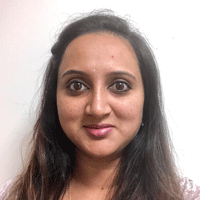 Director
Madhuri Subramaniam, AIA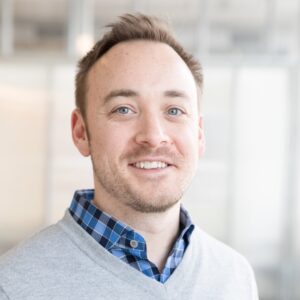 Director
Trey Shamer, AIA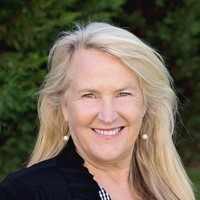 Allied Professional Shadow
Sandy Yellott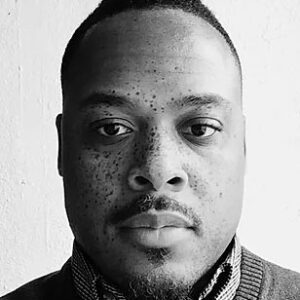 Bmore NOMA Liaison
Calvin McCargo, Jr. NCARB, NOMA, AIA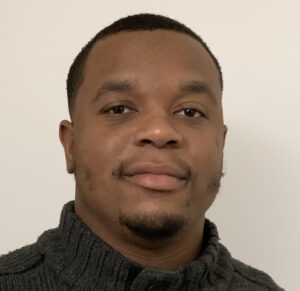 Bmore NOMAS Liaison
Kai Carson, AIAS, NOMAS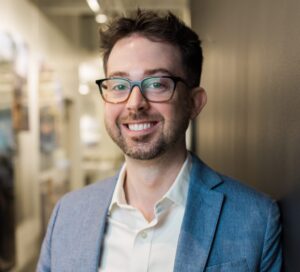 Associate Director
Samuel Lynch, Assoc. AIA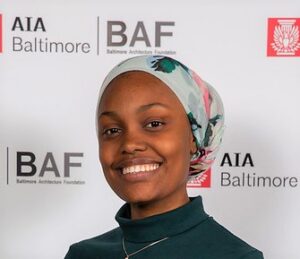 AIAS Liaison
Rahmah Davis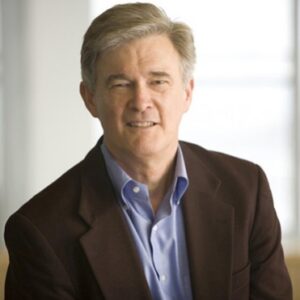 Fellows Liaison
Edward M. Hord, FAIA, LEED AP BD + C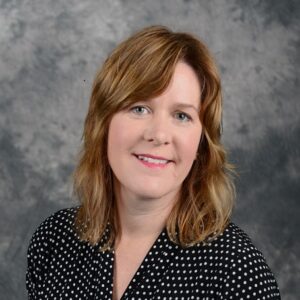 Executive Director
Kathleen Lane, AIA, LEED AP