The AIA Baltimore / Baltimore Architecture Foundation offices are temporarily closed. Visit our events page for upcoming virtual programming.
×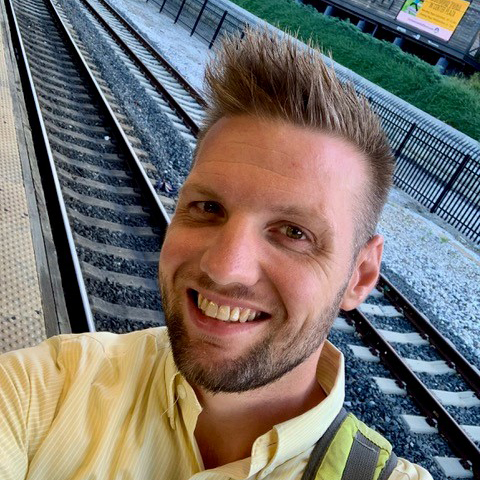 Board
Ryan Eubanks
AIAS Liaison
Ryan Eubanks is a second year Architecture and Environmental Design honors student pursuing his passion through undergraduate studies at Morgan State University.
He is carrying with him experiences from a first career in the fashion and clothing industry and translating those skills to his design process. He serves as the Treasurer for the AIAS chapter at Morgan State University for the 2019/2020 school year. Ryan enjoyed the opportunity to study abroad, traveling to many cities in the Netherlands in the spring of 2019, and developing a stronger understanding of Dutch design and world architecture. Ryan is excited to be connected to AIA Baltimore and the Baltimore Architecture scene at such a pivotal moment in history.
Board members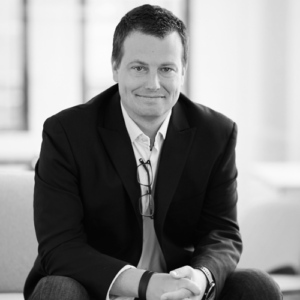 President
Scott Walters, AIA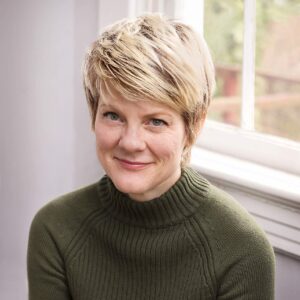 Immediate Past-President
Suzanne Frasier, FAIA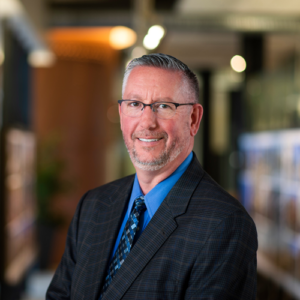 President Elect
Scott A. McGovern, AIA LEED AP BD+C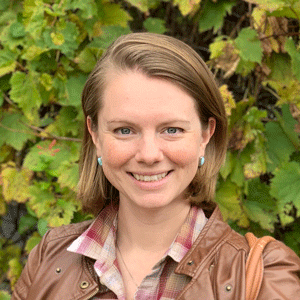 Secretary
Laura Wheaton, AIA AP BD+C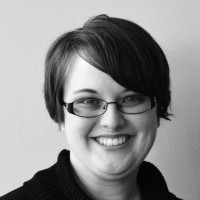 Treasurer
Martina Reilly, AIA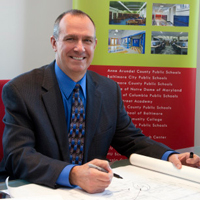 Director
Jeffrey Penza, AIA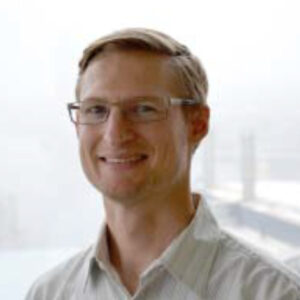 Director
Ryan Jordan Pfarr, AIA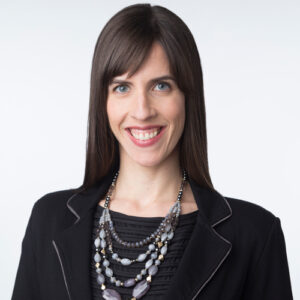 Director
Sara Langmead, AIA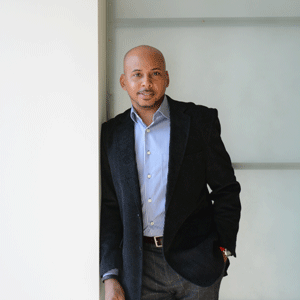 Director
Jonathan Cartwright, Assoc. AIA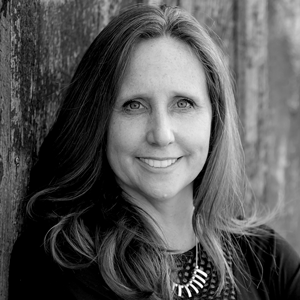 Director
Lori Lessem, AIA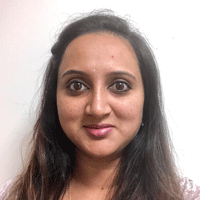 Director
Madhuri Subramaniam, AIA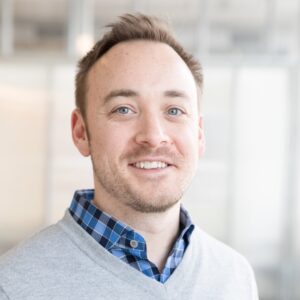 Director
Trey Shamer, AIA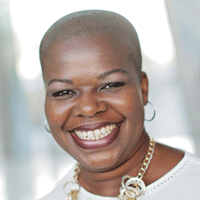 Allied Professional Liaison
Shanté Fields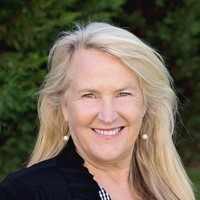 Allied Professional Shadow
Sandy Yellott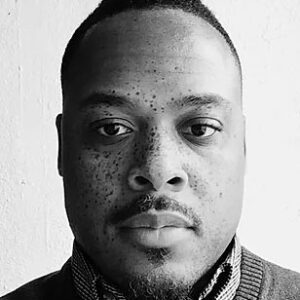 Bmore NOMA Liaison
Calvin McCargo, Jr. NCARB, NOMA, AIA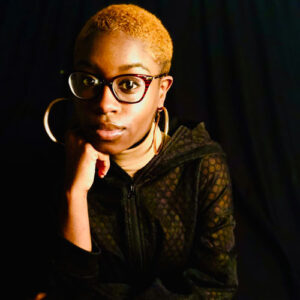 Bmore NOMAS Liaison
Monique Robinson, NOMAS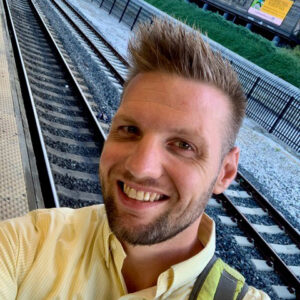 AIAS Liaison
Ryan Eubanks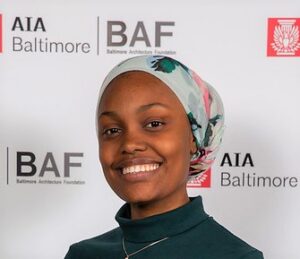 AIAS Liaison
Rahmah Davis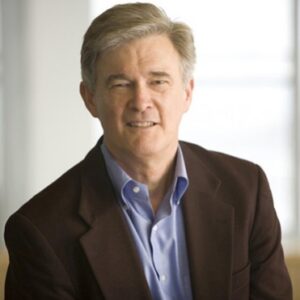 Fellows Liaison
Edward M. Hord, FAIA, LEED AP BD + C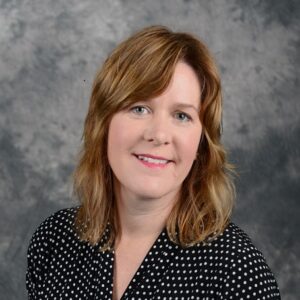 Executive Director
Kathleen Lane, AIA, LEED AP