The AIA Baltimore / Baltimore Architecture Foundation offices are temporarily closed. Visit our events page for upcoming virtual programming.
×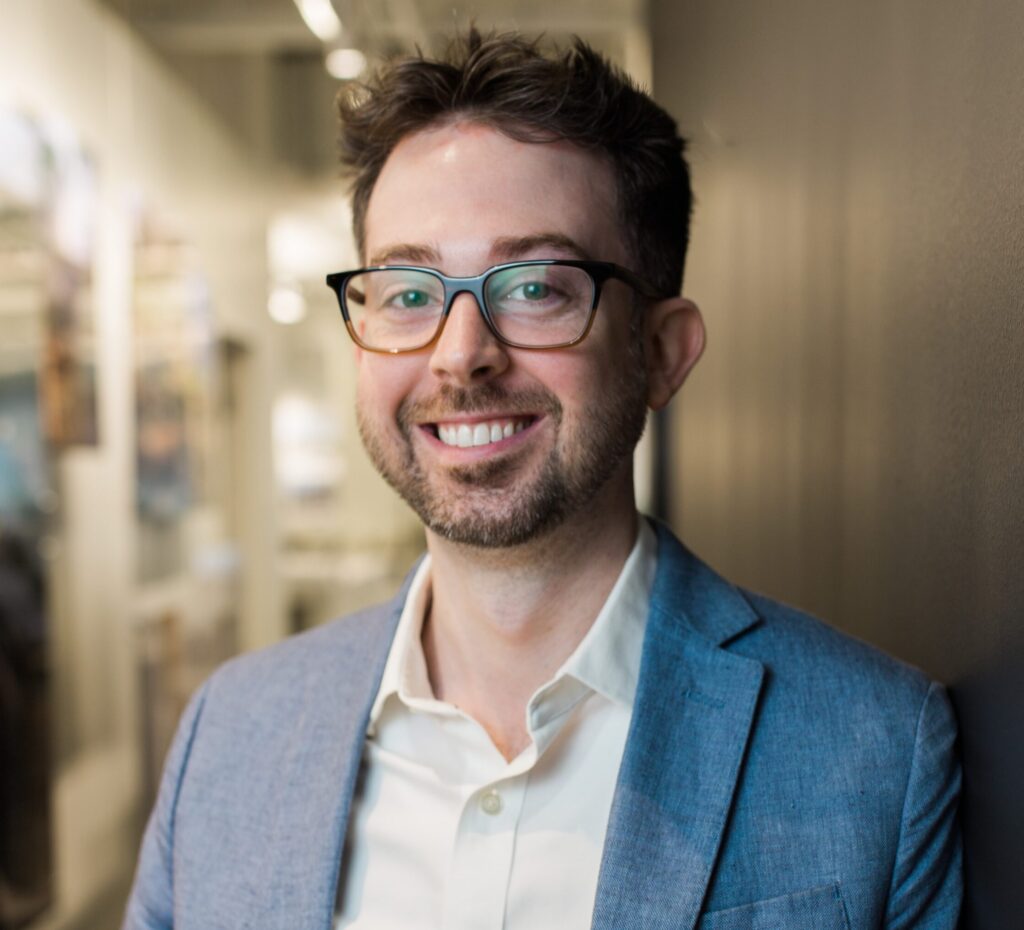 Board
Samuel Lynch, Assoc. AIA
Associate Director
Sam brings 6 + years of experience to the Ci team including single family residential, mixed used, performance venues, and public safety projects. His experience taking projects through construction administration informs his preliminary design process. He prides himself as a generalist, able to contribute to different project types in a variety of roles. In addition to Sam's professional experience, he is an active member of the community serving as Co-Chair of AIA Baltimore's Urban Design Committee. In this role he has spoken at AIA National and to the Baltimore City Department of Planning on the topics of community-based design and stakeholder engagement. He injects this experience into his professional work to consider often forgotten stakeholders in the design process. Sam recently contributed to the front end design of a variety of projects as well as carrying Westview Promenade through construction documentation.
Board members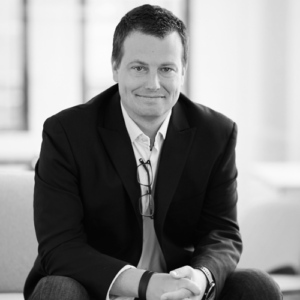 Past-President
Scott Walters, AIA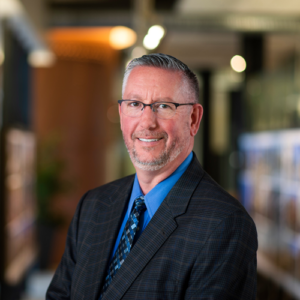 President
Scott A. McGovern, AIA LEED AP BD+C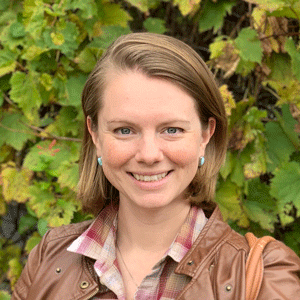 President-Elect
Laura Wheaton, AIA AP BD+C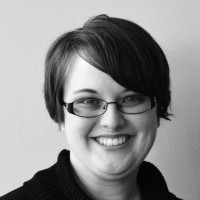 Secretary
Martina Reilly, AIA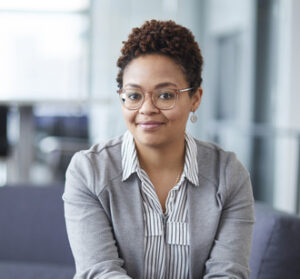 Director
Melanie Ray, AIA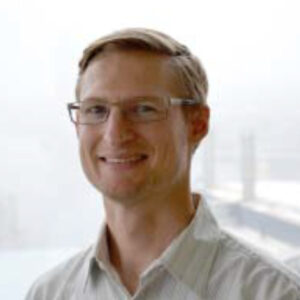 Treasurer
Ryan Jordan Pfarr, AIA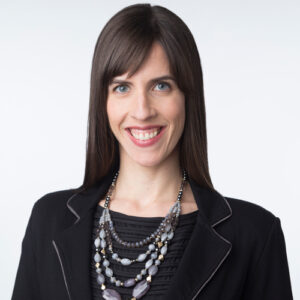 Director
Sara Langmead, AIA
Allied Member Shadow Liaison
Malindi Lankatilleke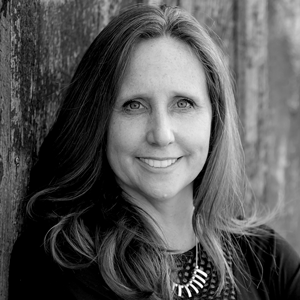 Director
Lori Lessem, AIA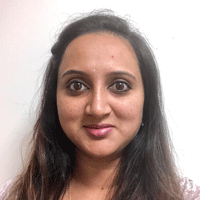 Director
Madhuri Subramaniam, AIA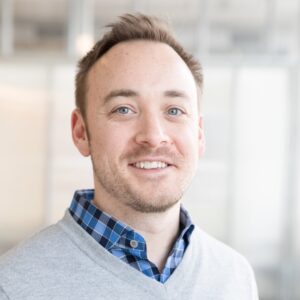 Director
Trey Shamer, AIA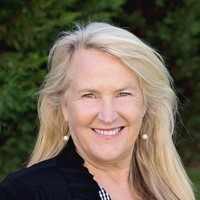 Allied Professional Shadow
Sandy Yellott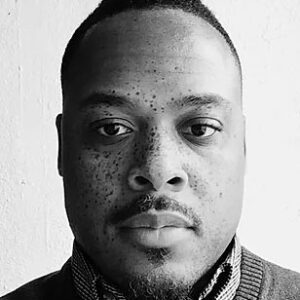 Bmore NOMA Liaison
Calvin McCargo, Jr. NCARB, NOMA, AIA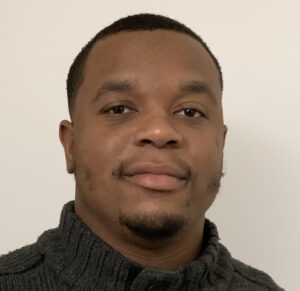 Bmore NOMAS Liaison
Kai Carson, AIAS, NOMAS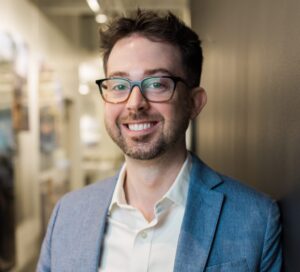 Associate Director
Samuel Lynch, Assoc. AIA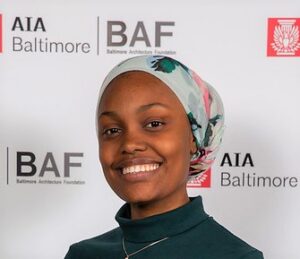 AIAS Liaison
Rahmah Davis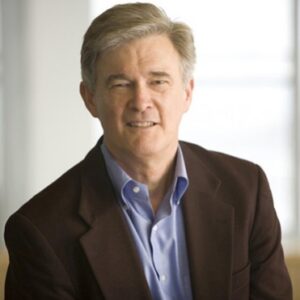 Fellows Liaison
Edward M. Hord, FAIA, LEED AP BD + C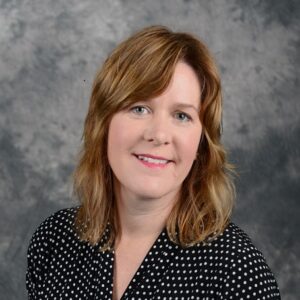 Executive Director
Kathleen Lane, AIA, LEED AP