The AIA Baltimore / Baltimore Architecture Foundation offices are temporarily closed. Visit our events page for upcoming virtual programming.
×
Board
Sara Langmead, AIA
Director
Sara Langmead, AIA, is a licensed architect and professional engineer specializing in historic preservation and renovation.
Her designs marry the needs of modern users with the complexities of adapting existing buildings. Sara's project experience includes K-12 and higher education, healthcare, commercial and government offices, residential, hospitality, religious buildings, and maker spaces. She has worked on the rehabilitation of building types ranging from abandoned factories to National Historic Landmarks. Sara is passionate about projects that reinvent places from the past to enrich and better serve the needs of the future. Sara is an Associate at Quinn Evans Architects and previously worked at Marks, Thomas Architects. She is a member and former co-chair of the Historic Resources Committee.
Board members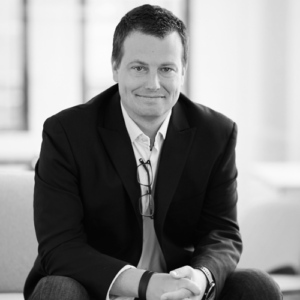 Past-President
Scott Walters, AIA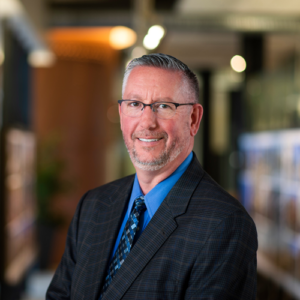 President
Scott A. McGovern, AIA LEED AP BD+C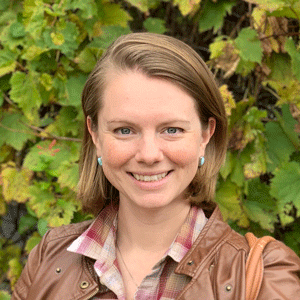 President-Elect
Laura Wheaton, AIA AP BD+C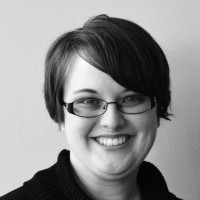 Secretary
Martina Reilly, AIA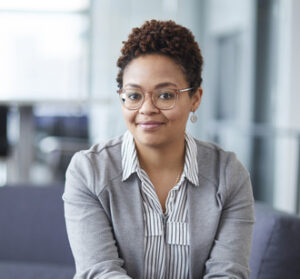 Director
Melanie Ray, AIA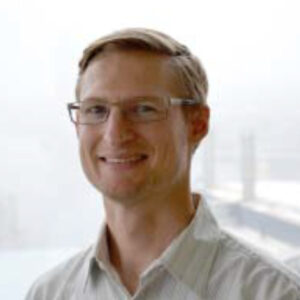 Treasurer
Ryan Jordan Pfarr, AIA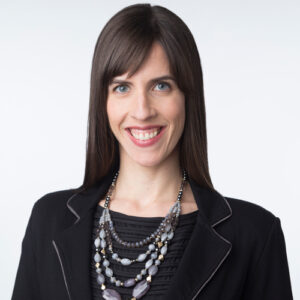 Director
Sara Langmead, AIA
Allied Member Shadow Liaison
Malindi Lankatilleke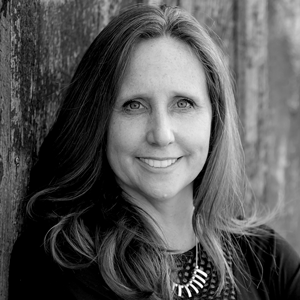 Director
Lori Lessem, AIA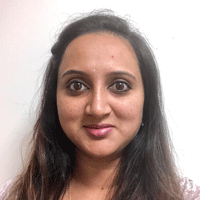 Director
Madhuri Subramaniam, AIA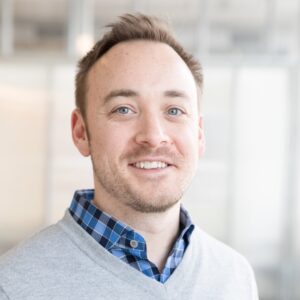 Director
Trey Shamer, AIA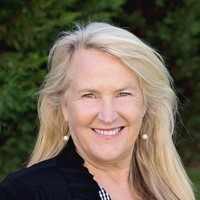 Allied Professional Shadow
Sandy Yellott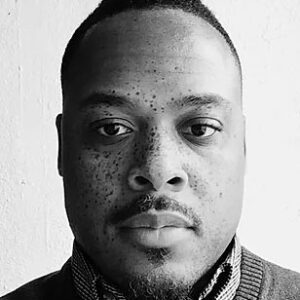 Bmore NOMA Liaison
Calvin McCargo, Jr. NCARB, NOMA, AIA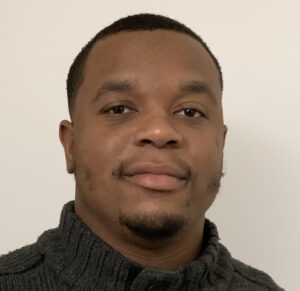 Bmore NOMAS Liaison
Kai Carson, AIAS, NOMAS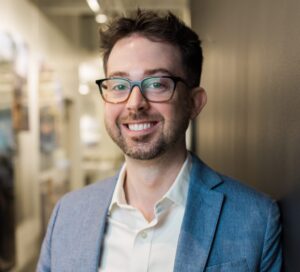 Associate Director
Samuel Lynch, Assoc. AIA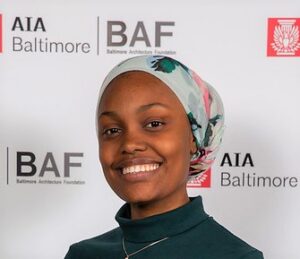 AIAS Liaison
Rahmah Davis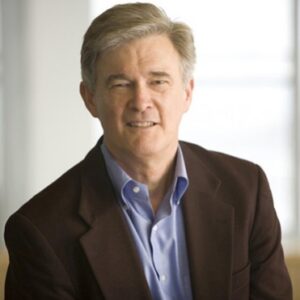 Fellows Liaison
Edward M. Hord, FAIA, LEED AP BD + C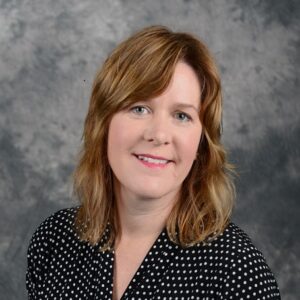 Executive Director
Kathleen Lane, AIA, LEED AP