The AIA Baltimore / Baltimore Architecture Foundation offices are temporarily closed. Visit our events page for upcoming virtual programming.
×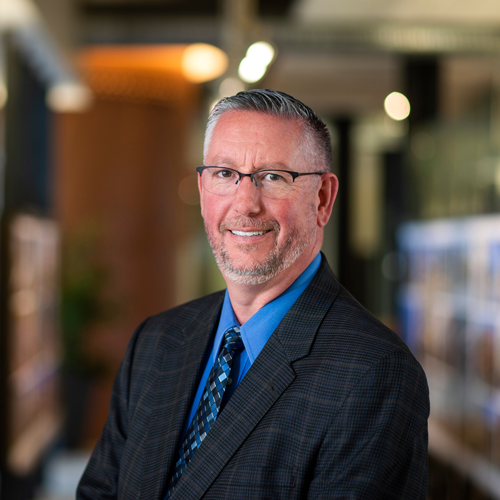 Board
Scott A. McGovern, AIA LEED AP BD+C
President
Scott A. McGovern, AIA, LEED AP BD+C is a Senior Associate at Design Collective where he serves as a project manager for a wide range of project types, including K-12 Education, multi-family/mixed use, retail/commercial, and student housing.
He has a Bachelor of Architecture from Virginia Tech, where he graduated in 1990. Scott has been actively involved in AIA Baltimore since 2010, upon joining the Design Awards Committee where he served as co-chair for several years. In addition, he is currently a director on the Board of AIA Maryland and had previously served on the Board of the Baltimore Chapter Building Congress & Exchange, and as President of the Building Congress & Exchange Foundation. He served for twelve years (eight as President) on the Board of the Anneslie Community Association, the historic Baltimore County community where he lives with his wife and their twin sons, and is an active volunteer with Boy Scout Troop 102 in Towson.
Board members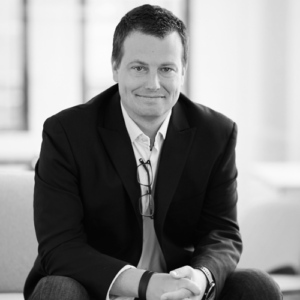 Past-President
Scott Walters, AIA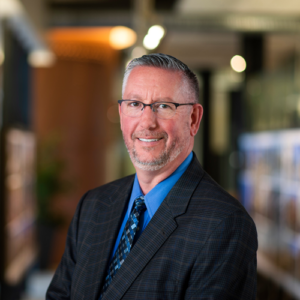 President
Scott A. McGovern, AIA LEED AP BD+C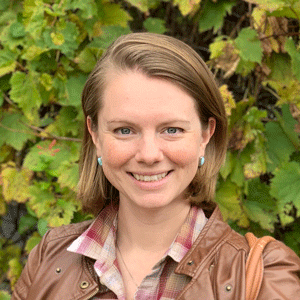 President-Elect
Laura Wheaton, AIA AP BD+C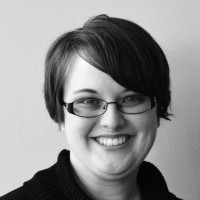 Secretary
Martina Reilly, AIA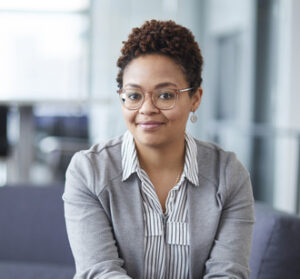 Director
Melanie Ray, AIA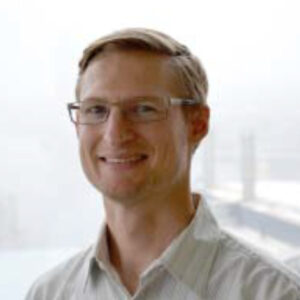 Treasurer
Ryan Jordan Pfarr, AIA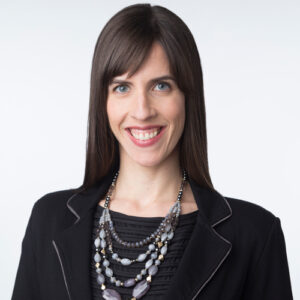 Director
Sara Langmead, AIA
Allied Member Shadow Liaison
Malindi Lankatilleke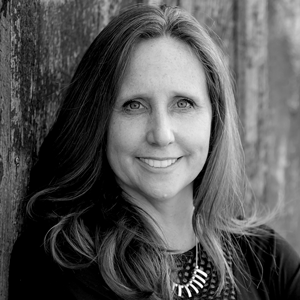 Director
Lori Lessem, AIA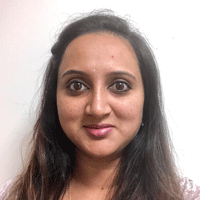 Director
Madhuri Subramaniam, AIA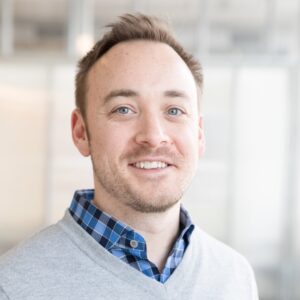 Director
Trey Shamer, AIA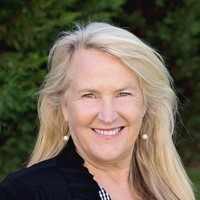 Allied Professional Shadow
Sandy Yellott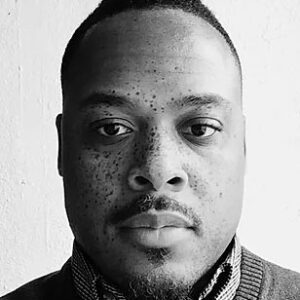 Bmore NOMA Liaison
Calvin McCargo, Jr. NCARB, NOMA, AIA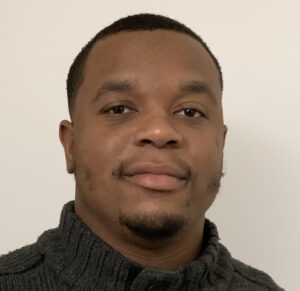 Bmore NOMAS Liaison
Kai Carson, AIAS, NOMAS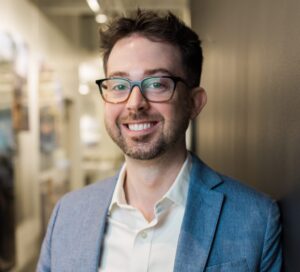 Associate Director
Samuel Lynch, Assoc. AIA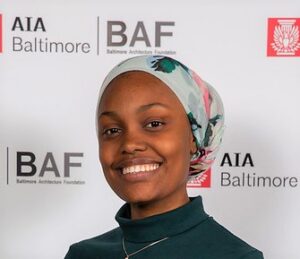 AIAS Liaison
Rahmah Davis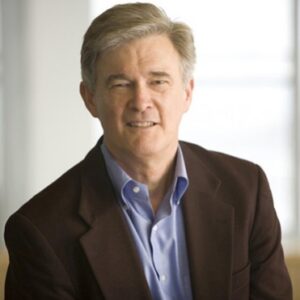 Fellows Liaison
Edward M. Hord, FAIA, LEED AP BD + C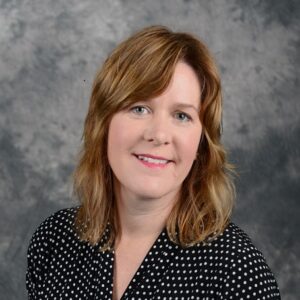 Executive Director
Kathleen Lane, AIA, LEED AP