The AIA Baltimore / Baltimore Architecture Foundation offices are temporarily closed. Visit our events page for upcoming virtual programming.
×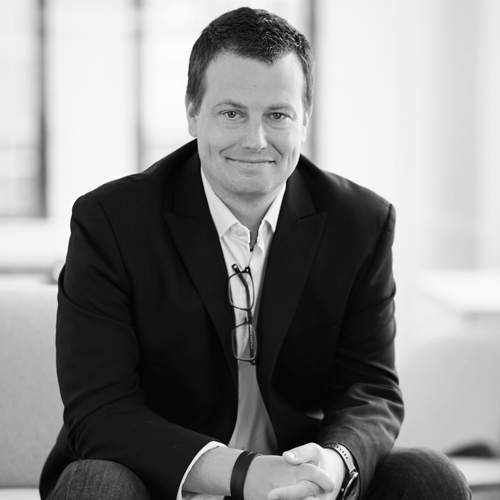 Board
Scott Walters, AIA
Past-President
Scott Walters, AIA, LEED AP is a Principal and a Design Director of the Hord Coplan Macht Education Studio. He has led HCM's design team on multiple award-winning projects for universities and community colleges, as well as private and public K-12 schools.
Scott believes great architecture arises from the unexpected. Thoughtful solutions emerge from analysis, curiosity, and hard work. A methodology tied intimately to the people, places, and time in which and for which we work. Focusing on investigation and imagination, Scott creates architecture with inspiring ideas and meaningful connections. Prior to joining AIA Baltimore's Board of Directors, he co-founded AIA Baltimore's Committee on Architecture for Education and was chair of the Design Awards Committee. He is also a guest critic and former adjunct faculty member at the Morgan State University Graduate School of Architecture.
Board members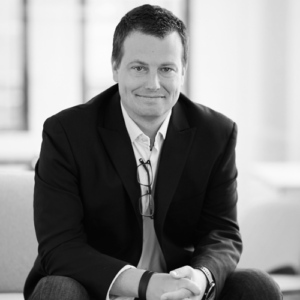 Past-President
Scott Walters, AIA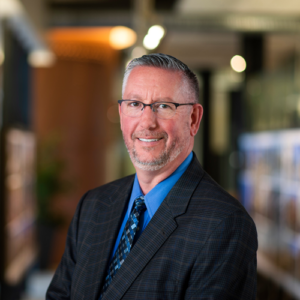 President
Scott A. McGovern, AIA LEED AP BD+C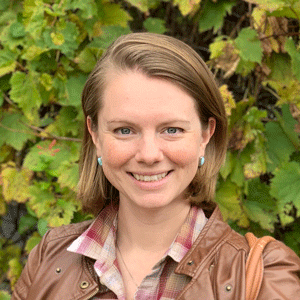 President-Elect
Laura Wheaton, AIA AP BD+C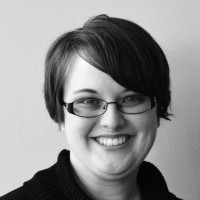 Secretary
Martina Reilly, AIA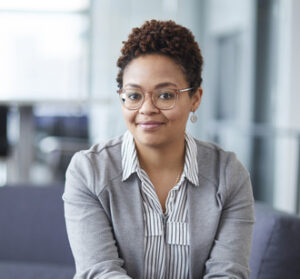 Director
Melanie Ray, AIA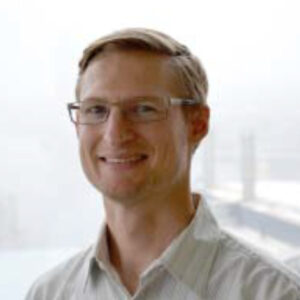 Treasurer
Ryan Jordan Pfarr, AIA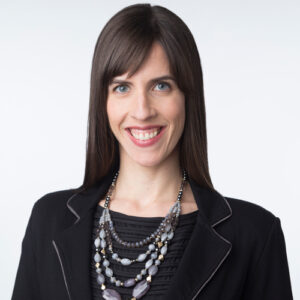 Director
Sara Langmead, AIA
Allied Member Shadow Liaison
Malindi Lankatilleke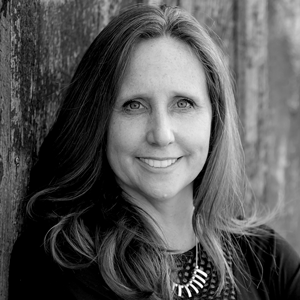 Director
Lori Lessem, AIA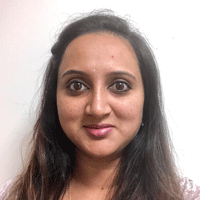 Director
Madhuri Subramaniam, AIA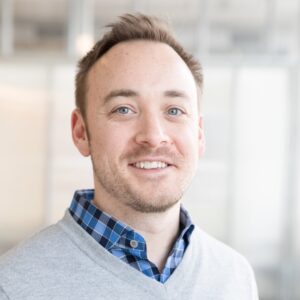 Director
Trey Shamer, AIA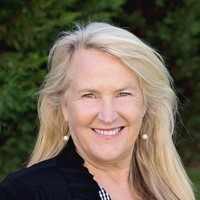 Allied Professional Shadow
Sandy Yellott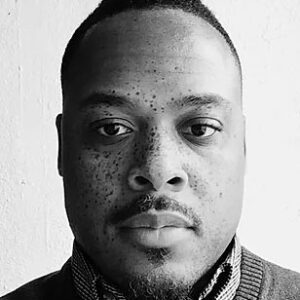 Bmore NOMA Liaison
Calvin McCargo, Jr. NCARB, NOMA, AIA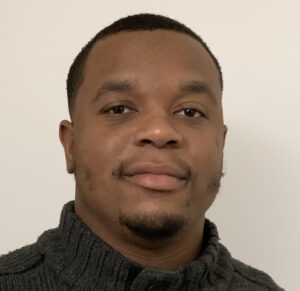 Bmore NOMAS Liaison
Kai Carson, AIAS, NOMAS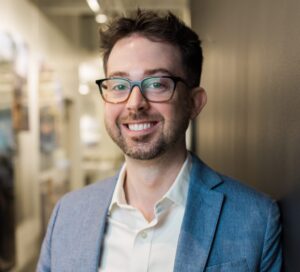 Associate Director
Samuel Lynch, Assoc. AIA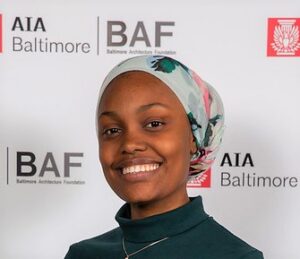 AIAS Liaison
Rahmah Davis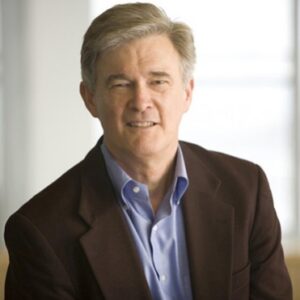 Fellows Liaison
Edward M. Hord, FAIA, LEED AP BD + C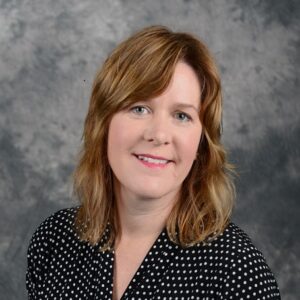 Executive Director
Kathleen Lane, AIA, LEED AP