The AIA Baltimore / Baltimore Architecture Foundation offices are temporarily closed. Visit our events page for upcoming virtual programming.
×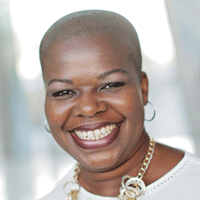 Board
Shanté Fields
Allied Professional Liaison
For nearly two decades, Shanté worked for architectural, engineering and general contracting firms in marketing and business development.
Over the years, her business development strengths have included cultivating a relationship with a healthcare client that secured a master service agreement for a group of projects totaling over $60 million in construction costs. For the past seven years, her business development career placed her in Maryland working within the mission critical, higher education, healthcare & corporate enterprise market sectors. Shanté plans to use her position on the AIA Baltimore board to help increase participation of Allied members, enhance sponsorship opportunities, and improve Allied member programs and initiatives.
Board members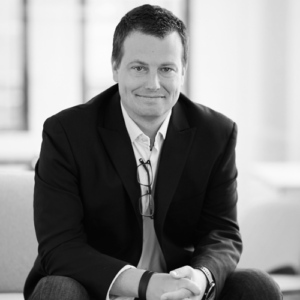 President
Scott Walters, AIA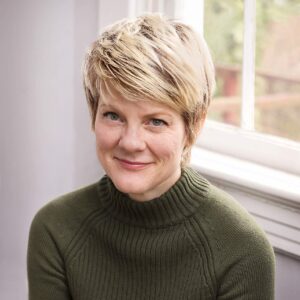 Immediate Past-President
Suzanne Frasier, FAIA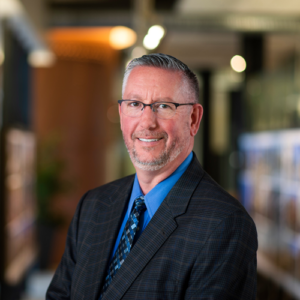 President Elect
Scott A. McGovern, AIA LEED AP BD+C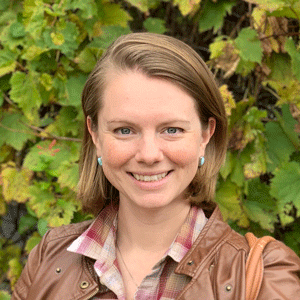 Secretary
Laura Wheaton, AIA AP BD+C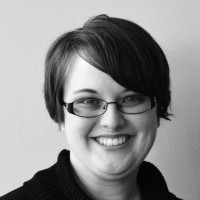 Treasurer
Martina Reilly, AIA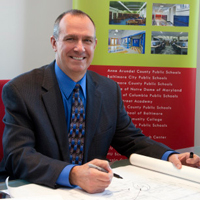 Director
Jeffrey Penza, AIA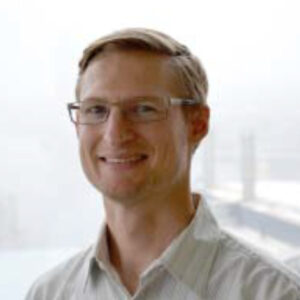 Director
Ryan Jordan Pfarr, AIA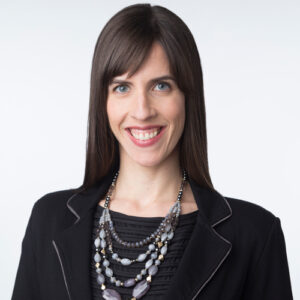 Director
Sara Langmead, AIA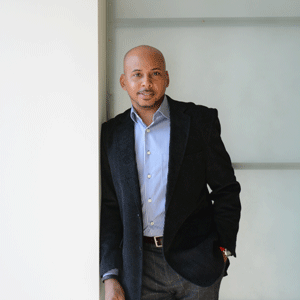 Director
Jonathan Cartwright, Assoc. AIA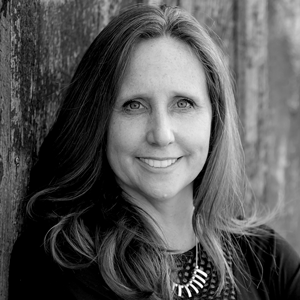 Director
Lori Lessem, AIA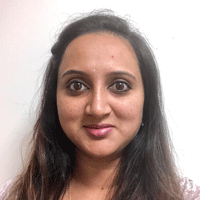 Director
Madhuri Subramaniam, AIA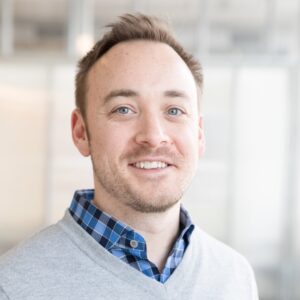 Director
Trey Shamer, AIA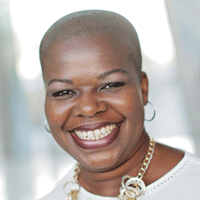 Allied Professional Liaison
Shanté Fields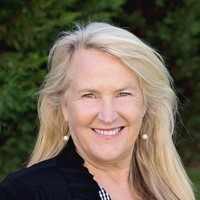 Allied Professional Shadow
Sandy Yellott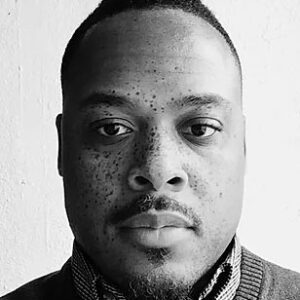 Bmore NOMA Liaison
Calvin McCargo, Jr. NCARB, NOMA, AIA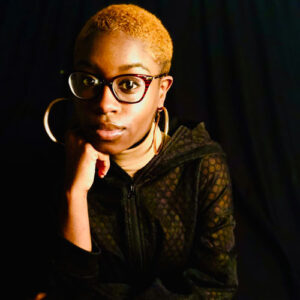 Bmore NOMAS Liaison
Monique Robinson, NOMAS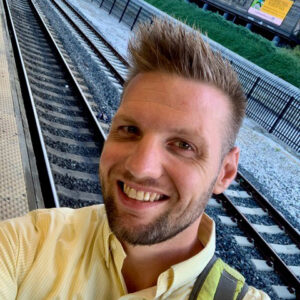 AIAS Liaison
Ryan Eubanks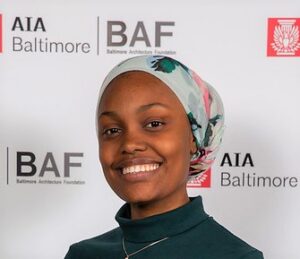 AIAS Liaison
Rahmah Davis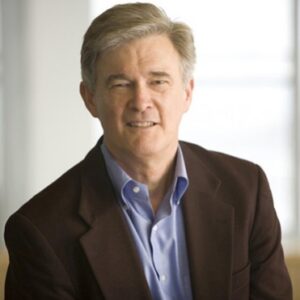 Fellows Liaison
Edward M. Hord, FAIA, LEED AP BD + C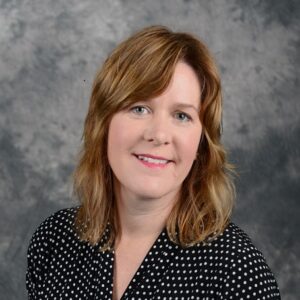 Executive Director
Kathleen Lane, AIA, LEED AP