The AIA Baltimore / Baltimore Architecture Foundation offices are temporarily closed. Visit our events page for upcoming virtual programming.
×
Latest Featured News Story

April 20, 2020 / Member Resources
Our team is dedicated to bringing you the most up to date resources on COVID-19 and how it is affecting our community at large and the profession of architecture. Have a great resource you would like to share? Email our communications manager at omiles@aiabalt.com Learn more
Submit your story
Email us to have your news featured here.
All news
July 26, 2021 / Chapter News and Notices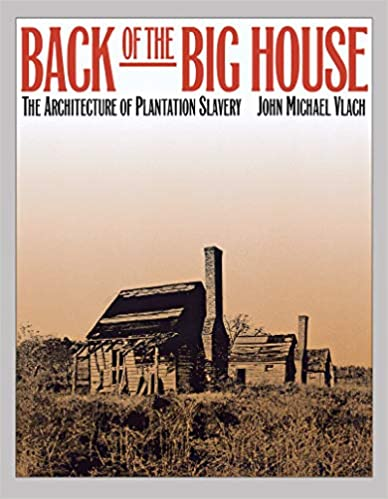 July 12, 2021 / Member News

July 12, 2021 / BAF News and Notices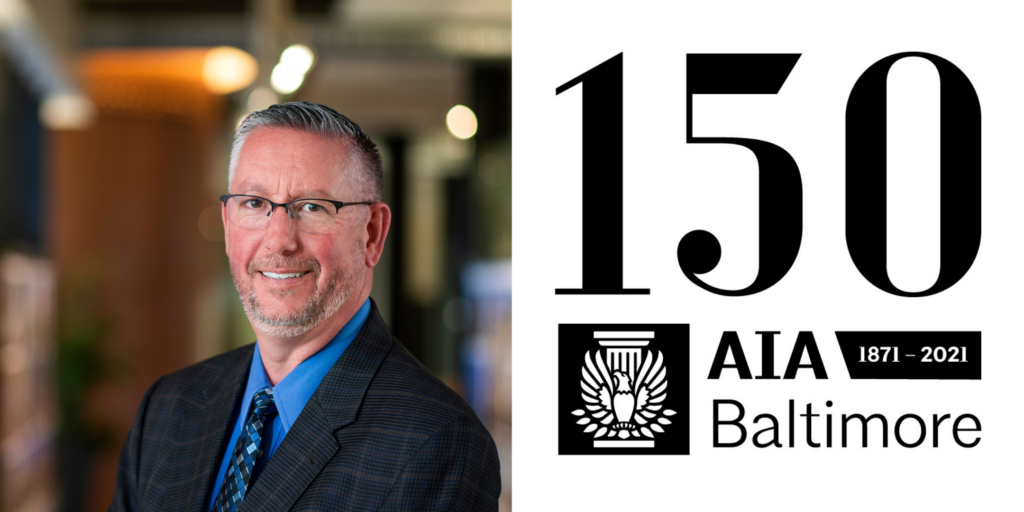 July 12, 2021 / Chapter News and Notices
July 8, 2021 / Job Postings
July 6, 2021 / Chapter News and Notices
July 1, 2021 / Job Postings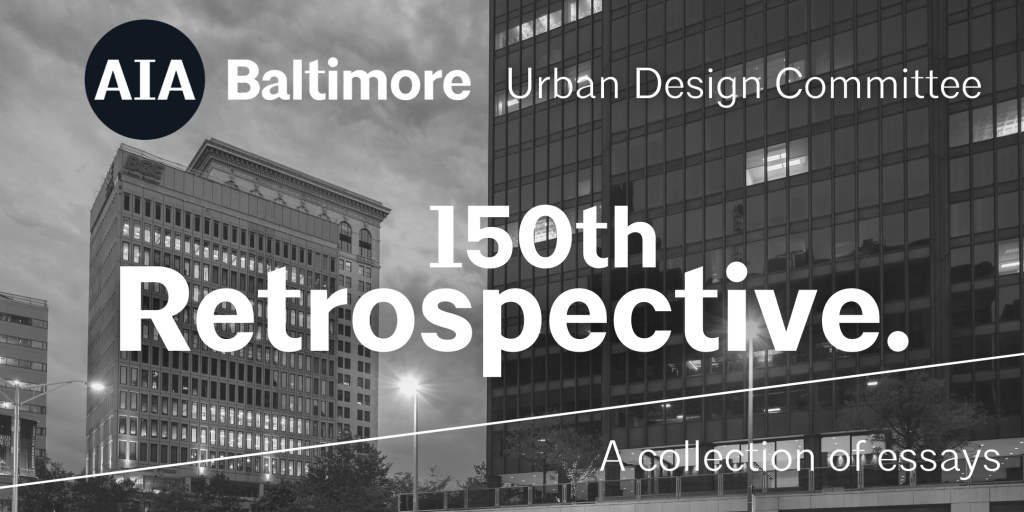 June 28, 2021 / Chapter News and Notices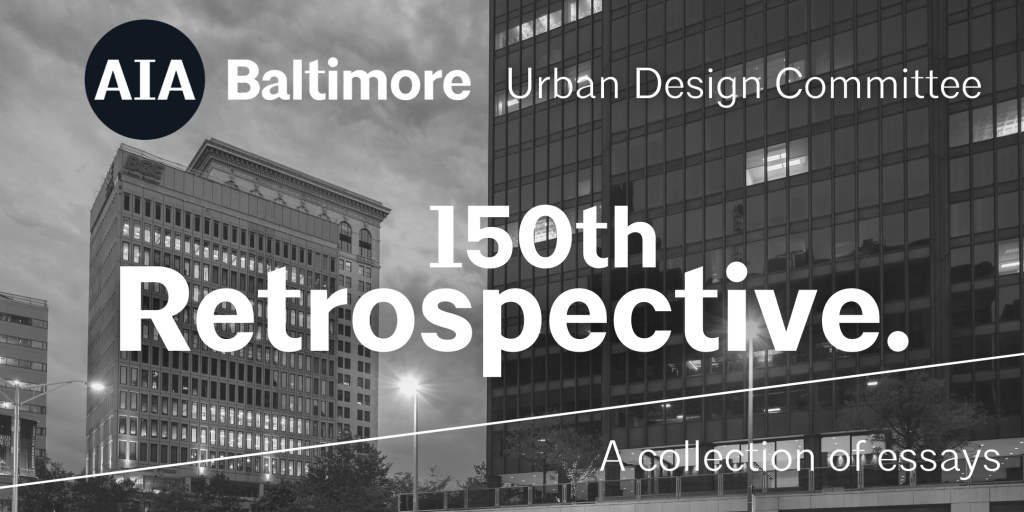 June 28, 2021 / Member News

June 28, 2021 / BAF News and Notices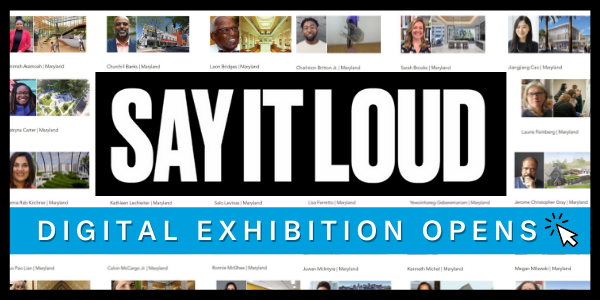 June 21, 2021 / BAF News and Notices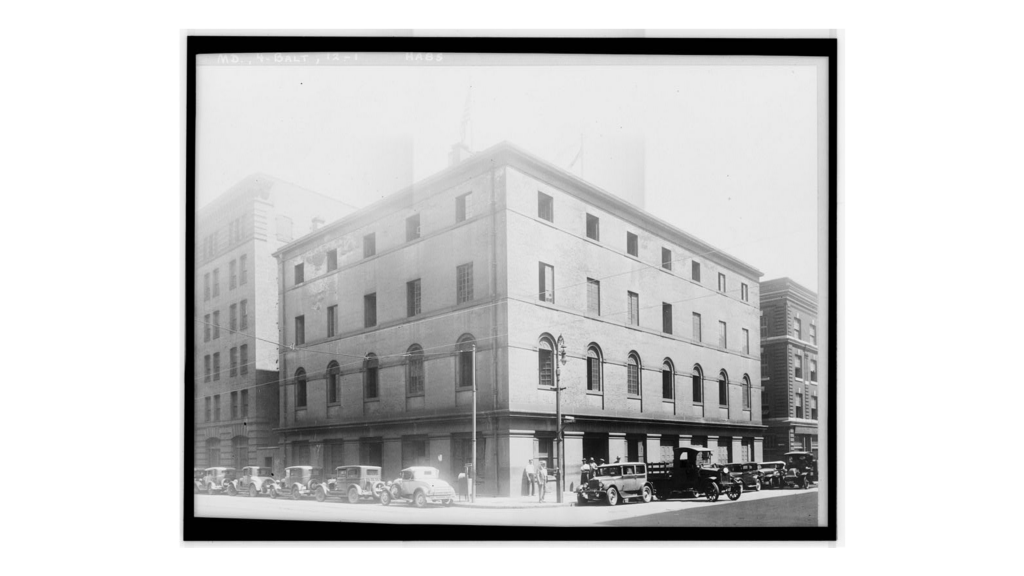 June 21, 2021 / Member News