Be part of
The Center Fund
A monumental move for us means monumental opportunities, and we need your help to make the exciting opportunities ahead of us a reality.
The Center is for Baltimore
It is a place where local designers can gather and network, where students can engage in STEM workshops, and where all Baltimoreans can participate and learn.
Design
Architecture
Advocacy
Be part of The Center
Stewardship
Baltimore
Planning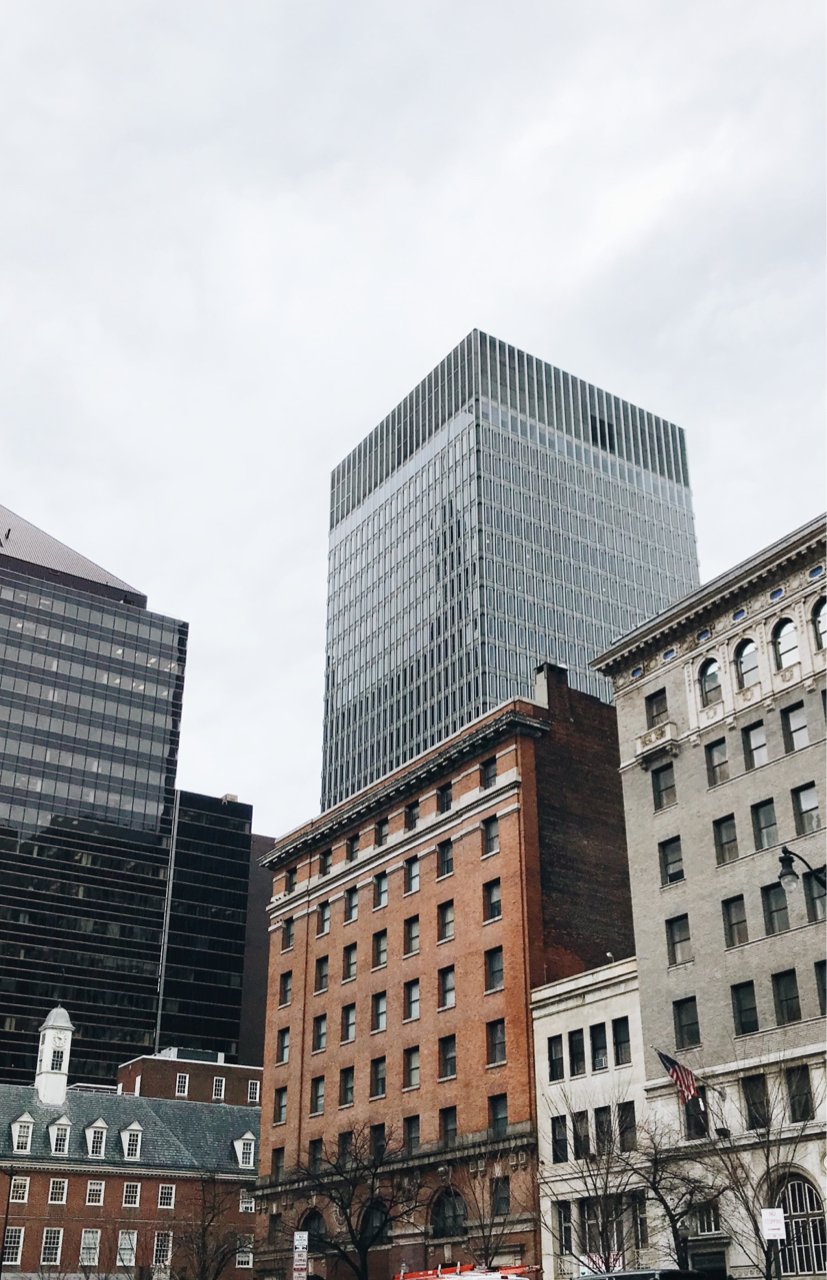 The Center is an anchor
Its location in the heart of downtown at One Charles Center provides a critical link between the soaring Miesian tower above and the lively streetscape just out the front door. Its central location alongside a transit hub and movement corridors draws visitors up from the Inner Harbor and locals down from all parts of the city and surrounding counties.
The Center is a forum
It is a space to convene vital community conversations on the built environment and the role of design in shaping our lives.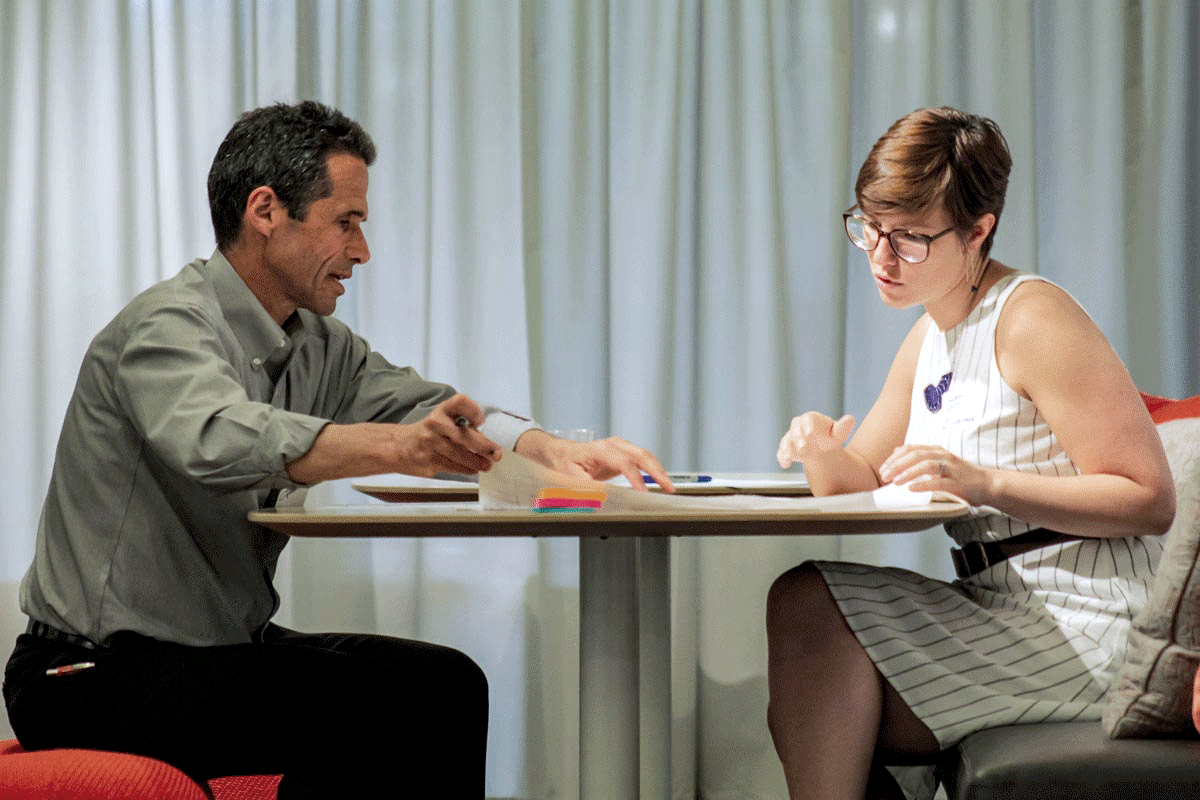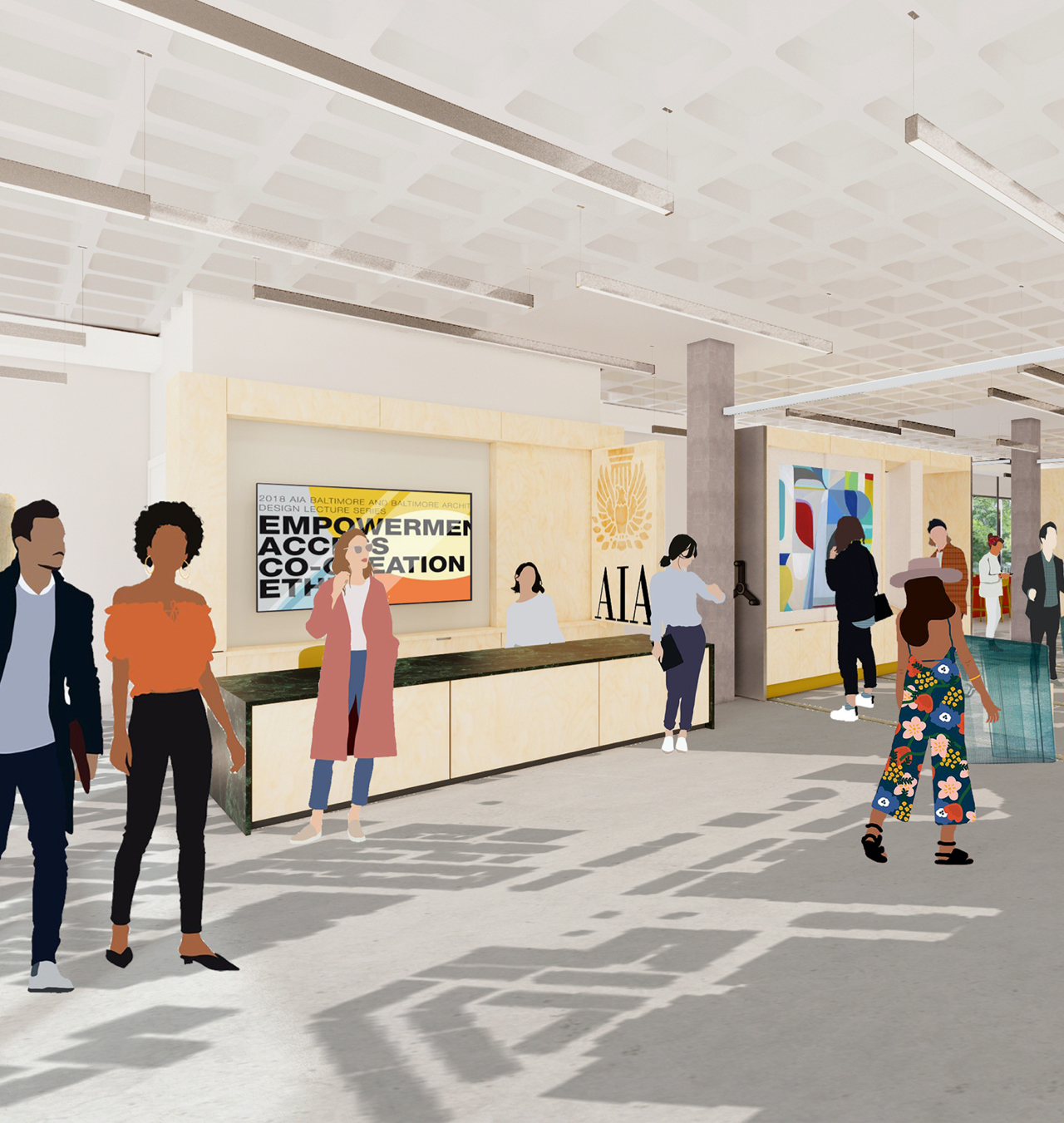 The Center is our opportunity to grow
And to better serve our mission. Shared exhibition and gallery spaces, studios, classrooms, and event spaces will offer engaging new programming on architecture, urban design, neighborhood history, historic architecture and new design projects, and the role of design in shaping the city's future.
Upcoming Events at The Center
December 13, 5:30 pm – 6:30 pm / Committee Meetings
Contribute to the Center Fund
Our aim is to raise $1 million for The Center Fund, our capital campaign to open the Baltimore Center for Architecture and Design.
The Center Fund has been seeded with $500,000 from the hard work and fiscal responsibility of former leaders of AIA Baltimore.
Your individual contribution or firm/corporate sponsorship will match these funds to sustain costs for the design and construction and ongoing operations of the Center.
Contribute to the Center Fund by making a check out to "AIA Baltimore" and mailing it to:
AIA Baltimore
The Center for Architecture and Design
One Charles Center
100 N. Charles Street
Suite P-101
Baltimore, MD 21201
Corporate Support
What legacy will your company build at Baltimore's newest design and architecture hub?
If you have questions about the Center Fund, please reach out to Executive Director Lauren Hill at lhill@aiabalt.com or (410) 625-2585 x101