Join AIA Baltimore and The Baltimore Architecture Foundation for the 2021 Spring Lecture Series…
Cover photo: National Slavery Museum at the Lumpkin's Slave Jail, image courtesy of SmithGroup
1.5 AIA LU HSW Available, ASLA 1.5 LU/HSW
Architecture is a manifestation of culture. On the occasion of AIA Baltimore's 150th anniversary, the AIA Baltimore and Baltimore Architecture Foundation 2021 Lecture Series will explore how the built environment simultaneously reflects and influences culture, in Baltimore and beyond. Each lecture will expose how cultural values shape design. The three lectures are focused around themes with specific local resonance in Baltimore, a city in which the arts and culture are key to community identity, history, and future vitality: Architecture and Identity, Art and Architecture, Architecture and Social Justice. Visiting and local speakers will examine and highlight the built environment and its relationship with the arts, community initiatives, sustainability goals, preservation, equity, the vernacular, and more, as we reflect on how these have been shaped by design practice throughout AIA Baltimore's 150 year history.
Architecture + Social Justice lecturers will speak about designing for social justice in urban and landscape projects.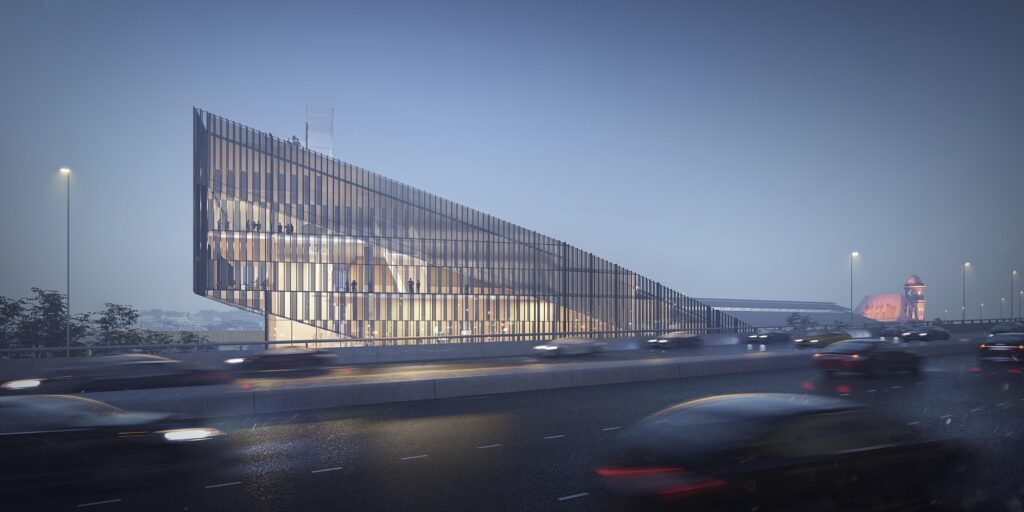 National Slavery Museum at the Lumpkin's Slave Jail, image courtesy of SmithGroup
Dayton Schroeter, AIA, SmithGroup, Design Principal
Dayton Schroeter, AIA with SmithGroup will address how architecture has the power to uncover buried stories and hidden history. The African American experience is a story of disruption and lost history compounded by the transatlantic slave trade, colonialism, imperialism and capitalist globalization. As such African American history has been tragically distorted, removed and/or hidden from contemporary discussions about race and Black life in America. Architecture can be a redeeming force in reconciling this loss, reconnecting African Americans with their history and telling a more complete story of American history.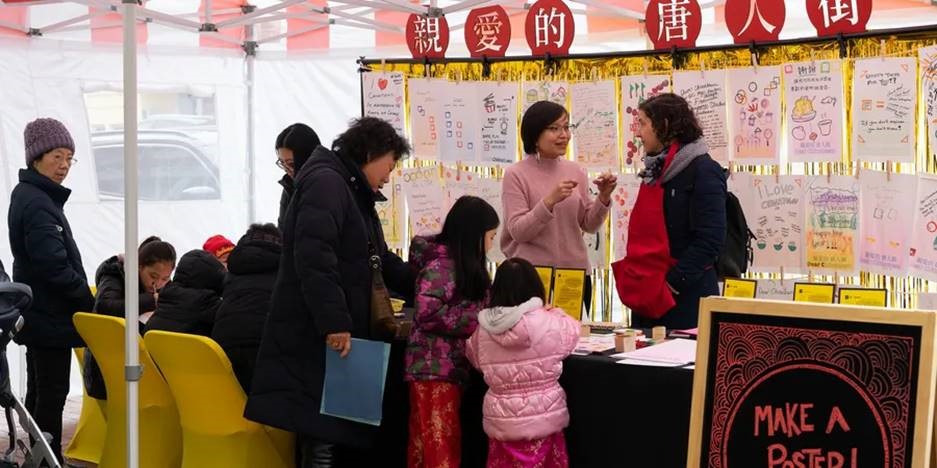 Dear Chinatown, DC, Image courtesy of The Urban Studio
Maisie Hughes, ASLA, APA
The Urban Studio
Co-Founder + Treasurer, Urban Planner | Landscape Architect | Certified Arborist
Masie Hughes will discuss a project that precedes the Urban Studio; co-Founders Maisie Hughes and Kendra Hyson piloted a 10-week environmental education program that taught high school students how to develop design solutions to some of the DC-area's most pressing stormwater issues. The students were tasked with addressing stormwater and water quality issues in the students' neighborhoods, which are located in some of the most polluted watersheds in the city according to DOEE. These brilliant students developed a comprehensive landscape plan that included much-needed community amenities and green infrastructure strategies to capture and clean the stormwater on their perspective sites. The program not only inspired us to launch the Urban Studio, it inspired us to put values at the center of our work. This presentation will discuss how values centered work can inform and transform how we practice.
About the Presenters
Dayton Schroeter, AIA, SmithGroup, Design Principal
Dayton is a Design Principal who has championed design justice advocacy throughout his career at SmithGroup. As a leader of the firm's Justice, Equity, Diversity and Inclusion Committee, his charge is to lead design projects that address the systemic injustice that architecture and planning have perpetuated for historically disenfranchised communities of color. Leveraging his tenacious passion for design justice with authenticity and creativity, he is currently leading antiracism efforts in design projects including an installation called Society's Cage that sheds national awareness of the intersectional effects of racism on our society's collective health, safety and welfare, as well as Lumpkin's Slave Jail, also known as the "Devil's Half Acre," an interpretive museum in Richmond, Virginia.
Maisie Hughes, ASLA, APA
The Urban Studio, Co-Founder + Treasurer, Urban Planner | Landscape Architect | Certified Arborist
Maisie brings decades of leadership and management to her practice. As a 2018-2019 Leadership and Innovation Fellow with the Landscape Architecture Foundation, she brings honest and unvarnished insights to provide a framework for people-centered design. Maisie won the National Capital Area Chapter of the American Planning Association 2016 Fredrick Gutheim Award for Distinguished Leadership by a Professional Planner and the 2014 Award of Merrit for the "Citizen Advocate Handbook". Maisie is an ISA Certified Arborist, with an Executive Certificate in Nonprofit Management from Georgetown University, a Master of Landscape Architecture degree from Morgan State University, and a Bachelor of Arts degree in Afro-American studies from Howard University.
Thank You To Our Generous Sponsors!
Major Sponsor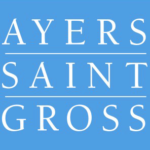 Supporting Sponsor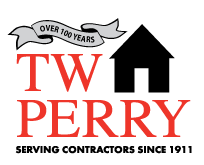 Capitol Sponsor
Corinthian Sponsor
Ionic Sponsor
APA Maryland
American Cedar & Millwork
Ames & Gough
Budova Engineering
Cianbro
Craig Gaulden Davis Architects
DoubleEdge Design
Hope Furrer Associates
Morabito Consultants
Moseley Architects
Pella Mid-Atlantic
Plano Coudon
Quinn Evans
Southway Builders
Suzanne Frasier, FAIA
T3XTURE
Ziger|Snead

This project was made possible by a grant from Maryland Humanities, with funding received from the Maryland Historical Trust in the Maryland Department of Planning. Maryland Humanities' Grants Program is also supported by the National Endowment for the Humanities and private funders. Any views, findings, conclusions, or recommendations expressed in the Spring Lecture Series do not necessarily represent those of Maryland Humanities, Maryland Historical Trust, Maryland Department of Planning, or National Endowment for the Humanities.