1.0 AIA/LU
For some employers' the biggest pain points are rising healthcare costs and the recruiting and retaining of valuable employees.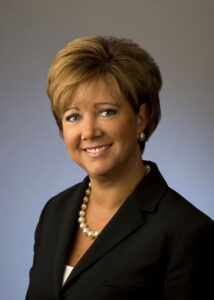 Debra D. Rock, Senior Client Executive of RCM&D
As a Senior Client Executive and Client Service Team Leader specializing in Health & Welfare Plans, Debi helps clients develop and implement benefits programs and strategies that meet both their financial and employee engagement objectives.
She works extensively with senior corporate decision-makers – in both Human Resources and Finance – to ensure their employee benefit offerings provide a holistic approach to meet her client's strategy and budget to improve employee health, well-being and retention.
Debi currently serves on RCM&D's Wellness Committee, focused on improving the health and well-being of RCM&D employees and families.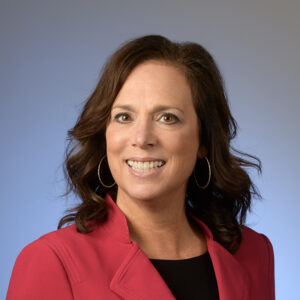 Cheryl Abrams, Sales Executive of RCM&D
Cheryl Abrams is a Sales Executive for the RCM&D Employee Benefits Division. With 25 years of experience in
this type of position, she brings a passion for helping clients and building lasting partnerships.
In this role, Cheryl is responsible for generating, qualifying and nurturing new sales leads. Additionally, Cheryl
actively maintains her client relationships, working on client's renewal strategies, regularly analyzing additional
risk, coverage amounts and increased exposures. She has extensive experience providing and implementing
service solutions related to her client's technology and Human Capital Management needs and processes. Cheryl
continues to focus on building and strengthening partnerships through community and business involvement.