Join us for our 3rd and final Lunch Lecture as part of the 43rd AIA Baltimore/BAF Spring Lecture Series
Architecture is a manifestation of culture. On the occasion of AIA Baltimore's 150th anniversary, the AIA Baltimore and Baltimore Architecture Foundation 2021 Lecture Series will explore how the built environment simultaneously reflects and influences culture, in Baltimore and beyond. Each lecture will expose how cultural values shape design. The three lectures are focused around themes with specific local resonance in Baltimore, a city in which the arts and culture are key to community identity, history, and future vitality: Architecture and Identity, Art and Architecture, Architecture and Social Justice. Visiting and local speakers will examine and highlight the built environment and its relationship with the arts, community initiatives, sustainability goals, preservation, equity, the vernacular, and more, as we reflect on how these have been shaped by design practice throughout AIA Baltimore's 150-year history.
Baltimore is one of the oldest cities in America. Its development and neighborhoods are not only an impression of its past but a reflection of its present and future. Today, many of our present spaces and buildings pay homage to the many years of life, people, and culture that preceded this moment. The Frederick Douglass- Isaac Myers Maritime Park, the Chick Webb recreation center in the Perkins/Somerset/Olde Town redevelopment project, and the Pennsylvania Arts District are examples of the evolution of how that culture is expressed in community development.
On its face, it may seem that these are extremely different, but they both represent pivotal points, and the importance of the African-American presence, commerce, culture, and development of Baltimore. Today we celebrate them in place and design for all to experience through not only historical interpretation, but allowing their stories to continue by breathing new life into the buildings and sites. The Frederick Douglass- Isaac Myers Maritime Park, the Chick Webb recreation center, and the Pennsylvania Arts District represent the intersection of how the built environment meets everyday life, the arts, community design, preservation, and the evolution of equity and social justice in a 21st Century Baltimore.
About Our Presenters
Chris Ryer, Director of Baltimore City Department of Planning
Chris Ryer began working in community development over 30 years ago as an intern at the Baltimore Planning Department. After ten years as a community planner with the Department, he moved to the non-profit sector where he worked for the Trust for Public Lands and a community-based organization in southwest Baltimore.
In 2002 he returned to the Baltimore Planning Department where he served as Chief of Comprehensive Planning and Deputy Director. After a short period at the Maryland Department of Housing and Community Development, he served as the Director of the Southeast Community Development Corporation for over ten years before returning to the Planning Department as Director in 2019.
Tamara Woods, Chief of Urban Design, Baltimore City Department of Planning
Tamara Woods has been with the Department of Planning since 2002. As a Planning, Redevelopment and Policy Administrator she combines her expertise in land use planning and neighborhood planning to work primarily on land use policy initiatives and regulatory writing, such as working extensively on the zoning code rewrite. In addition, she focuses on project development and management of large-scale or complex development efforts that are multi-phased and/or have high neighborhood transformation impacts.
Thank You To Our Generous Sponsors!
Major Sponsor
Supporting Sponsor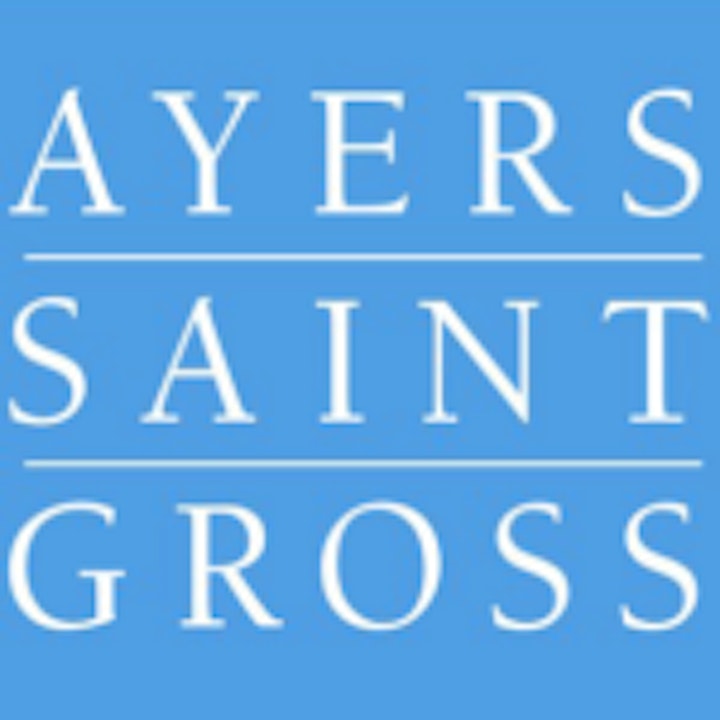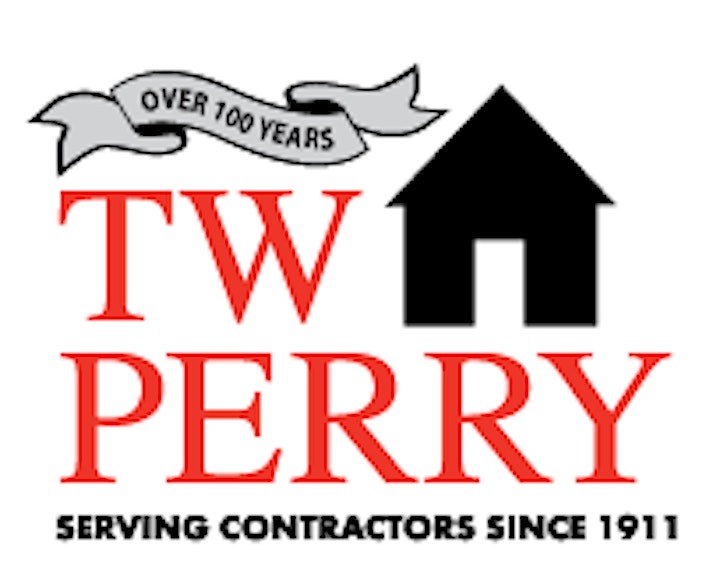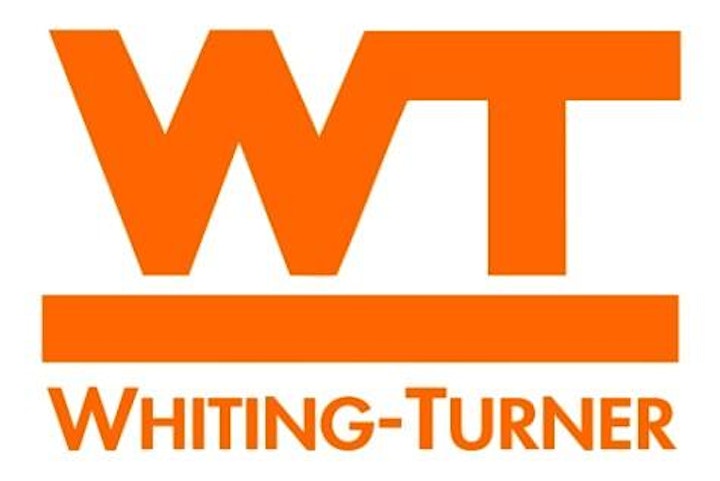 This project was made possible by a grant from Maryland Humanities, with funding received from the Maryland Historical Trust in the Maryland Department of Planning. Maryland Humanities' Grants Program is also supported by the National Endowment for the Humanities and private funders. Any views, findings, conclusions, or recommendations expressed in the Spring Lecture Series do not necessarily represent those of Maryland Humanities, Maryland Historical Trust, Maryland Department of Planning, or National Endowment for the Humanities.