May 4, 2023
6:00 PM
Alertus Technologies
AIA 1.5 LU, HSW Approved
1.5 LACES Approved
With a multitrillion-dollar infrastructure bill recently passed by Congress and threats of climate change more evident with every superlative weather event, flood, and forest fire, the urgency for architects, landscape architects, urban designers, and planners to be proactive participants in climate and equity solutions is stronger than ever.
Infrastructural Optimism, Samuels's recent book and the basis for this lecture, is based broadly on the concept that everyone deserves to believe in a better future – for themselves, our society, and the planet – and that the design and production of infrastructure, our largest public space, should be contributing to that better future rather than detracting from it. To shift the paradigm away from last generation infrastructure, designers must work collaboratively across disciplines, recognize the value of environmental interdependencies, and prioritize equitable investments to improve quality of life for all.
Meet the Speaker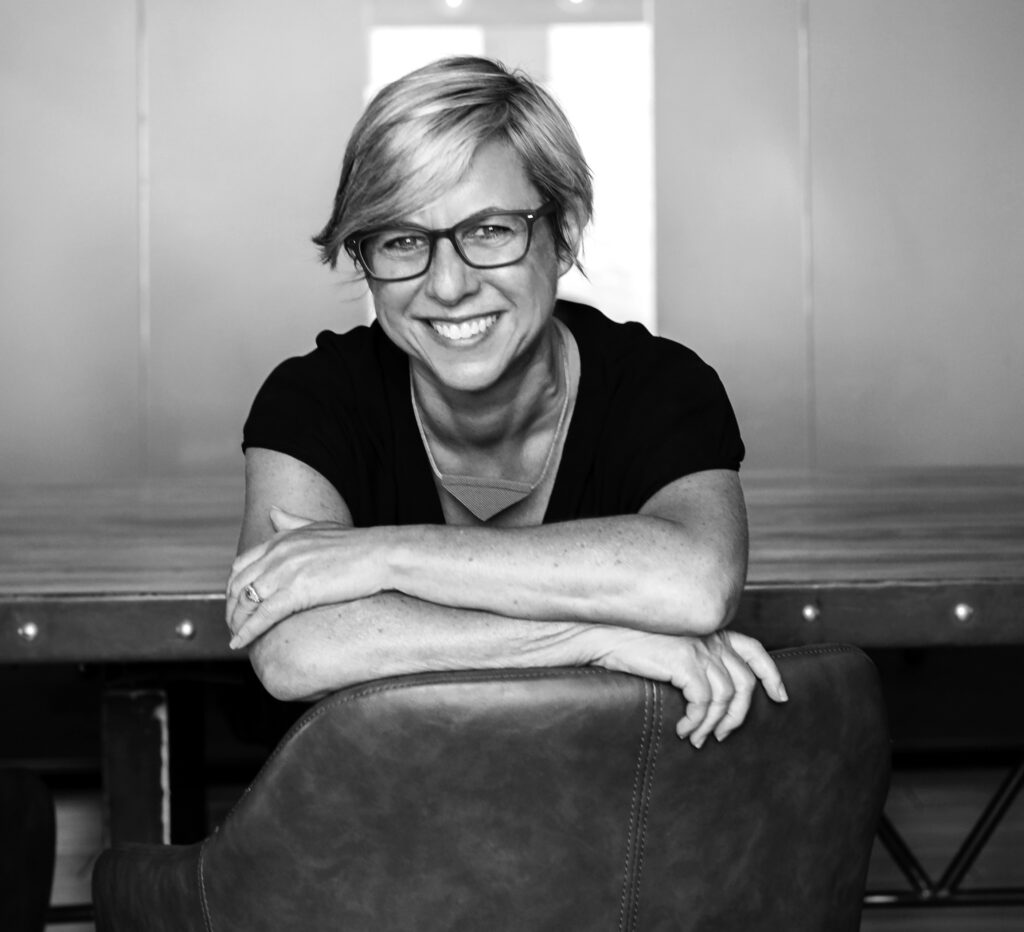 Linda C. Samuels, RA, PhD, Professor of Urban Design, Washington University in St. Louis
Dr. Linda C. Samuels is a Professor of urban design at the Sam Fox School of Design & Visual Arts at Washington University in St. Louis, where she teaches architecture and urban design studios and seminars on Infrastructural Urbanism, urban history and theory, and alternative sustainability metrics. She is the founder and
director of Infra_OPTS, an independent consulting firm in St. Louis and Los Angeles focused on the design, mapping, and metrics of public infrastructure to create more equitable cities.
Before coming to WashU, Samuels was the inaugural director of the Sustainable City Project, a multidisciplinary research, teaching, and outreach initiative at the University of Arizona. Samuels earned her Doctorate in Urban Planning from the University of California, Los Angeles, where she was a Senior Research Associate at cityLAB.
Agenda 
6:00 PM | Lecture by Linda C. Samuels, PhD at Alertus Technologies (Across the street from the Center for Architecture & Design).
7:30 PM | Reception at the Center for Architecture & Design
Thank You to our Generous Sponsors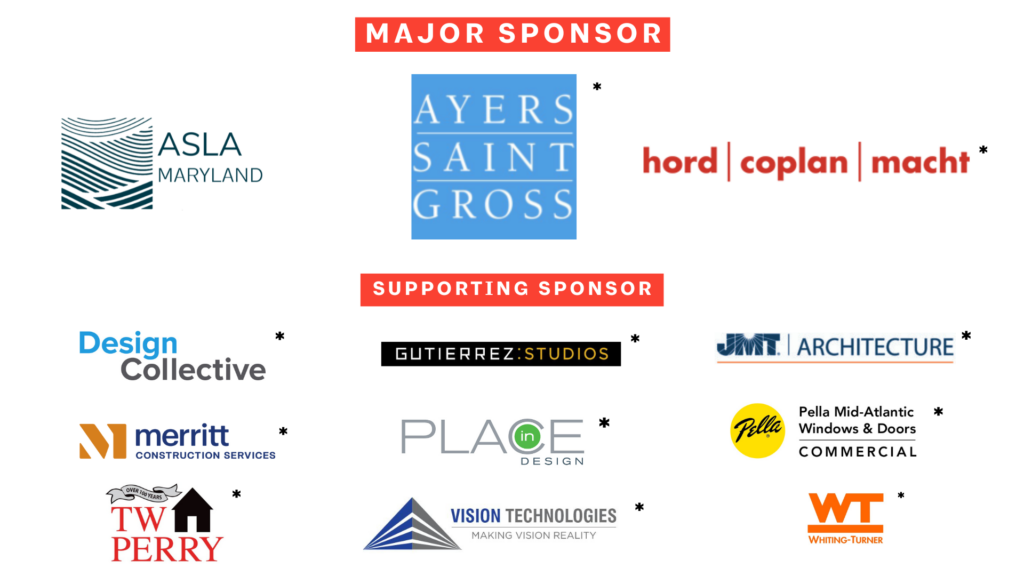 Capital Sponsor:
BKM*
Potomac Valley Brick & Supply *
Corinthian Sponsor:
Ames & Gough*
BCT Architects
Budova Engineering*
Craig Gaulden Davis Architecture*
DoubleEdge Design*
Hope Furrer Associates*
Monkey in the Metal*
Moseley Architects*+
Southway Builders*
Swirnow Building Systems
Ziger | Snead*
Doric Sponsor:
WCBM
* Denotes 2023 Annual Sponsors
*+ Denotes 2023 Annual Sponsor and Event Sponsor