At the start of the COVID-19 pandemic, many employers were forced to transition their professional employees to remote work due to government orders or to protect their employees from the spread of the disease. Even though many businesses are beginning to reopen, most experts agree that remote work will continue to be a necessary, or even desired, feature of work life in the years to come. For executives, managers and supervisors, long-term management of a remote workforce presents unique challenges and opportunities.
This webinar will cover:
• Pros and cons of remote work, including reasons why companies have implemented or moved away from remote work in the past
• Strategies for maintaining workplace culture in a remote environment
• Policies and procedures to ensure effective collaboration
• Policies and procedures for employee management and engagement
• Strategies to ensure that confidential and trade secret information is protected
• Ways to adapt company policies, such as paid time off, to fit a remote work model
Presenter:
Gregory Currey
Wright, Constable & Skeen, LLP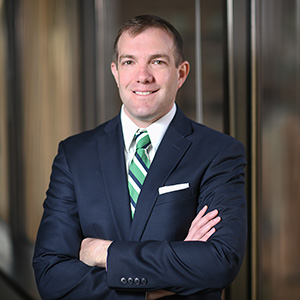 Gregory Currey is an experienced and efficient attorney who focuses his practice on Labor and Employment Law, Commercial Litigation and Corporate Immigration matters. Mr. Currey represents companies and individuals at all stages of an issue, regardless of whether a client is seeking general advice, an independent sounding board, is seeking to avoid litigation, or is already involved in litigation. He enjoys working with his clients to identify their unique goals and tailor customized solutions to achieve their objectives. Mr. Currey also works to keep his clients aware of current developments by frequently speaking and writing on the latest developments in employment and immigration law.