April 13, 2023
6:00 PM
The Center for Architecture & Design
AIA 1.5 LU, HSW Approved
1.5 LACES Approved
The Baltimore Greenway Trails Network is a vision for a 35-mile world-class network of urban trails that will link together the diverse neighborhoods, cultural amenities and outdoor resources that make up the landscape of Baltimore City.
When complete, the trail network will connect the city's popular institutions and destinations—including universities, hospitals, museums, parks, schools, waterfronts and employment centers—with Baltimore's diverse communities. The trail network will transform the public realm by providing equitable, healthy, low-stress access to open space and reliable transportation and recreation for people of all ages and abilities.
The panelists will share their own perspectives on the proposed connection trails that are needed to complete the network's loop, and on parks, greenways, community resilience, health, and equity. They will also analyze the logistical and social challenges that face this project.
---
Meet the Speakers
Moderator
Klaus Philipsen, FAIA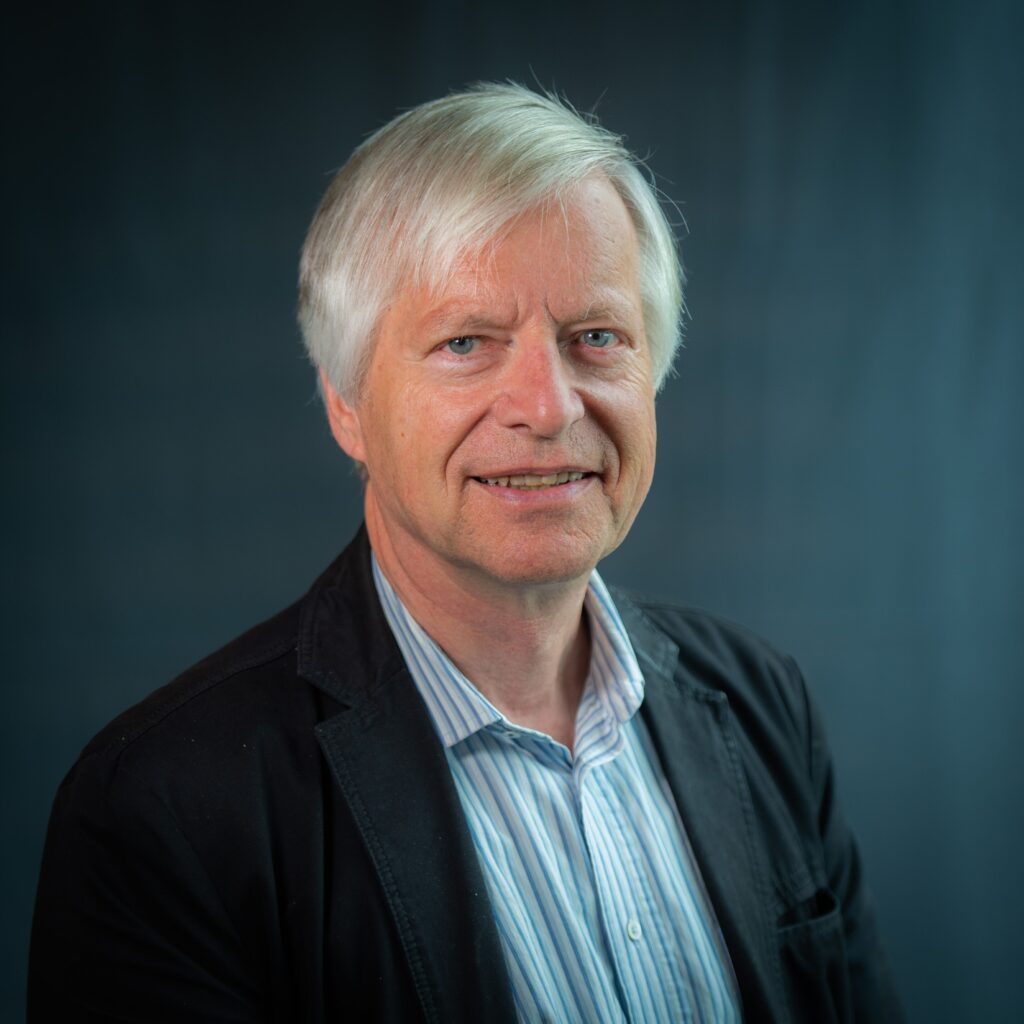 Klaus Philipsen, FAIA, is president of ArchPlan Inc., an architecture and urban design firm in Baltimore specializing in community revitalization, adaptive re-use, historic preservation and transportation planning since 1992. He has been named a Fellow of the American Institute of Architects for using his profession to affect communities through advocacy.
Klaus is or has been engaged in the nonprofit sector such as a statewide growth management group which he helped found (1994-2016) an urban land trust for which he is president, a  non-profit design center in Baltimore which he co-founded, as chair of the Urban Design Committee of both  the local Chapter of the American Institute of Architects until 2017, (AIA) and the national Regional and  Urban Design Committee of AIA (RUDC); He was for 10 years a member of a Borough Council in Stuttgart. He currently chairs the Housing Subcommittee of the Social Determinants of Health Task Force at UMB.
Klaus earned a Master's degree of Architecture in Stuttgart, Germany in 1975. He has also worked as an architect and planner in Stuttgart, Germany and London, England and has resided in the US since 1986. He has taught architecture and urban design as adjunct faculty at two local universities, writes the blog "Community Architect", is a frequent speaker at conventions and events and a contributor to a statewide radio show in matters of urban design and transportation. He wrote a monthly architecture review in a local business paper, wrote the book "Baltimore, Reinventing an American Legacy City" and regularly publishes articles on his blog "Community Architect."
---
Panelist
Theo Ngongang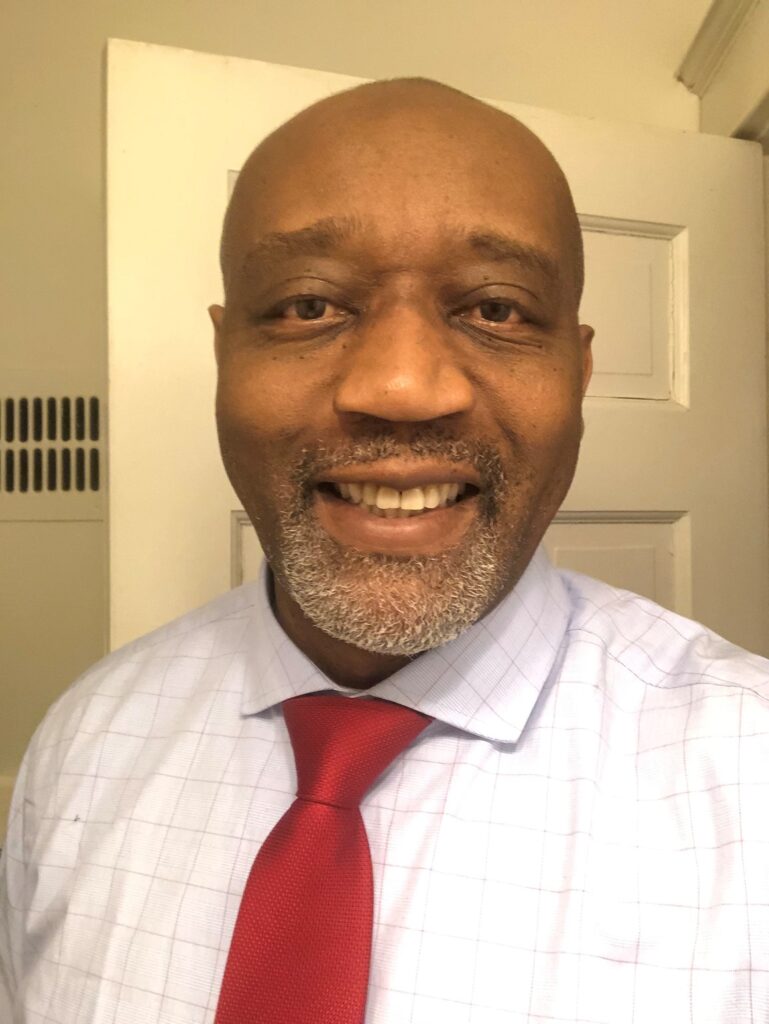 Theo currently serves as Deputy Director and Chief of Policy for Baltimore City Department of Transportation (BCDOT). A close advisor to the Director and member of the senior leadership team, Theo is responsible for setting the overall policy direction for BCDOT. He manages several divisions, including planning, transit, sustainable mobility, citywide bike master planning and supervised the development of the first Complete Streets ordinance and its manual.
Prior to returning to Government, Theo was the Director of Design, Planning + Economics covering Maryland for AECOM. In that role, he was responsible for business development, recruitment, and marketing activities, with a focus on growing the urban planning practice of the firm in Maryland. In that capacity, he successfully secured and managed two planning contracts totaling over $500K Theo has served in various leadership capacities in City and State governments, from Assistant Director at the Department of Planning to Chief of the Planning and Project Development Division of the Baltimore Department of Transportation (DOT).
Earlier in his career, Theo acted as Central Business District Planner in the Baltimore City Department of Planning and as Regional Planner for the Maryland Department of Transportation (MDOT). Theo started his career in the design field in Chicago, Illinois, working for several architectural firms.
Theo brings more than 20 years of experience in the public and private sectors in city/regional planning, transportation planning, public policy, and public administration. He holds a Master in Public Administration (MPA) from Harvard University's Kennedy School of Government, a Master in Urban Planning and Town Management (DESS) from Université de Paris-XII (Institut d'Urbanisme de Paris) and a Bachelor in Architecture (Diplome d'Architecte DESA) from Ecole Speciale d'Architecture in Paris, France. He serves on numerous boards and is a graduate of the Greater Baltimore Committee's LEADERship program class of 2014.
---
Panelist
Steve Preston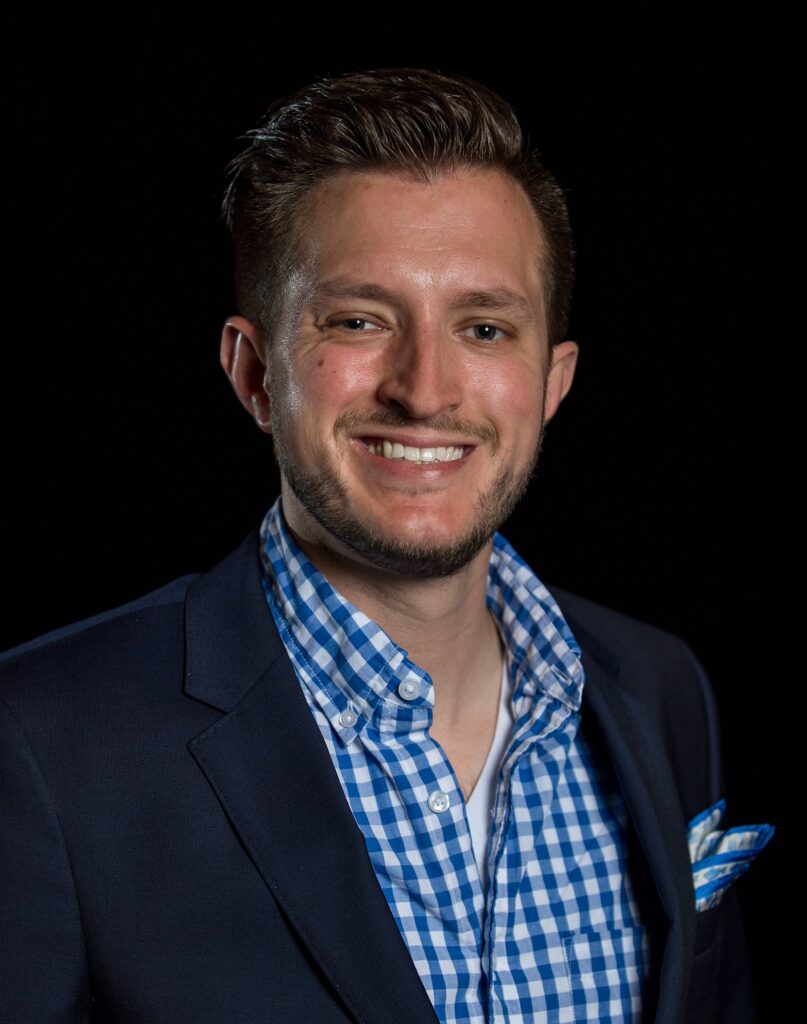 Steve Preston serves as the Park Design and Construction Manager at Parks & People. He oversees the design and delivery of park projects in Baltimore, including such efforts as the renovation of Henrietta Lacks Park, renovation of school yards throughout the city, and creation of numerous post-demolition parks, all of which equate to 17 acres of park space created/restored, with another 14 acres in the works this year alone.
Steve works closely with the communities he serves on, each project aiming to realize their vision; He is proud to be able to connect residents to new and reinvigorated parks and green space. To date, this effort has reconnected 20% of city residents within the underserved "Black Butterfly" with these invaluable resources. Steve has Master's and Bachelor's degrees in Landscape Architecture from Penn State University and has worked for the Parks & People foundation for the last 8 years.
---
Panelist
Maitreyi Roy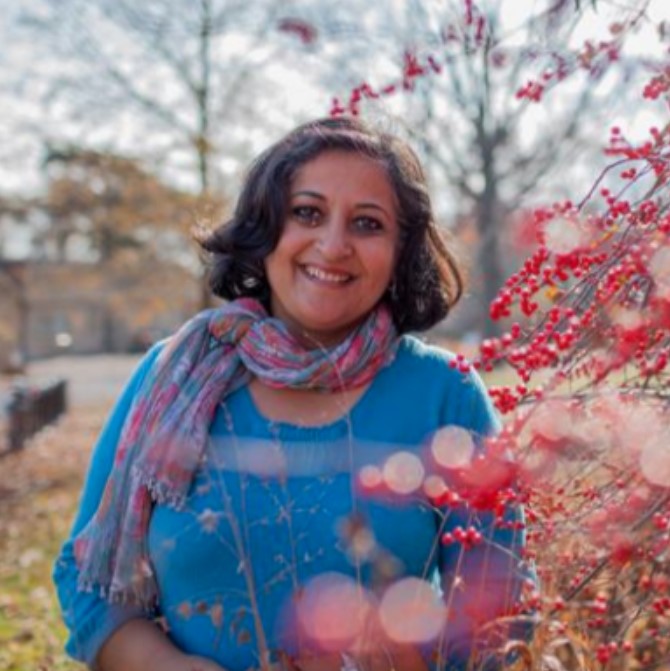 Maitreyi Roy serves as Executive Director for Bartram's Garden, home of famed 18th century botanist John Bartram (1699-1777). Since 2012, Maitreyi has worked with the board, staff and community leaders to restore and transform Bartram's Garden as a historic and cultural asset, advancing an ambitious strategic action plan and establishing the Garden as a vibrant civic commons and outdoor living room and class space for the Southwest Philadelphia community.
Maitreyi has served as senior vice president at the Pennsylvania Horticultural Society overseeing its nationally recognized urban greening programs and as a landscape architect with the Boston Parks & Recreation Department on revitalizing and restoring its neighborhood parks.
As a 2007 Eisenhower Fellow, Maitreyi traveled to urban centers in Europe to study best practices in urban open space policies and landscape design.
Trained as an architect in India, Maitreyi's interest in open space issues took her to the Design School at Harvard University where she earned a master's degree in Landscape Architecture.
---
Panelist
Kate Foster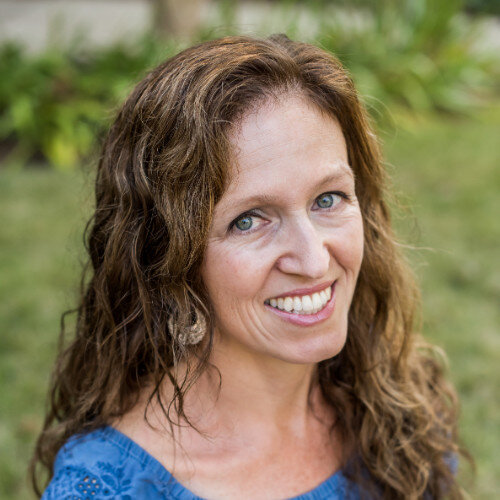 Kate Foster serves as the Mid-Atlantic Director of Trail Development for the Rails-to-Trails Conservancy, based out of the Baltimore field office. In that role, Kate's focus is on advancing RTC's TrailNation projects in the Philadelphia/Camden region, Baltimore and Washington, D.C.
Kate is an ordained Presbyterian minister, and has served churches in Memphis, TN and Baltimore. Prior to joining RTC, she founded and ran a mission and service-learning program that offers community engagement training for church leaders and places volunteers from all over the country with Baltimore-based community and neighborhood groups. She is particularly interested in equitable development and ensuring that historically excluded voices are centered in the process of designing and developing public spaces.
Kate is an avid hiker, gardener, and fitness enthusiast (who also sometimes rides her bike). She holds a Master of Divinity from Columbia Theological Seminary and a B.A. from Wesleyan University. She has been published in numerous publications, including Duke Divinity School's Faith and Leadership and The Huffington Post.
---
Panelist
Kyle Leggs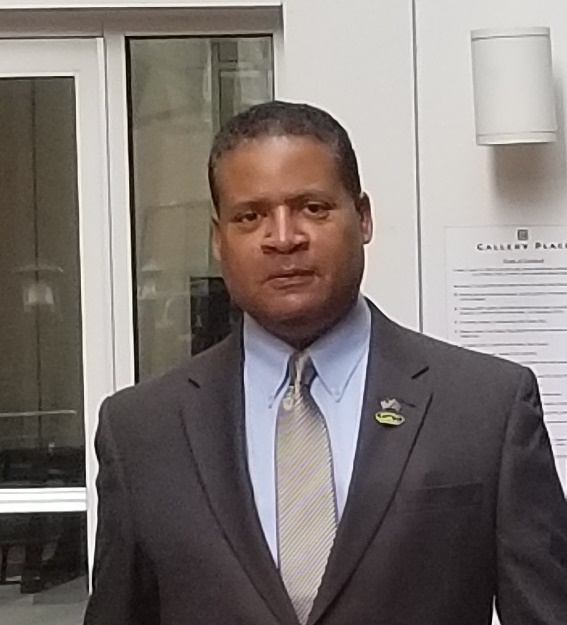 Kyle Leggs serves as the Planner for Southwest who has worked for the Department of Planning for 25 years. Throughout his tenure, he has managed the capital budgeting process, represented the department in the areas of Transportation Planning, Emergency Preparedness, and has worked extensively over the years as a District Planner for Southwest Baltimore. He is also a retired Army Lieutenant Colonel holds an M.S. in Transportation from Morgan State University, a B.S. in Social Science from Coppin State University, and is a graduate of the United States Army Command and General Staff College.
Agenda 
6:00 PM | Panel Presentation + Discussion
7:30 PM | Reception
Thank You to our Generous Sponsors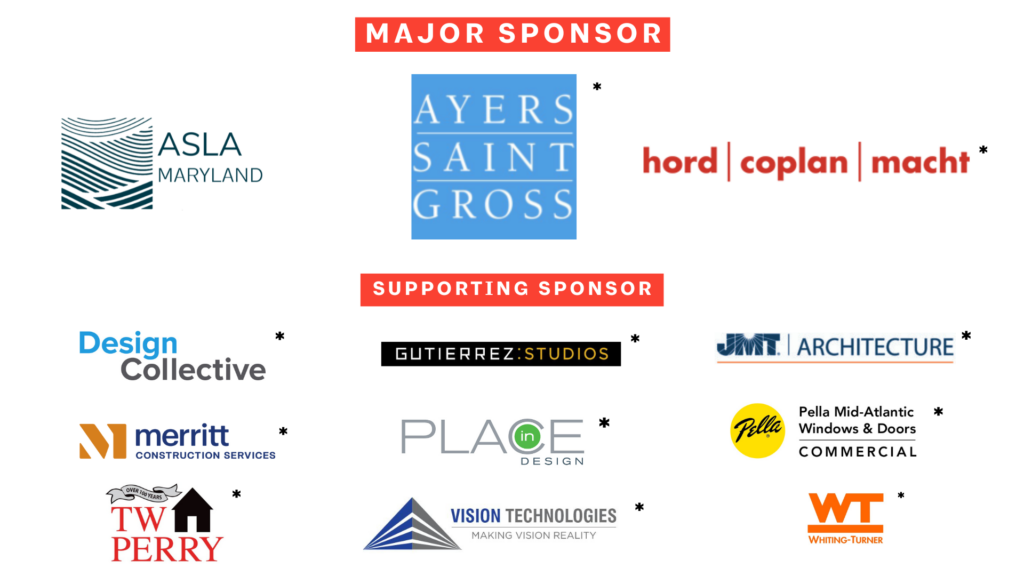 Capital Sponsor:
BKM*
Potomac Valley Brick & Supply *
Corinthian Sponsor:
Ames & Gough*
BCT Architects
Budova Engineering*
Craig Gaulden Davis Architecture*
DoubleEdge Design*
Hope Furrer Associates*
Monkey in the Metal*
Moseley Architects*+
Southway Builders*
Swirnow Building Systems
Ziger | Snead*
Doric Sponsor
WBCM*+
* Denotes 2023 Annual Sponsors
*+ Denotes 2023 Annual Sponsor and Event Sponsor