The Excellence in Design Awards promotes and publicizes the work of AIA Baltimore members throughout our region and recognizes Baltimore Architecture Foundation Golden Griffin and Roger Redden Award recipients.
---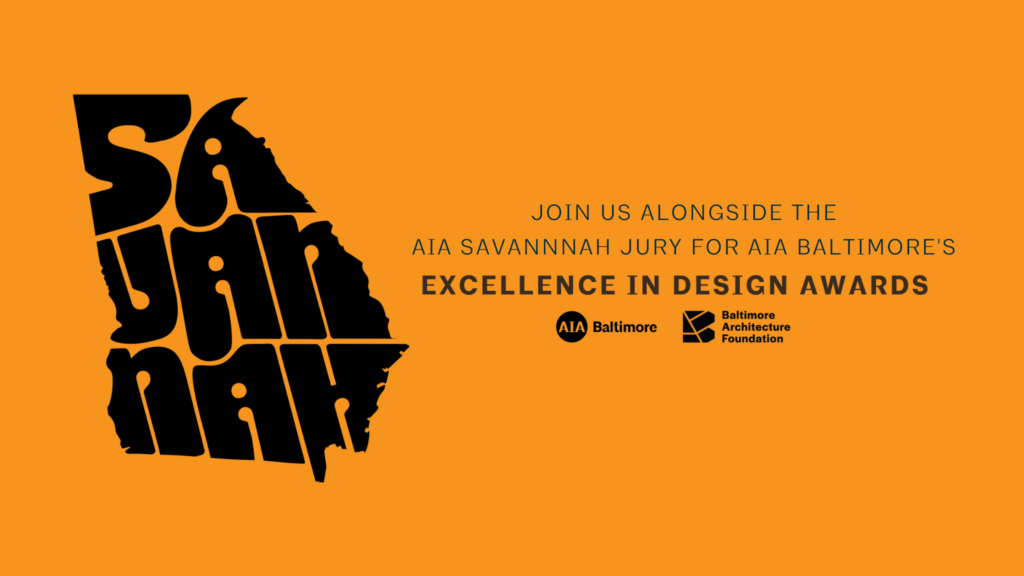 SUBMISSIONS NOW CLOSED
---
Support Us
---
Please consider sponsoring this annual event; by doing so, you are not only supporting AIA Baltimore but the architecture profession and our outstanding local design talent.  We encourage you to sign up early to maximize your exposure and enhance your visibility as we begin promoting this event.
Please contact Lauren Hill if you are interested in sponsoring this event.
---
Meet The Jury
---
AIA Savannah Jury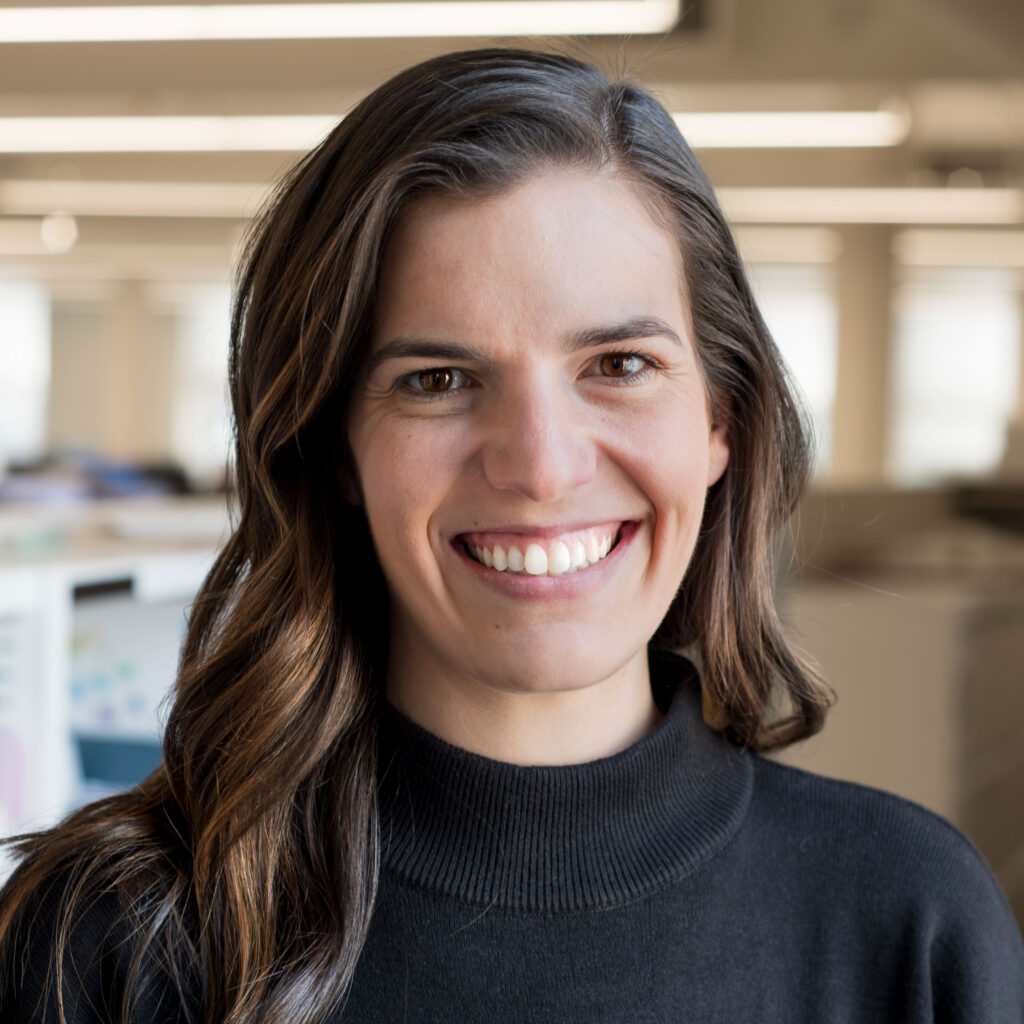 Jury Chair
Jodie Quinter, AIA
Jodie Quinter, AIA, is an architect at FXCollaborative and co-chair of FXWomxn. Jodie is an architect by day and an avid reader by night. She operates with an old school work ethic and appreciation of her craft while also embracing the bold candor of her millennial identity. She has served on the National Associates Committee for the AIA and, in doing so, has come to deeply value providing guidance to a new generation of professionals. Jodie holds a Master of Architecture degree from Savannah College of Art and Design (SCAD), a Bachelor of Architecture degree from Miami University, and is a registered architect in Georgia.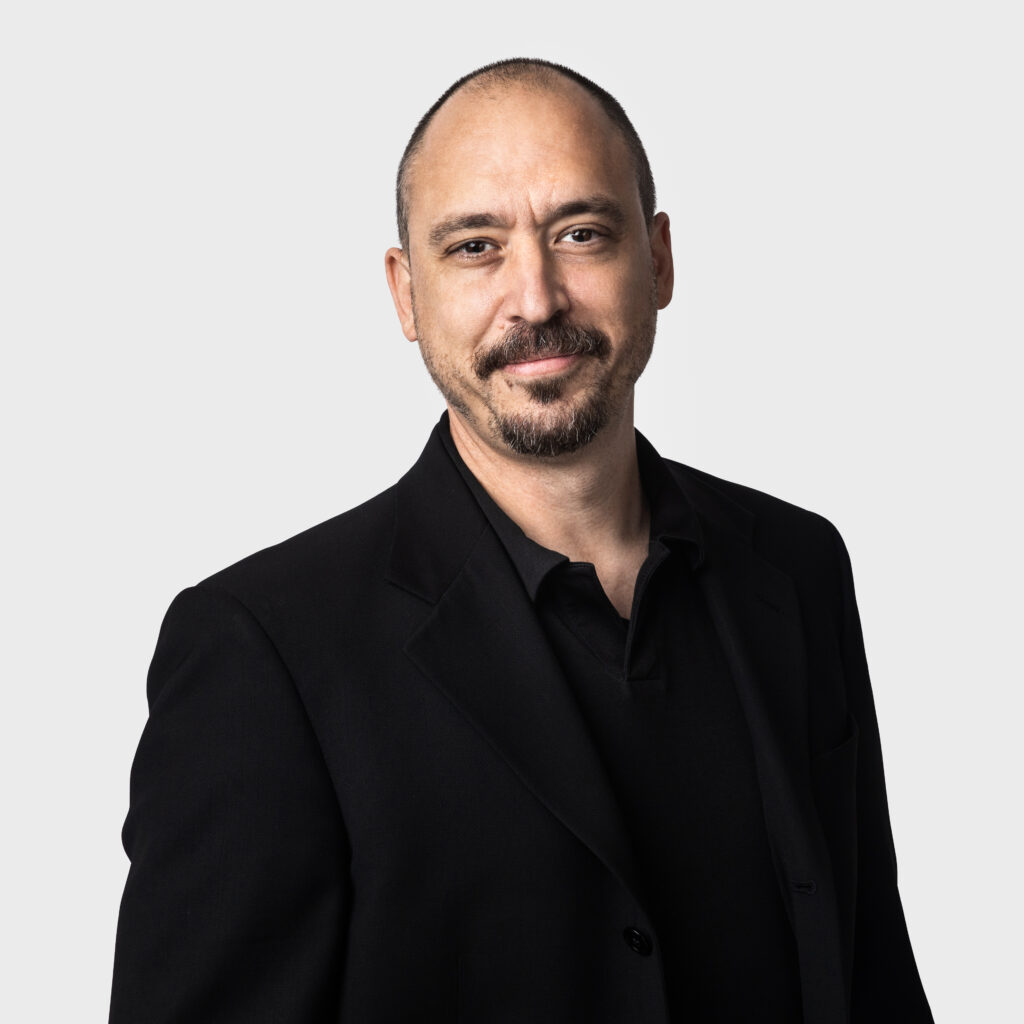 Aaron Wilner, AIA
As an award-winning designer and principal at a globally renowned design firm, Aaron Wilner brings almost 30 years of celebrated experience to his role as Chair of the Department of Architecture at the Savannah College of Art and Design. Aaron now leverages his professional successes in shaping the environment for the next generation of design leaders and thinkers. Aaron's commitment to architecture spans various organizations and institutions where he has taught and served as a graduate-level professor and contributed to multiple design juries, award panels, and countless studio critiques. It is Aaron's goal to continue to foster an environment of ingenuity, innovation, and rigorous aspirational thinking at SCAD. He believes strongly that architectural education equips students not only for the intellectual design rigor and demands of the profession but to engage more broadly in the thoughtful conversations of our time.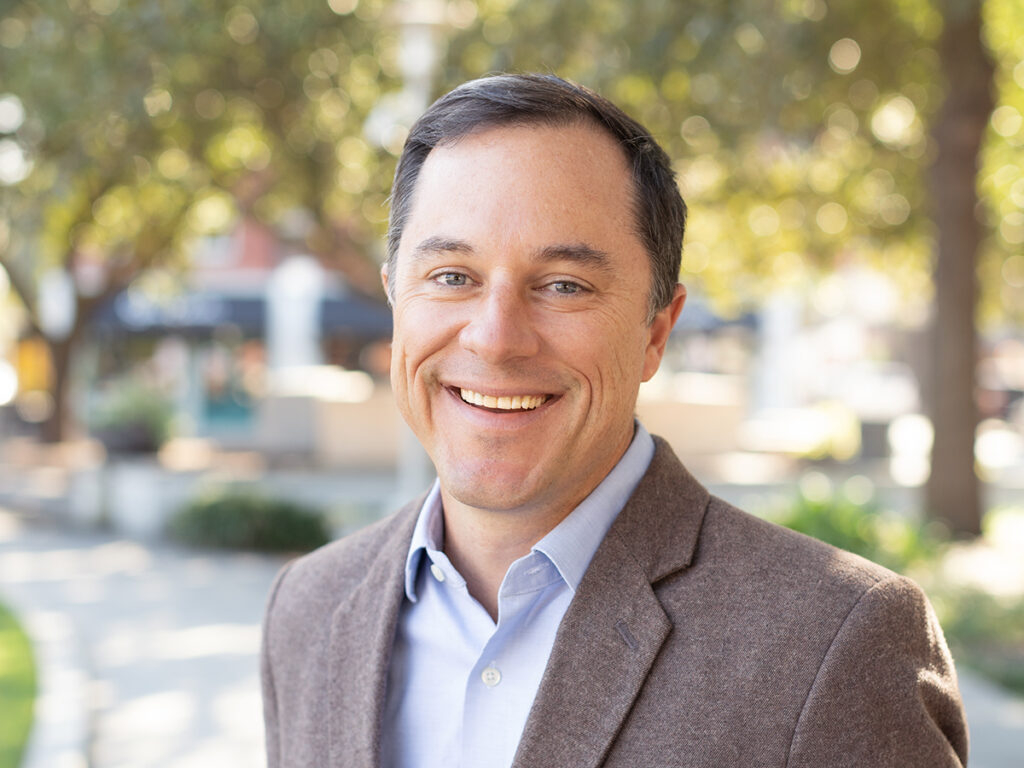 Scott Cook, AIA
Associate Principal Scott Cook, AIA brings an advanced level of business understanding and strong team mentality to every project he manages. He understands the value of clear communication with clients and the project team in addressing the quickly changing developments of any project. Scott's technical fluency, knowledge of construction, and creative design solutions result in projects that consistently exceed client expectations. His previous professional experience includes ten years as VP of Operations for a construction company, a role which has given him an in-depth understanding of detailing and constructability.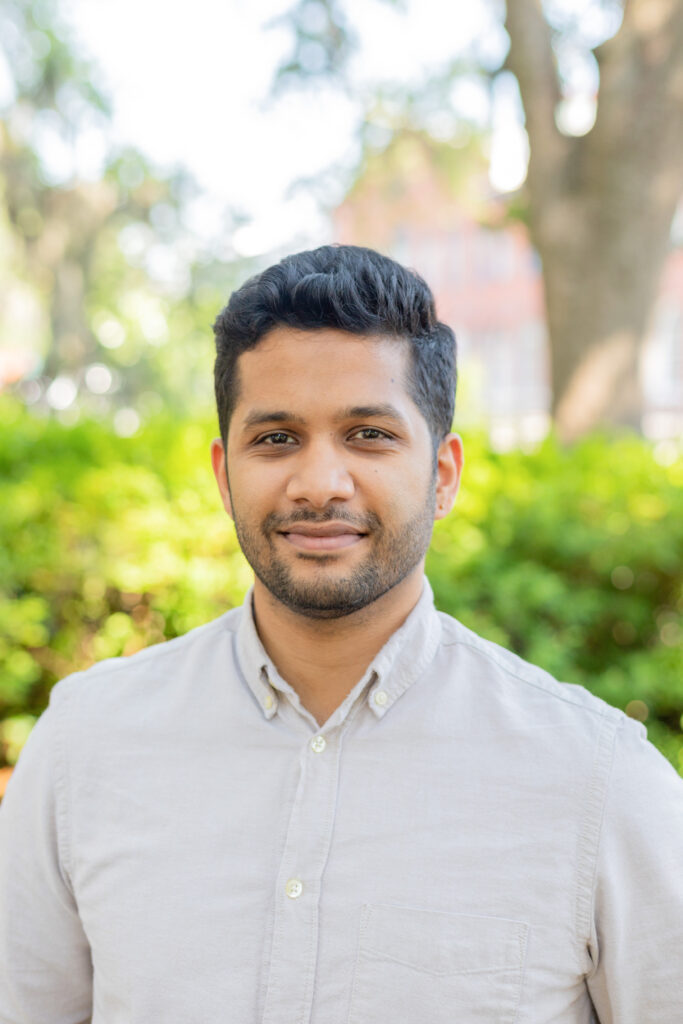 Akhil Hemanth, AIA
Akhil Hemanth is a Design Professional at HKS and a graduate of Savannah College of Art and Design. His expertise includes a wide range of building typologies ranging from multi-family & single-family residential homes, commercial mixed-use and K12 schools. Akhil is an active member of the architecture community, having served on the board of Freedom by Design(AIAS), and as past Young Architect Forum President. He is also an alum of the Christopher Kelley Leadership Development Program. He is also self-taught programmer, who is passionate about Augmented Reality/Extended Reality, Artificial Intelligence and automation in the AEC industry. He is constantly working towards democratizing the technology for active field use.