It's the Ultimate Gingerbread Design Competition! We want to see your most creative designs, from classic Baltimore landmarks to the avant-garde of gingerbread home design. Participate in the competition or join as a spectator!
Sign Your Team Up Here!
We ask our design teams to compete in fundraising for our AIA Baltimore/BAF scholarships. The team that raises the most will win a $250 gift card to a local bakery!
Proceeds of the event, including sponsorship and registration fees, will be donated to AIA Baltimore and Baltimore Architecture Foundation scholarship programs for students of architecture at Morgan State University, and Maryland community colleges and Universities. Proceeds also support Future Architects Resources/Kids In Design, programs for underserved middle and high school students to encourage career opportunities in architecture, design, and construction, and major BAF programs like Doors Open Baltimore.
We will also host a festive holiday cocktail demo with architect and mixologist Nikolas Hill. Participants can learn how to make a twist on the classic "Tom and Jerry" — a warm, holiday-based, traditional spin on egg nog.
Nikolas X. Hill is the proprietor of threeSPICE Fruit Shrubs and The Congenial Hour online blog & mobile bartending services. Nikolas meshes his industry experience from both architectural design and service hospitality to produce this time-tested, seasonal, sweet-and-sour treat.
To request a Shrub Kit from our mixologist email threespice.shrubs@gmail.com
OR
Send him a message on Facebook or Instagram: https://www.facebook.com/threeSPICE/
Instagram: @three_spice
Want to skip the work and just see the final projects? That's okay too. Purchase one of our virtual unveiling tickets for a suggested donation of $25 and see all the final houses!
Each Gingerbread House will be displayed at the new Center for Architecture and Design at One Charles Center.

Gingerbread Building Specifics
*Design must fit within the theme/categories
*Design must fit a base that is 24"x24"
*Video: Due 12/8, 2 minutes maximum, this allows for virtual judging, please no smartphone filters, and be as creative as you want! (videos are not necessary, but any submissions without video will not be judged).
*Delivered To The Center of Architecture and Design by 12/9
Categories:
Bawlmer Hon (landmarks, movies, iconic Baltimore)
We want to see our Baltimore icons come to life! Whether it's Natty Boh, Mr. Trashwheel, John Waters, or Old Bay–the possibilities of celebrating Baltimore through the cookie medium are endless!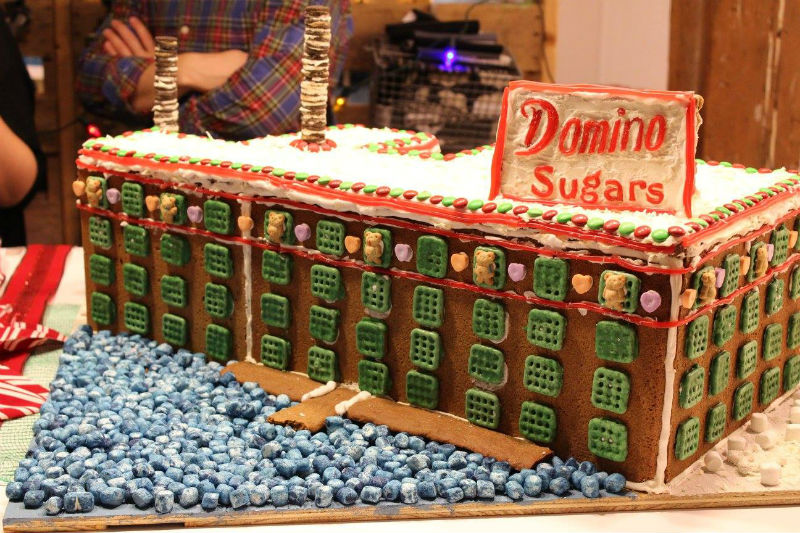 Photograph Courtesy of Preservation Maryland, "Domino Sugar factory in Baltimore by BCT Architects, 2015".
Innovation (structural creativity, mobile/ kinetic)
We have The American Visionary Museum and its kinetic sculpture race, and now it's time for kinetic gingerbread houses! Use the best of STEAM learning to create something truly structurally unique.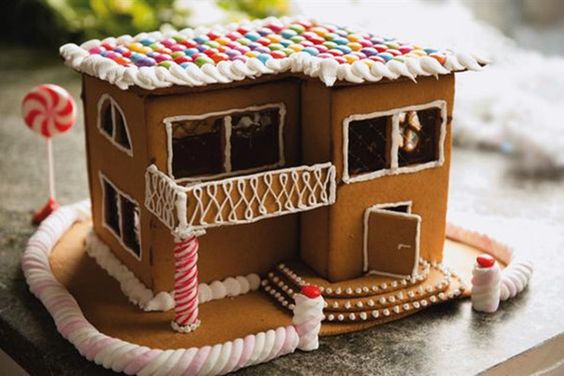 Photographs Courtesy of Pinterest
Baltimore Through the Seasons
Celebrate your favorite scenery through your gingerbread creation: be it winter, spring, summer, or fall!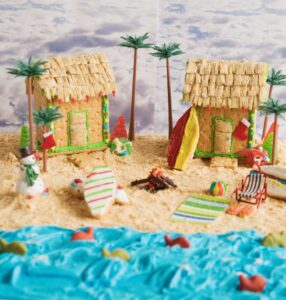 Photographs Courtesy of Pinterest

Ugliest Gingerbread House

Let's celebrate the art of making–even when things don't go as planned! Watch a few episodes of Nailed It! for inspiration.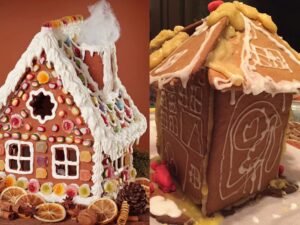 Image Courtesy of Business Insider, "19 gingerbread house fails that will make you cringe".
Sports (current & past Baltimore sports teams)
Who doesn't love finding a creative way to represent your favorite team? Pass the purple icing!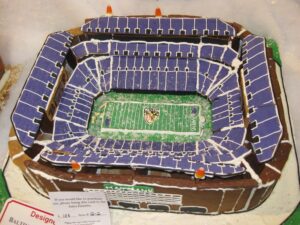 Image Courtesy of Ms. Mary, DeviantArt
Need More Inspiration? No Problem!

Ultimate Gingerbread House Design Competition Judges
*Judging will be done LIVE!

Marco Legaluppi
Marco Legaluppi, PE is the President of Whitney Bailey Cox & Magnani LLC (WBCM), a full-service, multi-discipline engineering firm headquartered in Baltimore, MD. As a portion of his duties, Mr. Legaluppi is responsible for coordinating structural design efforts across multiple offices and overseeing the architecture department. Marco is a life-long Baltimorean who graduated from the University of Maryland, College Park with a Bachelor of Science in Civil/Structural Engineering and a Master's of Science in Civil Engineering. A Registered Professional Engineer in over 15 states, Marco has 38 years of experience with structural engineering design, inspection, and assessment. Marco is currently on the Executive Committee Board of the Engineering Society of Baltimore (ESB), sits on the University of Maryland Board of Visitors for the School of Civil Engineering, and is an active member of numerous industry organizations.
Suzanne Frazier
Suzanne Frasier, FAIA is the Chair of the Department of Undergraduate Design at Morgan State University's School of Architecture and Planning where she has been a faculty member since 2005. She is a licensed and registered architect with over 20 years of professional experience in the design and construction industry prior to becoming a full-time academic. Suzanne has been actively involved with the AIA for over three decades.
Monica Amtower
A baking and pastry graduate of the Culinary Institute of America in Hyde Park New York, Monica Amtower is a Baltimore native who spent her career grinding in some of the best establishments that she could get into: Cafe Boulud in Palm Beach, the Inn at Little Washington, the Four Seasons in Baltimore, the James Beard nominated Forman and Wolf group, Montage International at the Sagamore Pendry Luxury Hotel, and currently is the Executive Pastry Chef at a Forbes 5 star hotel in downtown Washington D.C.
Interested in sponsoring this unique event? Contact Margaret Stella at mstella@aiabalt.com or find our Sponsorship Guide here.
Registration directly supports The Baltimore Architecture Foundation.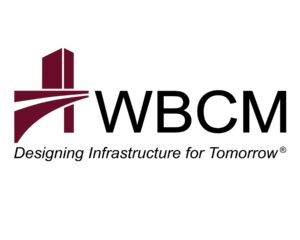 Ice Sculpture Sponsor