The AIA Baltimore / Baltimore Architecture Foundation offices are temporarily closed. Visit our events page for upcoming virtual programming.
×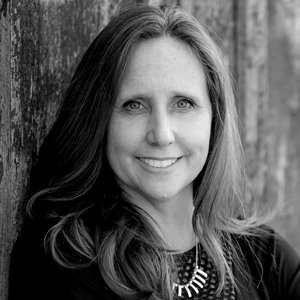 Board
Lori Lessem, AIA
Director
Lori Lessem, AIA, is the founding principal of L2 Design Studio and has over 25 years of experience in award-winning architecture and interiors.
Lori has worked on projects from the initial concepts through final move-in, bringing a creative approach and passion to each phase. Her experience includes art galleries, athletic complexes, student centers, college/university and K-12 projects, corporate interiors, and custom residential. Lori is an active AIA Baltimore member and served as co-chair of the AIA Baltimore Equity committee. Lori is committed to supporting the growth of the profession and has served on the NCARB ARE 5.0 committee for the last three years.
Board members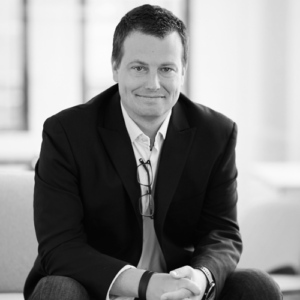 Past-President
Scott Walters, AIA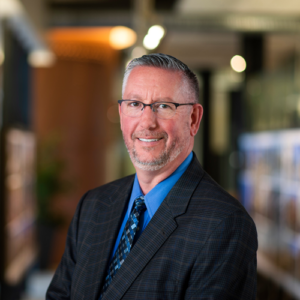 President
Scott A. McGovern, AIA LEED AP BD+C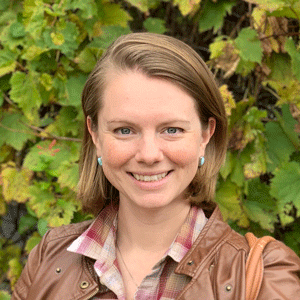 President-Elect
Laura Wheaton, AIA AP BD+C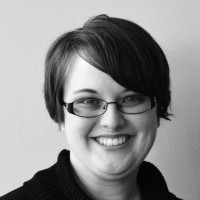 Secretary
Martina Reilly, AIA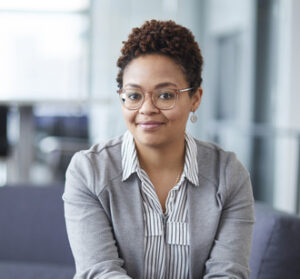 Director
Melanie Ray, AIA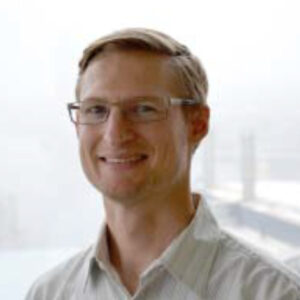 Treasurer
Ryan Jordan Pfarr, AIA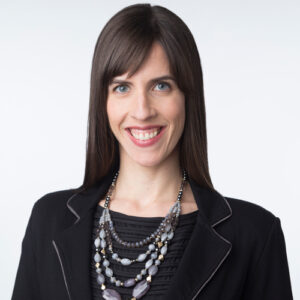 Director
Sara Langmead, AIA
Allied Member Shadow Liaison
Malindi Lankatilleke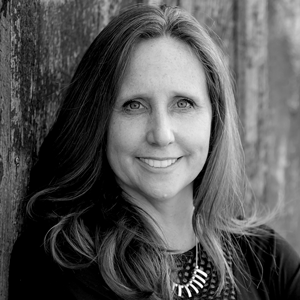 Director
Lori Lessem, AIA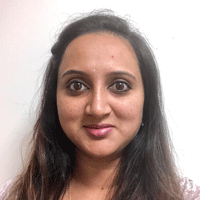 Director
Madhuri Subramaniam, AIA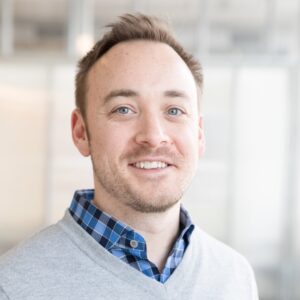 Director
Trey Shamer, AIA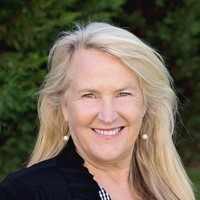 Allied Professional Shadow
Sandy Yellott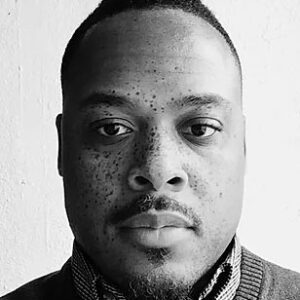 Bmore NOMA Liaison
Calvin McCargo, Jr. NCARB, NOMA, AIA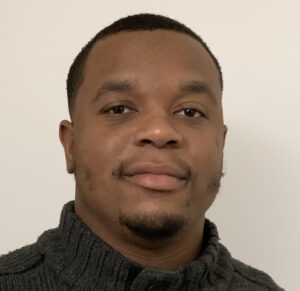 Bmore NOMAS Liaison
Kai Carson, AIAS, NOMAS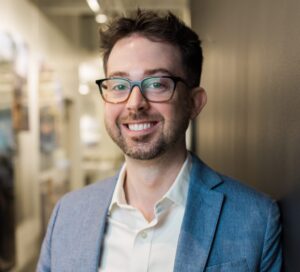 Associate Director
Samuel Lynch, Assoc. AIA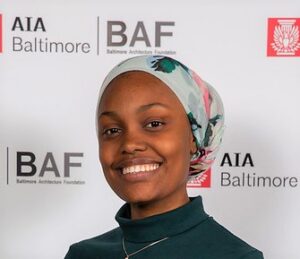 AIAS Liaison
Rahmah Davis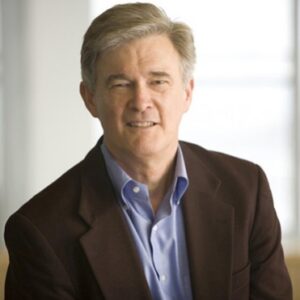 Fellows Liaison
Edward M. Hord, FAIA, LEED AP BD + C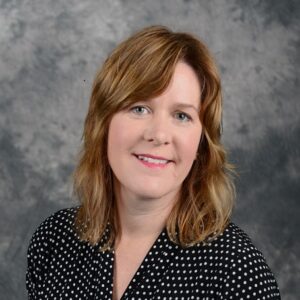 Executive Director
Kathleen Lane, AIA, LEED AP