Lee Hyden, AIA, LEED AP is a Principal with The H. Chambers Company where she serves as the Firmwide Director of Architecture, specializing in architectural design for private clubs and related hospitality projects. With over 20 years of experience in various aspects of architecture and interior design, Lee has managed and directed the design for a variety of projects across the east coast and abroad. Lee has been actively involved with the AIA since 2008, having served on the Spring Lecture Series Committee, the Design Awards Committee, and most recently as Co-Chair for the Practice Management Committee.
Prior to her position at Chambers, Lee held multiple leadership positions in several prestigious design firms. Her work has received awards and has been recognized in prominent publications such as Fast Company, BoardRoom Magazine, and Interior Design Magazine.
Lee holds a Master of Architecture from Catholic University and Bachelor of Fine Arts in Interior Design from Virginia Commonwealth University.  Lee has been a guest lecturer at Virginia Tech and Virginia Commonwealth University and has spoken at various industry events and conferences including Architecture Exchange East and NeoCon Chicago.
Board members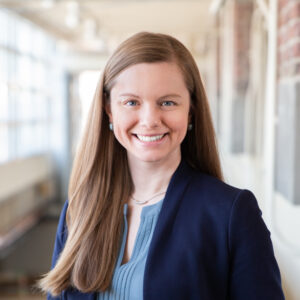 Past-President
Laura Wheaton, AIA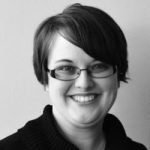 President
Martina Reilly, AIA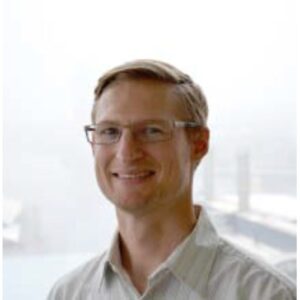 President-Elect
Ryan Jordan Pfarr, AIA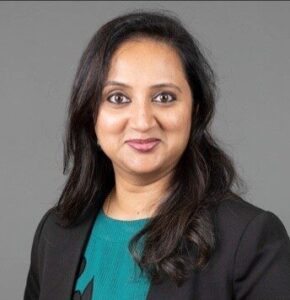 Treasurer
Madhuri Subramaniam, AIA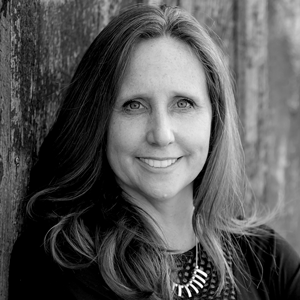 Secretary
Lori Lessem, AIA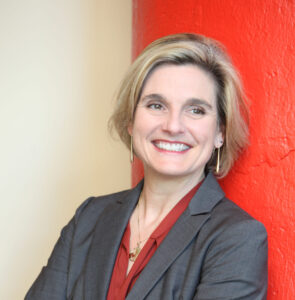 Director
Lee Hyden, AIA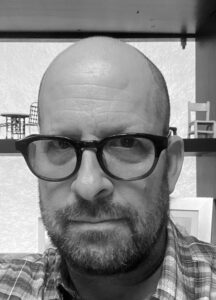 Director
Gabriel Kroiz, AIA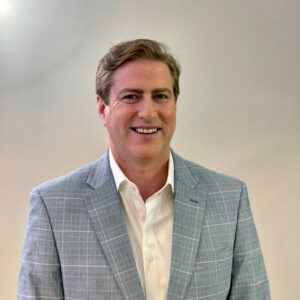 Director
Martin Marren, AIA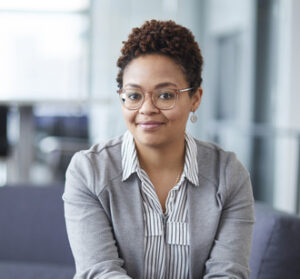 Director & Bmore NOMA Liaison
Melanie Ray, AIA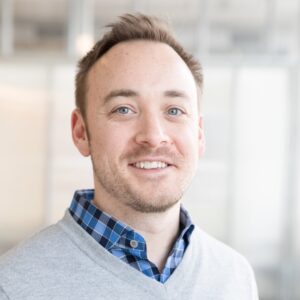 Director
Trey Shamer, AIA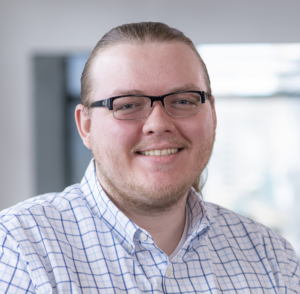 Associate Director
Brian Helfer, Assoc. AIA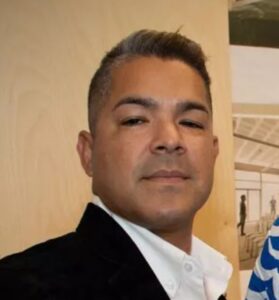 Allied Liaison
Gustavo Tover
AIAS Liaison
Devin Parker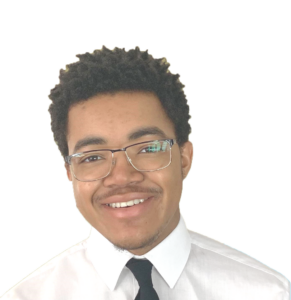 NOMAS Liaison
Matthew Watkins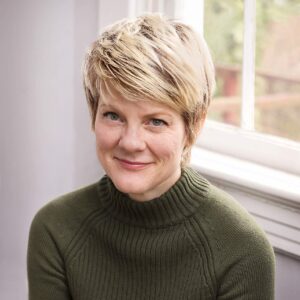 Fellows Liaison
Suzanne Frasier, FAIA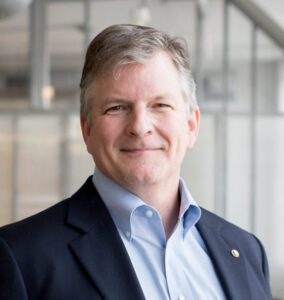 Fellows Liaison
Tom Liebel, FAIA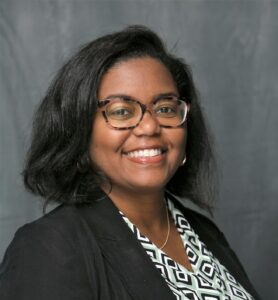 Executive Director
Lauren Bostic Hill