The AIA Baltimore / Baltimore Architecture Foundation offices are temporarily closed. Visit our events page for upcoming virtual programming.
×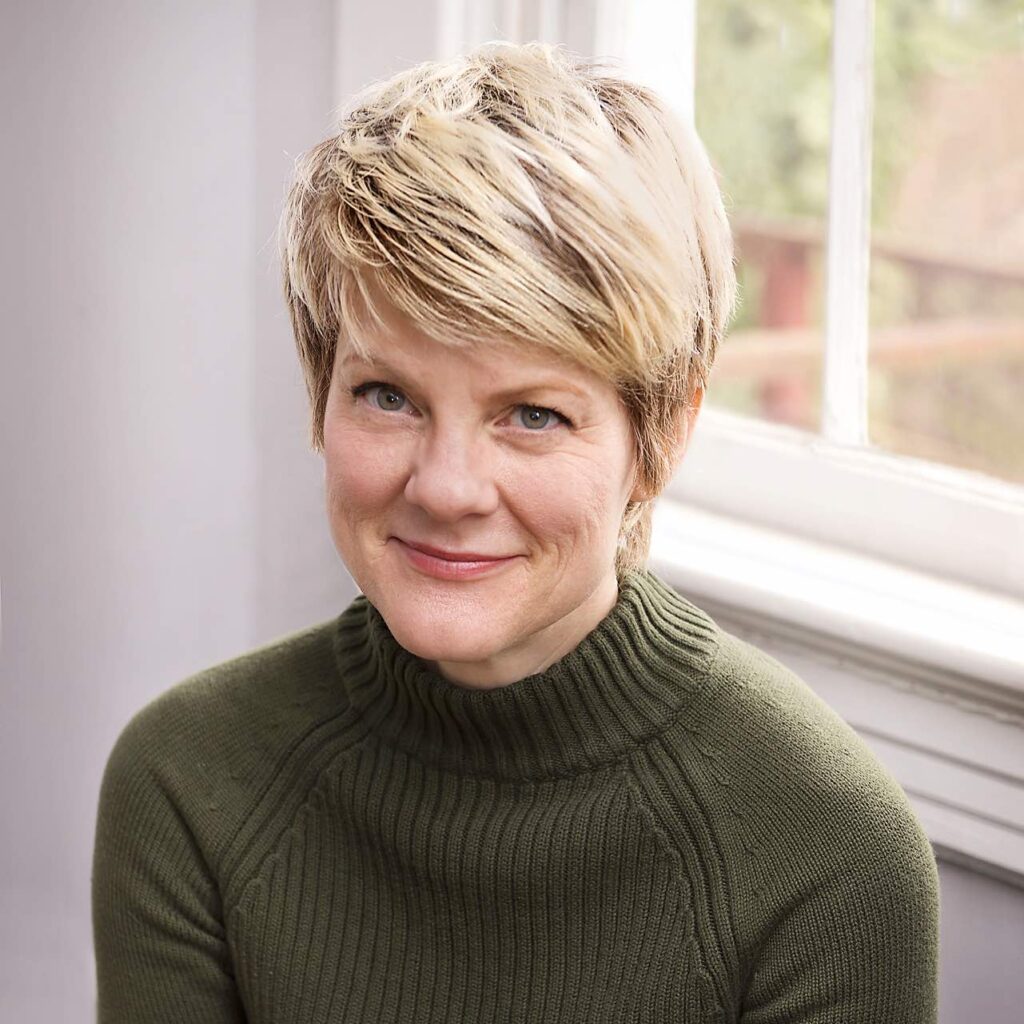 Board
Suzanne Frasier, FAIA
Immediate Past-President
Suzanne Frasier, FAIA is the Chair of the Department of Undergraduate Design at Morgan State University's School of Architecture and Planning where she has been a faculty member since 2005.
She is a licensed and registered architect with over 20 years of professional experience in the design and construction industry prior to becoming a full-time academic. Suzanne has been actively involved with the AIA for over three decades.
Board members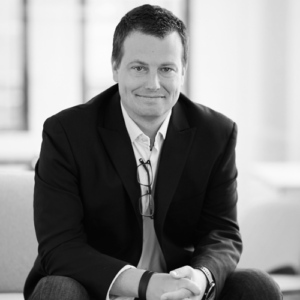 President
Scott Walters, AIA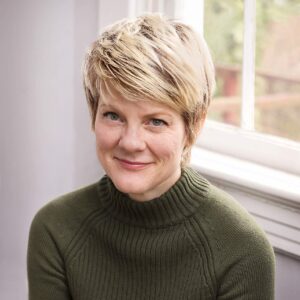 Immediate Past-President
Suzanne Frasier, FAIA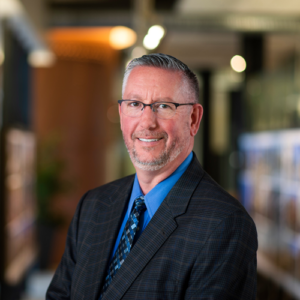 President Elect
Scott A. McGovern, AIA LEED AP BD+C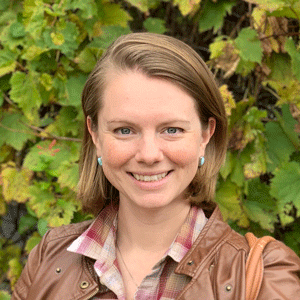 Secretary
Laura Wheaton, AIA AP BD+C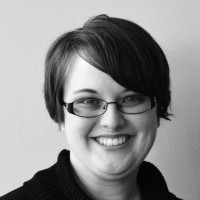 Treasurer
Martina Reilly, AIA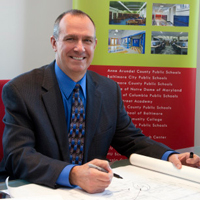 Director
Jeffrey Penza, AIA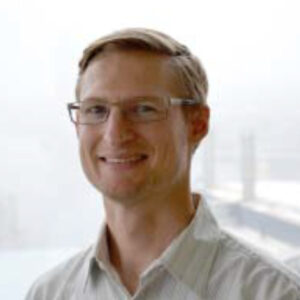 Director
Ryan Jordan Pfarr, AIA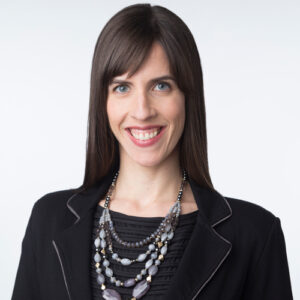 Director
Sara Langmead, AIA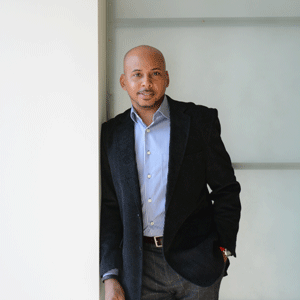 Director
Jonathan Cartwright, Assoc. AIA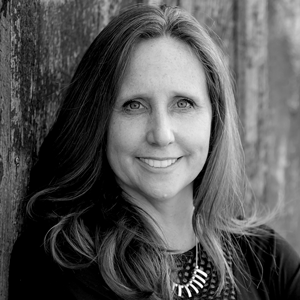 Director
Lori Lessem, AIA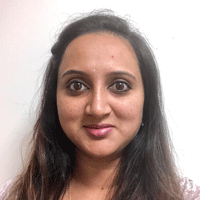 Director
Madhuri Subramaniam, AIA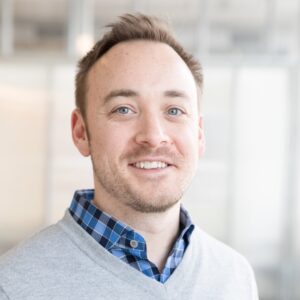 Director
Trey Shamer, AIA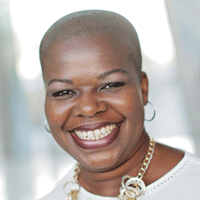 Allied Professional Liaison
Shanté Fields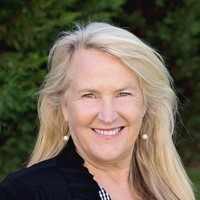 Allied Professional Shadow
Sandy Yellott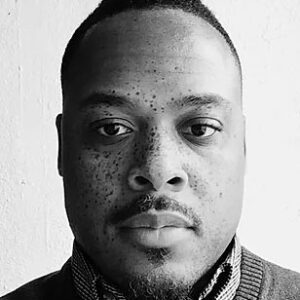 Bmore NOMA Liaison
Calvin McCargo, Jr. NCARB, NOMA, AIA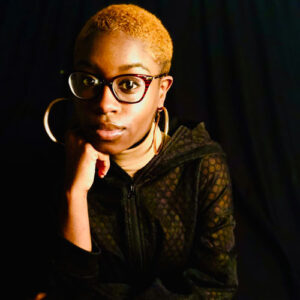 Bmore NOMAS Liaison
Monique Robinson, NOMAS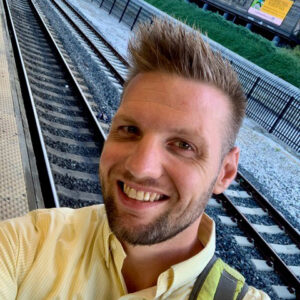 AIAS Liaison
Ryan Eubanks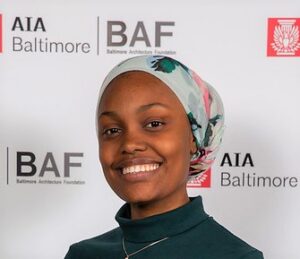 AIAS Liaison
Rahmah Davis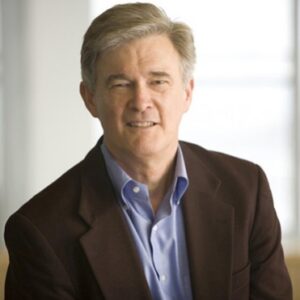 Fellows Liaison
Edward M. Hord, FAIA, LEED AP BD + C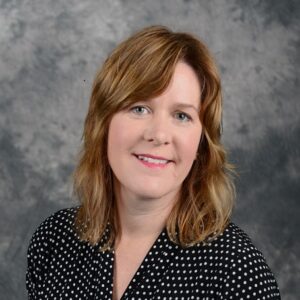 Executive Director
Kathleen Lane, AIA, LEED AP